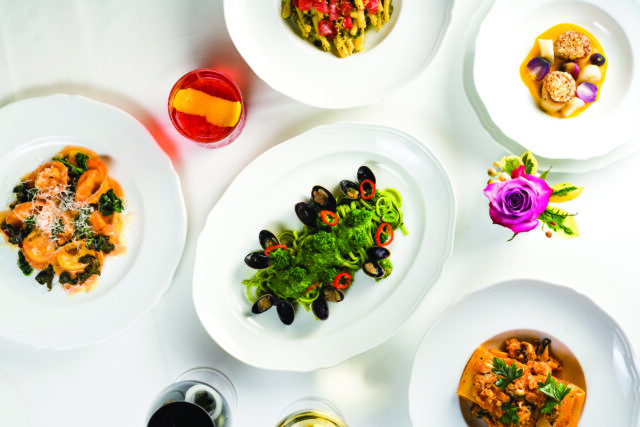 By Beth Landman
Originally planned for last summer, both Sant Ambroeus (66 Newtown Lane, santambroeus.com) and Tutto il Giorno Caffè (55 Main St., tuttoilgiornocaffe.com) finally opened in East Hampton after much anticipation. Like the longtime favorite in Southampton, the new Sant Ambroeus, which co-opted the former Babette's, will serve Milanese favorites including pasta and veal, as well as offering a raw bar. Of course, the coffee and jaw-dropping pastry selection have also traveled East. Tutto's latest outpost is more casual than its siblings in Sag Harbor and Southampton, focusing on salads, soup, panini, salumi and cheese, along with desserts and coffee.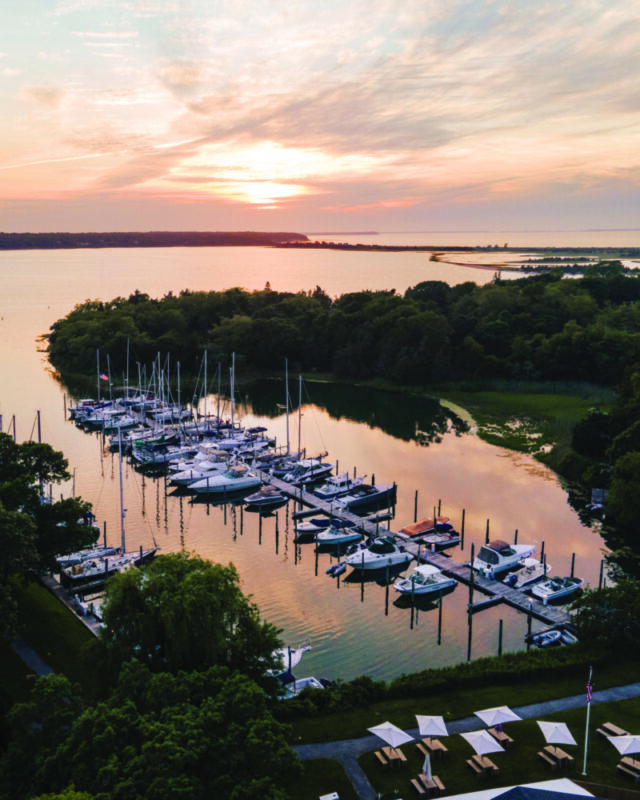 Heath Freeman, the leading investor group in EHP Hospitality Group, is on a roll. In 2021, EHP Hospitality Group purchased East Hampton Point, which was renamed EHP Resort & Marina, and opened the restaurant Sí Sí (ehpresort.com/sisi) and bakery/café Buongiorno (ehpresort.com/buongiorno) there. In 2022, EHP Hospitality Group took over the former Harbor Bistro next door, which was transitioned into Sunset Harbor (313 Three Mile Harbor Hog Creek Road, East Hampton, ehpresort.com). This year, Sunset Harbor is being updated as a contemporary Japanese restaurant with extensive sushi offerings. EHP Hospitality Group also bought The Inn Spot at 32 Lighthouse Road in Hampton Bays and opened Crash Cantina (theinnspot.com/crashcantina) there. In Southampton, EHP Hospitality Group has a new French bistro, Enchanté (210 NY-27A; enchantebistro.com), located at the former site of Red Bar Brasserie.
In raw-fish news, David Bouhadana is expanding his Hamptons reach with Sushi Suite, an eight-person, 60-minute, 17-course omakase, located within Sydney's "Taylor" Made Cuisine in Westhampton (32 Mill Road, Westhampton Beach). Bouhadana will also be back at Blu Mar in Southampton for the first time since 2020, with a pop-up in the backroom of the club, of his Sushi by Bou offering 30- to 60-minute tastings.
Sushi is hardly the only thing Blu Mar owner Zach Erdem has on his plate. The reality star and owner of 75 Main in Southampton is expanding his reach to the North Fork, where he has purchased the Zey Hotel in Greenport at 439 Main Street, and two restaurants, one also on Main Street, and a café adjacent to the hotel.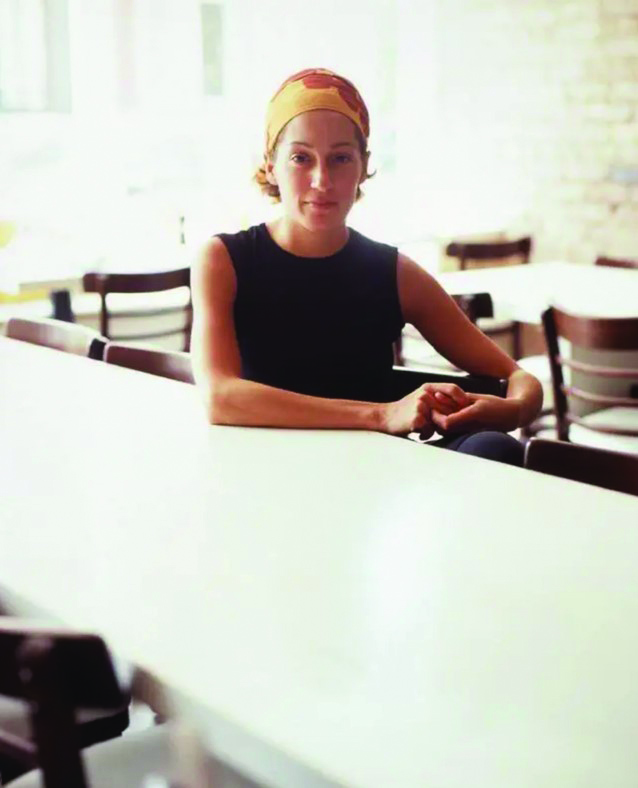 Meanwhile, in Sag Harbor, the popular spot Dockside Bar & Grill is no more, and in its place at 26 Bay Street will be Sag Harbor Kitchen, from Melissa O'Donnell, whose New York restaurants SALT, Lil' Gem, and Thelma on Clinton earned Michelin Bib Gourmands. Reasonably priced, it will have something for everyone, including salad with a lighter version of green goddess dressing made using yogurt, roast chicken, mussels with arak and even a burger.
An exclusive partnership with Kittch offers personalized dining experiences including special events with international chefs, cooking classes and live streams from the kitchen. And in honor of Dockside's most famous dish, she will keep steamers on the menu.
Also in Sag Harbor, famed chef and restaurateur Laurent Tourondel will convert his LT Burger at 62 Main Street to eLTaco Bar, where his kitchen will whip up a range of tacos and bowls, along with creative and classic margaritas.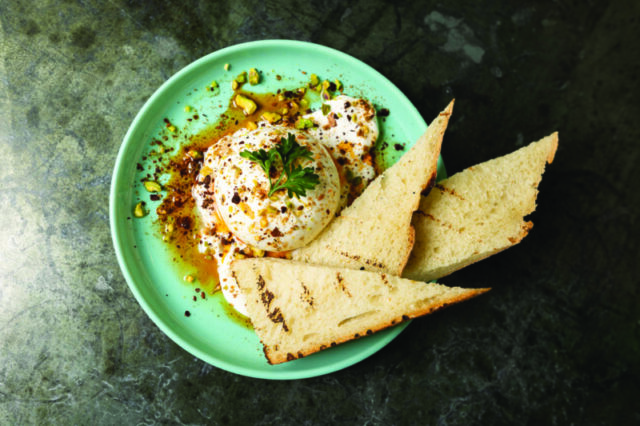 Another long-awaited spot, Little Fish—from Arden Gardell, a member of the family that owns 668 The Gig Shack in Montauk—was unveiled at 50 North Sea Drive in Southold (littlefishnofo.com). Offering coastal cuisine in an airy space, chef Ryan Barth-Dwyer has created a fun menu with modern twists on regional classics. Among the highlights are monkfish tikka masala and swordfish Milanese with roasted seaweed butter and local bitter greens. Gig Shack's famous spicy tuna tartare taquitos will also be available, along with homemade Key lime pie, local wines and beers, and lots of live music.