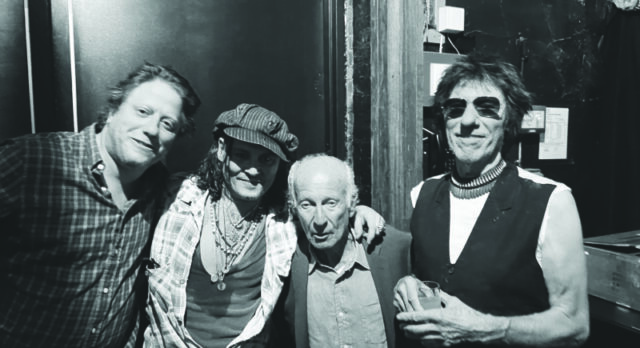 By Dimitri Ehrlich
He produced The Beatles at Forest Hills Tennis Stadium. Simon & Garfunkel's legendary reunion in Central Park. Jimi Hendrix at Philharmonic Hall. Patti LaBelle at the Metropolitan Opera House. Gregg Allman at Carnegie Hall and David Bowie at Radio City Music Hall. The list of artists Ron Delsener has promoted includes Elton John, Whitney Houston, Pink Floyd, Bruce Springsteen, the Rolling Stones and Billy Joel—and that's just the tip of the iceberg. In a career that spans six decades, Delsener was the man behind some of the most iconic live rock performances of all time. Now, a new documentary, Ron Delsener Presents, tells the story of this scrappy, skinny kid from Queens who helped transform rock and roll from an impromptu circus into a multimillion-dollar corporate behemoth.
In the documentary as in real life, Delsener comes across as the kind of guy you would love to be friends with: bright, energetic and at 86 years old, as fun and as curious as a child. Early in his career he made and lost fortunes (the nature of the business of promoting live music involves a high level of risk). But Delsener, who sold his business to SFX Entertainment for $20 million in 1996 (he remained with successor companies, including Live Nation), is more than just a charming and savvy music industry legend. He is the person who, more than anyone else, invented the concert business as we know it today.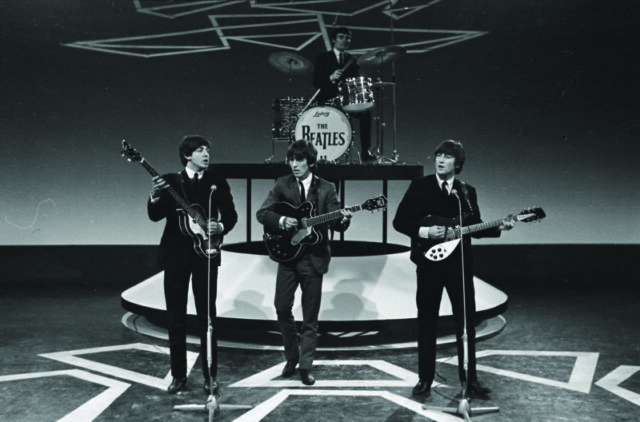 Delsener, who divides his time between homes in Manhattan and East Hampton, brought live concerts to the masses who were locked in the city, who couldn't go to the beach in the Hamptons. In 1966 he got Rheingold beer to sponsor a series of concerts at Wollman Skating Rink in Central Park. Tickets were a dollar. During the era of race riots and burning cities, he gave everybody a chance to see live music for less than the cost of a movie.
Although he's lauded as a businessman, the list of artists featured in the new documentary who speak warmly about Delsener (Joel, Springsteen, Gene Simmons, Patti Smith and Paul Simon, among others) says a lot about his decency.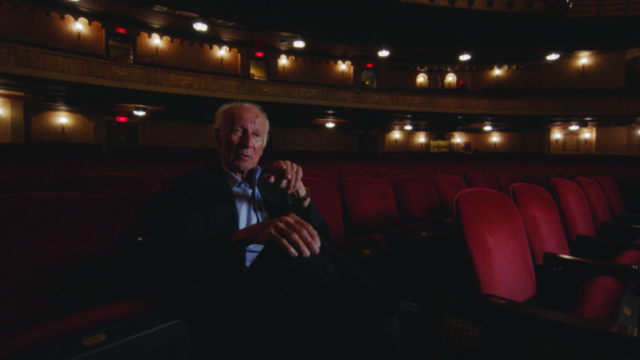 Known for being relentlessly attentive to details, for many decades Delsener ran around New York City, seeing two or three bands a night; if he promoted a concert, he attended at least part of it. "I would ask one of the bands, 'Do you mind if I just go to your sound check?'" he says. "And I'd run out, go to the other show and then come see another one someplace."
He survived the excesses of the rock era's most indulgent years, despite being at the center of it. "I never got drunk, really," he says. "If I had two or three because it was an after-party, which I'd usually give at my apartment on Lexington Avenue and 75th Street. James Taylor, Johnny Mathis. Elton John. I had everyone pile in and go to my house. My daughter was sleeping, she'd come out in her pajamas."
Ron Delsener Presents premieres at the Tribeca Film Festival on June 11.