Intuisse, a new skin care line from Switzerland, utilizes the latest molecular technology to promote cell renewal and combat signs of aging with its signature active NAD+ for clinically proven healthier skin.
Studies show that NAD+ is integral to repairing DNA, so healthy cells live longer and continue to produce significant collagen to maintain youthful skin. Yet as we age, our cells' NAD+ levels severely decline, reducing our skin's ability to repair damaged cells, leading to visible signs of aging.
Intuisse's team of scientists in Switzerland have developed a pure, bioactive, high-absorption formulation of Active NAD+ preserved via cold chain for optimal effectiveness. Combined with clean, effective ingredients such as hyaluronic acids, peptides, collagen and centella asiatica, Intuisse delivers a revolutionary skin care product with visible results in as few as 10 days.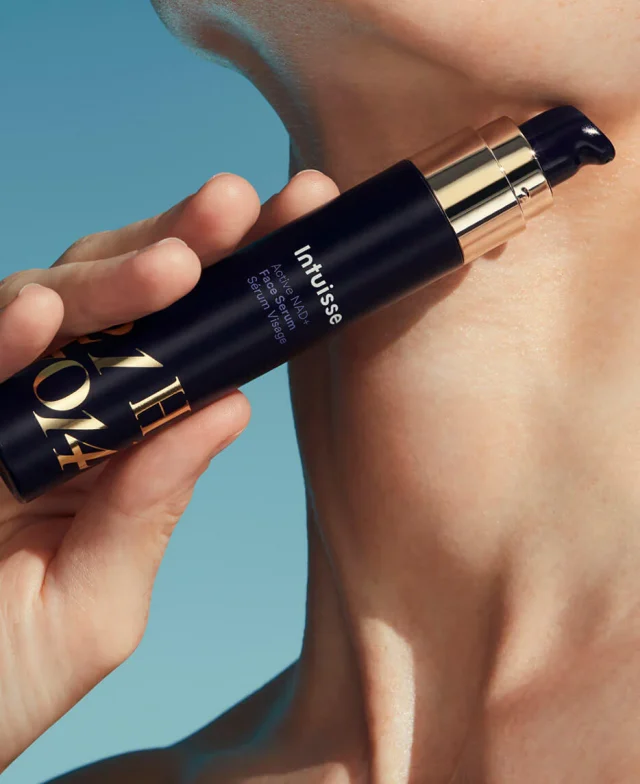 Show some love and appreciation with clean and sustainable NAD+ skin care this season–it's the perfect gift for a mother who deserves to feel and look her best.