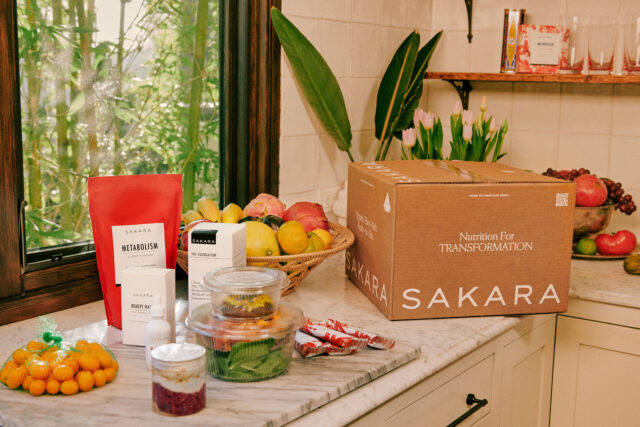 Sakara's organic, plant-rich programs and wellness essentials make it easy. The brand's nutritionally designed meals arrive straight at your door, or ready to eat at an outpost in the Hamptons this summer. Sakara offers customizable weekly nutrition programs, along with more targeted ones for specific health concerns—from slowing metabolism to digestive issues.
Join Sakara this May for its Metabolism Reset program to boost metabolic health and prime your body for a summer of bliss and play. Whether electing for a one-, four- or eight-week program, Sakara's nutritionally designed and science-backed meals and supplements optimize your metabolism and support a thriving gut microbiome. Ignite your energy center, beat bloat and fatigue and live the Sakara Life.
Please visit sakara.com and use code SAKARAFFXPURIST for 20% off a one-time purchase.