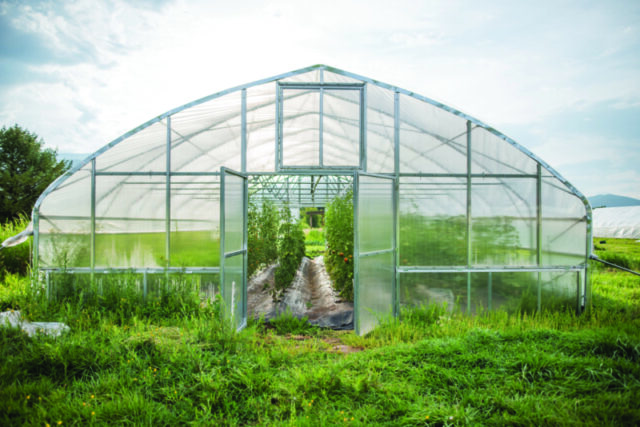 By Ali Margo
On July 18 and September 13, cyclists will meet at The Little Nell (thelittlenell.com) to cruise 23 miles down valley to Rock Bottom Ranch for the annual Ride & Dine Series, a farm-to-table alfresco dining experience complete with produce procured from the extensive on-site garden. The 113-acre property serves as the mid-valley hub for the Aspen Center for Environmental Studies, a wildlife preserve offering environmental education, wildlands preservation and sustainable agriculture. Set between the Roaring Fork River and the Crown of Mount Sopris, diners will gather in the heart of the valley surrounded by open pastures and mountain vistas for a special meal prepared by The Little Nell's Executive Chef Matt Zubrod. In true Aspen fashion, there will be plenty of vino, curated by winemaker Evan Martin of Martin Woods Winery in the Willamette Valley of Oregon, and transportation for bikes and riders alike, back up the hill to Aspen.
While Aspen's location deep in the Rockies might not conjure images of bucolic farms and verdant land that yields the plump, rainbow-colored produce found in other parts of the country, hot summer days and cold nights make for some of the sweetest, most exquisite produce during a short growing season. "Our climate brings a special flavor or terroir to the produce here," says Matt Kottenstette, co-founder of Farm Runners (farmrunners.com), a regional custom-harvested farm products distributor based in Hotchkiss that connects Aspen with over 70 local producers in the Roaring Fork, North Fork and Colorado River Valleys. "For us, 'local' isn't just a marketing catchphrase; it's a commitment to building a connection between farmer and consumer. It's also about our relationships with local chefs that spans entire careers, even as they move from one organization to the other."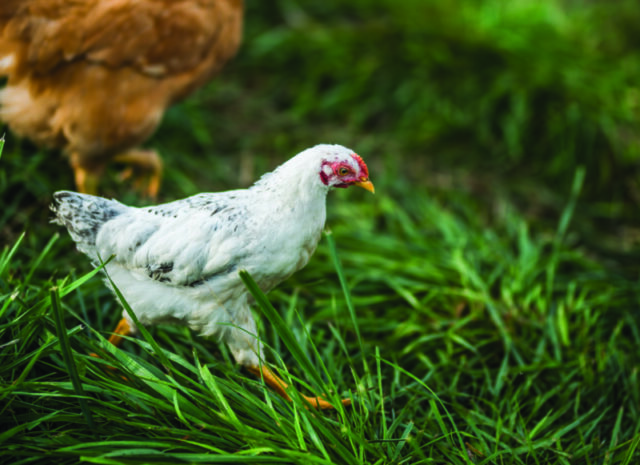 Those chefs include Zubrod, culinary director for The Little Nell, and chef Barclay Dodge, whose downtown Aspen restaurant Bosq (from the Spanish word bosque, meaning "forest") offers an ever-changing five-course tasting menu inspired by fresh local produce and the surprising variety of products that Dodge, who grew up in Aspen, gathers in local forests (bosqaspen.com). "In the summertime, everything that goes on the plate is coming from the farms and forest within a 40-mile radius of the restaurant," he says. "To me, the true meaning of farm-to-table is going out into the wild to forage, or visiting local farms." It's the relationships with Sustainable Settings, Two Roots, Central Rocky Mountain Permaculture Institute and Seed Peace, among other local farms, that are the life force of Dodge's restaurant. "Chefs and farmers, we're all flavor seekers," he says. "I can't do what we do without their craftsmanship behind me."
Visitors to Aspen can connect with the farmers in person at the Saturday Aspen Farmer's Market weekly from mid-June to early October from 8:30AM to 2PM in downtown Aspen. Kids can also get their hands dirty at Cozy Point, where The Farm Collective offers summer programs for all ages to connect children and community to nature through farming and food (thefarmcollective.org). "One of my favorite things is seeing children whose parents say, 'My kids won't touch vegetables' grab handfuls of kale and chard and stuff their faces," says Eden Vardy, executive director. These farms might be deep in the Rockies, but they still deliver the cream of the crop.