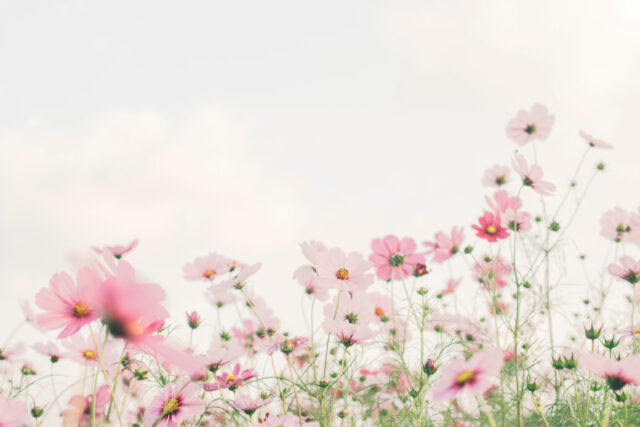 Dear Biet,
I left a cult religious upbringing and have now found great solace in a more open-minded journey that includes polyamory. I am happy exploring. I still feel resentful toward the cult, and the way I was raised. I wonder if there is anything I can do to let that anger go.
Justin, NYC
Justin,
The theme of so many questions that came in for this month's Purist column has been forgiveness. Bravo on leaving whatever cult you were in! How lovely to be free. After such an experience of restriction, it is natural to spring into its opposite of permissiveness. Nothing wrong with this, however, we are always looking for the middle or neutral path, the one that is neither passive nor in revolt. An honest path requires not a reaction, but a state of compassion for what is, and a choosing. My advice would be to forgive this cult, and see how your new freedom is a totem of transformation. Then, from a place of stillness, choose your new life. After all, you are the creator of your life. It's so important to create from a place of peace.
Warmly, Biet
Dear Biet,
I have a really hard time with body hatred. I have tried every diet under the sun, but still feel like I come out crazy when it comes to food and body image. What do you recommend to make this journey more spiritual, and less hate-driven?
Marna, Santa Monica
Marna,
I find that self-love and acceptance takes so much attention here. It's not a one-and-done deal, where you do a retreat and are healed. Some of the things that have helped me with this are daily movement, shaking the body alive, journaling, meditation, eating whole, nourishing foods, playing with various eating habits to create new healthy habits, mirror affirmations, self-touch, orgasm, and making agreements and keeping them. The tricky part, Marna, is this is an eternal return! You gotta do it every day, and some days are gonna be messy and imperfect. That needs to be OK. As long as you always return to what you know works, and have a structured blueprint of that self love…then you can return quickly.
Warmly, Biet
Dear Biet,
As a woman who works in a competitive industry in a competitive city, I sometimes feel such a heavy feeling of compare and despair. What do you recommend for feelings of "less than"? Tired of constantly feeling like I fall short.
Bernie, San Francisco
Dear Bernie,
It's easy to fall into the trap of comparing yourself to others. They say that comparison is the thief of joy. Here are some simple steps that really help when I find myself comparing. 1. I think of all the great things that have ever happened to me, and the ways I am lucky. 2. I try to remember that I can't have someone's gift without having their whole life—their mom, their dad, their whole karma—and when I think of that, I always would rather be me. 3. I try to capture a feeling of excitement for what I want, knowing my comparing is shining light on the North Star of my future, and what's possible for me. This way I see this person as a gift. 4 I feel gratitude for all that is coming, as though it already has occurred. Try these four steps the next time you feel this way, and see if it helps!
Love, Biet
Dear Biet,
I have always been starstruck. I feel like it hinders my ability to be normal, especially in situations where celebrities are present. I know not everyone has what I have…I literally lock up and feel terrified. Is there a spiritual solution?
Grace, NYC
Grace,
You know I totally had this issue before and it made life tricky, especially being a New Yorker where the fabulous people roam free! Ha! Anyhow, here is what helped me. I remembered how valuable I am and that no one, not one person—no matter how wealthy or famous—is me. I am my own note to play, my own magic to make. So, Grace, what makes you special? What is your special note and gift to the world? Meditate on that and feel it all over, especially in the presence of the people that make you feel this way!
Love, Biet