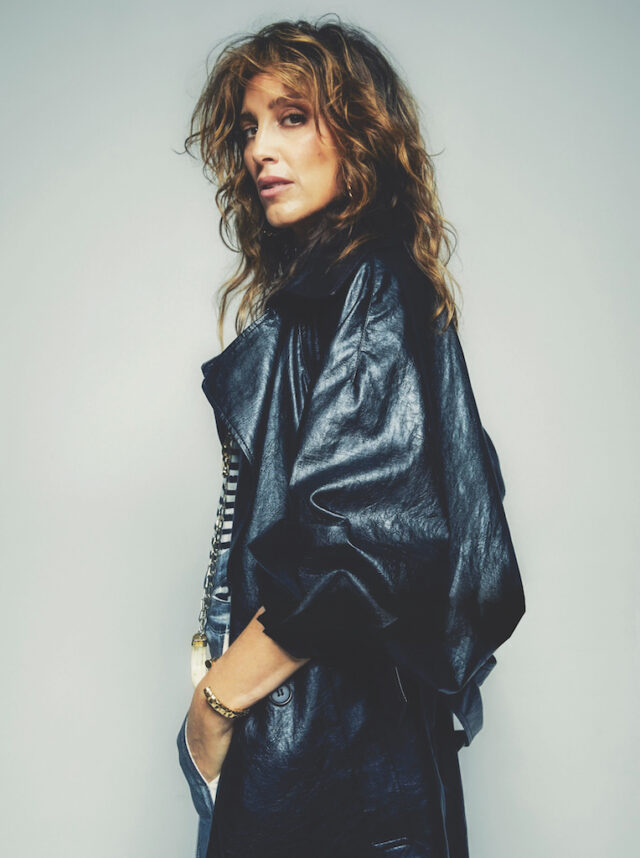 By Julia Szabo
It is rare for an actor turned director to make a first film that makes history. Jennifer Esposito's directorial and screenwriting debut, Fresh Kills, is the first serious "mob movie" to be scripted and directed by an American woman, in which females absolutely dominate, both on- and off-screen. Mention of the word "godmother"—by the lovely Annabella Sciorra—packs the same feminist punch that "patriarchy" does in Barbie.
The high caliber of the dialogue and cast make it hard to believe that the auteur of Fresh Kills never even made a short film before—but this is Esposito's maiden voyage behind the camera, and she's looking forward to many more. "I finally found where I belong," says Esposito, who has worked with some of the industry's best, including Spike Lee and Paul Haggis. "This isn't the end, it's just the beginning: I know I'm supposed to be making films." Audiences and critics agree, along with Esposito's new powerhouse talent agency, William Morris Endeavor.
Females are pillars of strength in Esposito's story of a young woman growing up in the 1980s on New York City's Staten Island, where she detects a whiff of close-to-home crime even more putrid than the boroughwide stench of landfill (for decades, Fresh Kills was, notoriously, the dumping ground for all New York City trash). From an early age, Rose Larusso (Emily Bader) suspects that her father is not, as she suggests to her sister Connie, an honest man. We watch as Rose matures into an independent young woman who questions the traditional roles of wife and mother prescribed for her.
"I grew up seeing women like this," says Esposito, who also plays Rose's mother, Francine. "I realized it was much less about who their families were, but how, as women, they were put in a box they didn't choose. Yes, we're in the mafia movie genre, but that's not what this is about. It's about someone who went against everything she knew. Not an easy thing to do, whether breaking the cycle of poverty or alcoholism or abuse."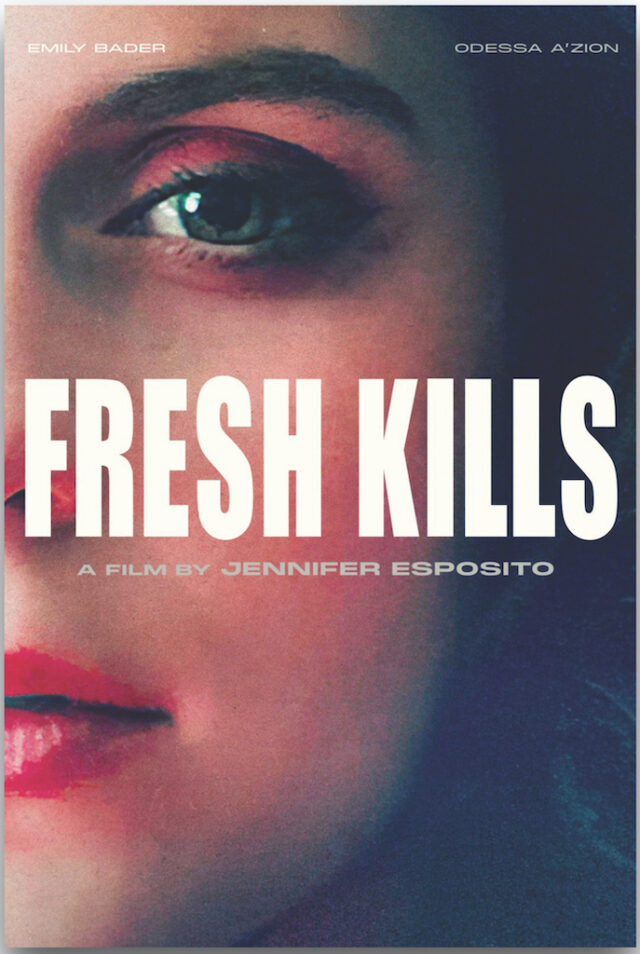 Esposito is proud to take her place among Hollywood's growing sorority of feminist actor-directors. Like a latter-day Ida Lupino, who overcame polio, Esposito battled celiac disease and won. The cast of her film also radiates well-being, as if spoon-fed the same delicious, anti-inflammatory diet Esposito advocates in Jennifer's Way, her bestselling lifestyle book.
"I wish I could say that we had all the healthy foods I wanted," Esposito recalls of the tightly budgeted, 22-day, on-location shoot, so she took extra care to nurture her cast emotionally. "My actors, especially my young women, had to reach down deep, otherwise this wouldn't work. They needed to show up, and they really did that. I'm finding audiences, male and female, are walking out of Fresh Kills and it's hitting them, changing them," says Esposito. "This is the beauty of art. It starts the conversation."
Fresh Kills screens at the Hamptons International Film Festival. See listings on the following pages for time and location.