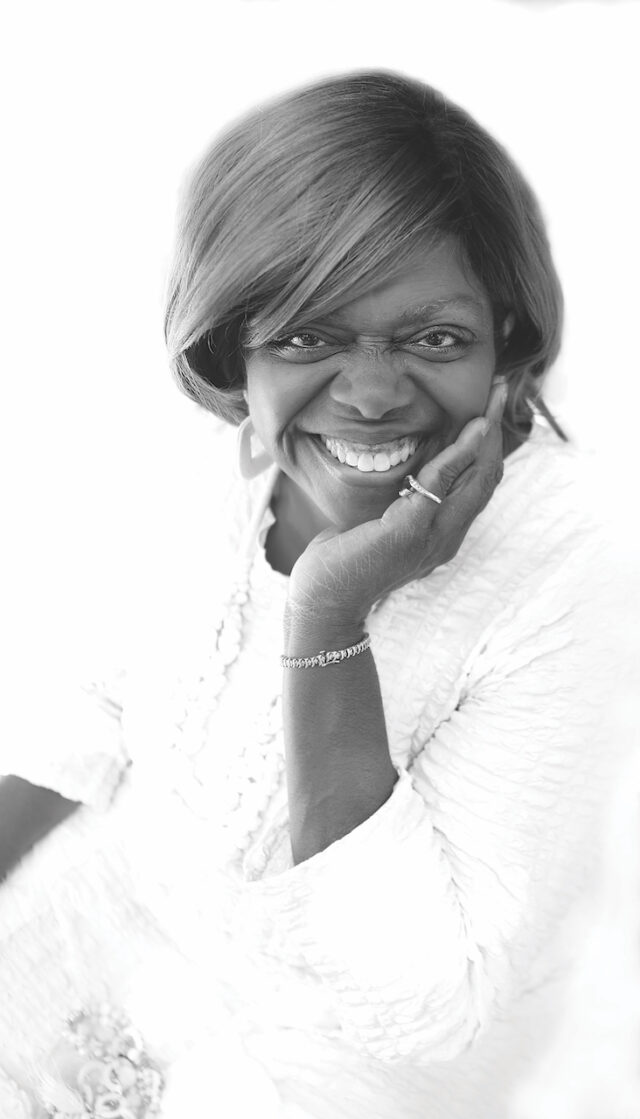 CATHRINE WHITE: You're doing important work with your Selah by the Sea retreats. What inspired you to create these annual events?
SUZAN JOHNSON COOK: Selah by the Sea is a wellness retreat I've hosted for the past 21 years for women of color to holistically deal with intentional self-care and soul care. Selah is a word found in the Judeo Christian Psalms which means to pause, to reflect. At Selah by the Sea, we "pause on purpose and we pause with a purpose," always by the water. It's where serenity, sisterhood, self-care and soul care all converge to help keep a woman strong. We deal with the mind, body, spirit and the soul of a woman. [Editor's note: Cook founded W.O.W. Women on the Worldstage, which hosts Selah by the Sea. More information on the initiative and the retreat can be found at thewowfactor.live.]
CW: What do you feel has shifted in this industry since the pandemic?
SJC: Since the pandemic, people are longing more for community, being with other human beings, and especially other women. So many were in isolation. It feels good to not only take care of yourself, but to see that your sisters are also OK, to have a safe space where you feel the love and care and also give the love. In the African tradition there is an ancient African word, ubuntu, which can be translated as "I am because of who we all are." We all want to be whole, and loved and cared for.
CW: What makes your retreats different from others—how do they stand apart?
SJC: Our retreats are for intentional rest, relaxation and recreation, and where your soul takes center stage. Recreation means "re-creation," where you can get back some of what you poured out. So many African American women are caregivers for family, friends and community, and live under the pressures of racism, sexism and classism. There needs to be a "safe" place to play, reflect and not be "on." Women from all over the world make their way to Selah by the Sea. One woman from Durban, South Africa, had a two-day journey because of flight delays, but she said "I had to get to my sisters; I had to get to Selah."
CW: When it comes to mental health and Black women, where has there been a void, and how have you been able to tap into it with Selah?
SJC: The daily and lifelong stressors of racism and sexism take their toll. Since mental illness is an illness you cannot see, many were ashamed to talk about it. So in our retreats we bring health care professionals who know specifically the needs and unique care for Black women. While there, "the doctor is in," and confidential private appointments can happen on the beach or in your suite during what we call "M.U.S.H." time: That's unprogrammed time to "M," have a massage, "U," sit under an umbrella, "S," sit with a sister, or "H," just hugs and be quiet. globalblackwomen.org, thewowfactor.live