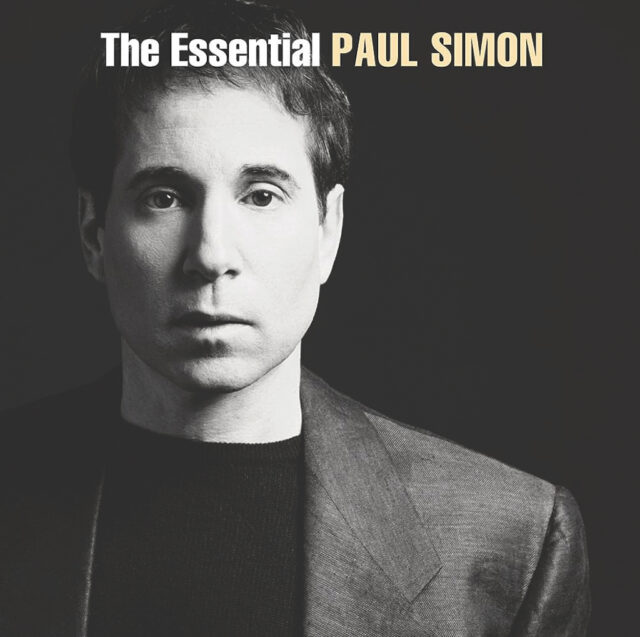 By Regina Weinreich
"Your process is similar to mine," says Paul Simon early on in Alex Gibney's epic-length documentary, In Restless Dreams: The Music of Paul Simon. "You gather a lot, and ask: Where is the story here?" The legendary songwriter reached out to the Oscar-winning filmmaker for a career overview "after he saw my film on Sinatra [Sinatra: All or Nothing at All, 2015]," recounts Gibney. As that idea percolated, "Simon invited me to his recording studio in Wimberley, Texas, to film the creation of a contemporary album, Seven Psalms, which came to him in a dream." At 81, and in spite of having lost hearing in one ear, "Paul Simon is still curious," marvels Gibney. "Great artists make sense of the world. Here is a questing intuitive mind in action, looking for the key that unlocks the magic of making music."
Audiences will recognize the film's title from the Simon and Garfunkel hit, "The Sound Of Silence," a leitmotif that goes far to explain the meditative dream state of the new album and this 3 ½-hour immersion into an astonishing life. Simon was raised in Queens, New York City, where he met Art Garfunkel in sixth grade at age 11. Their collaboration is the first stage, their friendship and breakup unfolding, from learning harmony by listening to The Everly Brothers, and Simon's early influences Elvis Presley, Bob Dylan, and especially The Cleftones.
Much of the film's narration comes from archival footage: interviews with Dick Cavett and David Letterman. Simon talks about composing the soundtrack for Mike Nichols' The Graduate. That "Mrs. Robinson" was originally "Mrs. Roosevelt" is well known, but how did Joe DiMaggio get in there? Simon explains his spontaneous method, a stream of consciousness that is freeing. (Mel Brooks—whose wife, Anne Bancroft, portrayed Mrs. Robinson—quipped, "You have no idea how miserable that song made us.") When Garfunkel went on to act in Catch-22 and Carnal Knowledge with Nichols, his acting career strained the friendship, as did perhaps Simon's mother saying, "You have a nice voice. But Arthur has a fine voice."
Simon opened up his vault to Gibney, who then set about a tough selection process: "The film begins to speak to you. Paul's home in Montauk is included briefly, his work on The Capeman not at all." Following the story's arc, "I found stuff I never expected to find," says Gibney. "I was not able to interview Art, but found deeper emotional stuff about him." Included is footage of the two sitting on a bed singing "The 59th Street Bridge Song (Feelin' Groovy)," set against the end of their relationship.
The Graceland sequence follows Simon tracking a sound he liked to Johannesburg in 1985. Rarely seen video footage of his call-and-response with local musicians leads to further explorations of African drums. As the film frames it, Graceland elevates to a mythic, spiritual, hopeful space, an American Dream.
We learn about his British girlfriend who inspired "Kathy's Song," his whirlwind marriage to Carrie Fisher, and his friendship with Lorne Michaels. In a sweet sequence, we see footage of his wife, Edie Brickell, as she forgets the lyrics to "What I Am" while performing on Saturday Night Live. Having had a crush on Simon's face from an album cover, she suddenly finds herself looking straight into his eyes, and loses it. They met that night. Gibney says she is "foundational to who Simon is now. He lights up whenever she walks into a room."
She comes into Seven Psalms, their voices braided in. Wynton Marsalis arrives, a trusted friend, giving Simon notes on the new album. "Leave the struggle in there," he tells a straining Simon.
When asked how significant it is to screen In Restless Dreams: The Music of Paul Simon, at HIFF (this year's Centerpiece presentation on October 6), Gibney says, "Very. It's coming to one of Paul's homes. He's coming home."
Beat scholar Regina Weinreich's Paul Bowles: The Complete Outsider screened at the first HIFF in 1993.