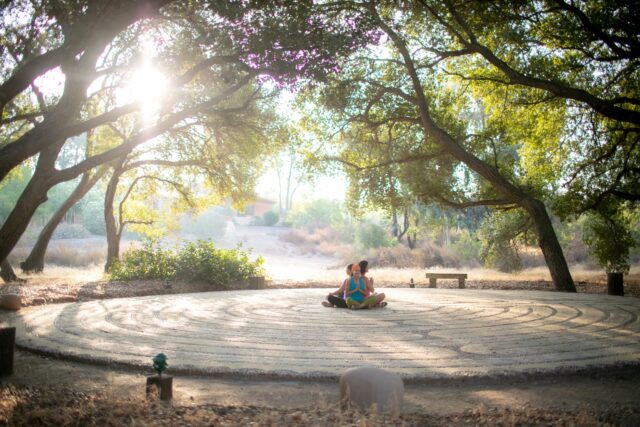 Switchback through stunning chaparral. Tai chi with the trees. Slip into a hammock. Follow your own singular star. At Rancho La Puerta Wellness Resort and Spa, the day is yours. After hiking, yoga or kickboxing, a mountain sage massage awaits. Farm-to-table meals are served under convivial skies. Pleasure and well-being walk side by side up the mountain. The resort has been family-owned and operated for over 80 years.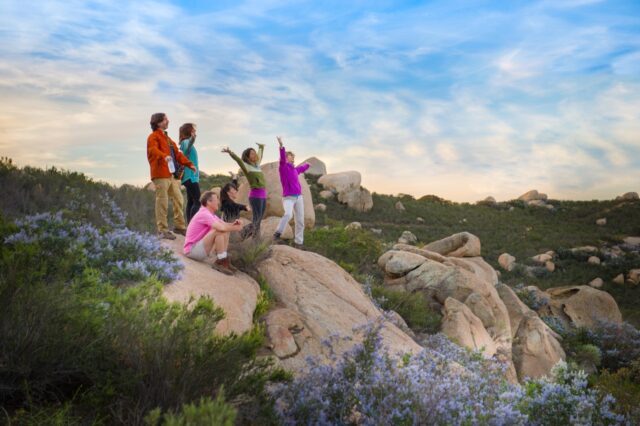 This holiday season, there's no better gift you can give yourself than a revitalizing retreat at The Ranch. As a special gift, the resort is offering two nights on them! Pay for only five nights for a seven-night stay between December 9-23, 2023, and save up to $1,900 per person.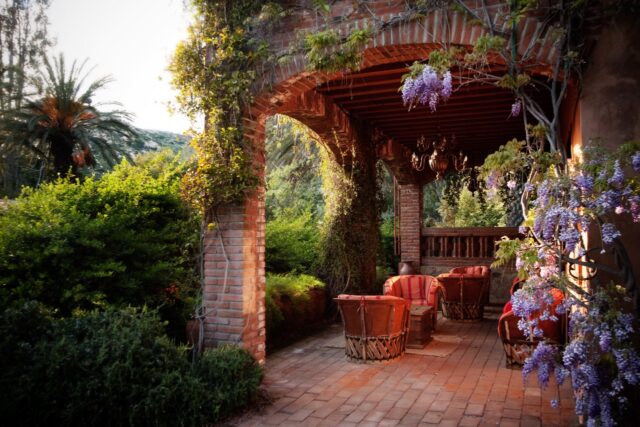 The all-inclusive experience includes scheduled round-trip transportation on Saturdays, all meals, guided hikes, and yoga and fitness classes, along with lectures and programs that focus on guests' total well-being.
Visit rancholapuerta.com or call 800-443-7565 to learn more.