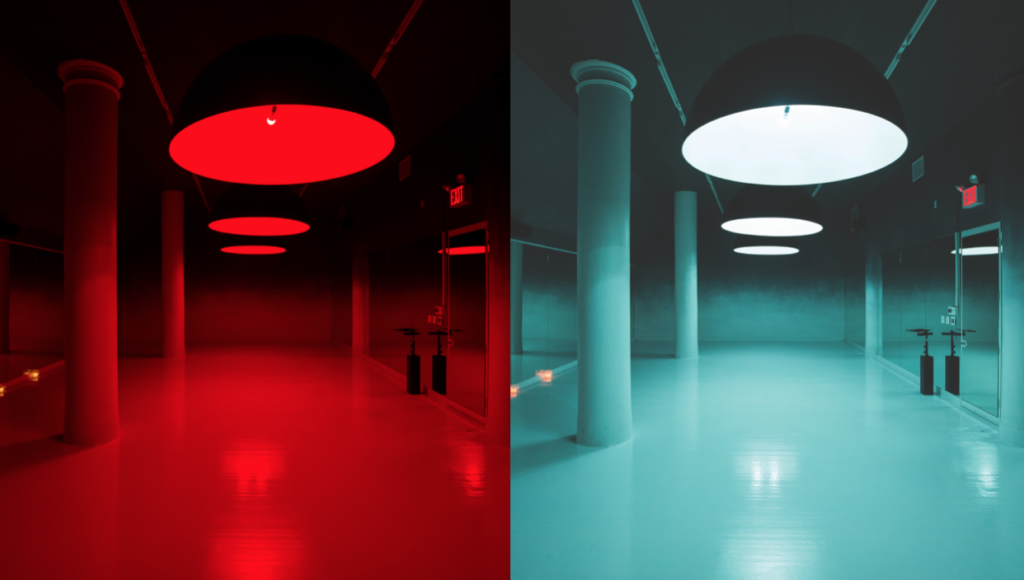 MORE SOUL, NO CYCLE
The fitness sensation broadens.
By Anne Marie O'Connor
SoulCycle has lost the bikes but kept the cult-favorite instructors, innovative workouts and jamming playlists for its latest venture, SoulAnnex. Many SoulCycle instructors teach other types of non-cycling classes, and SoulAnnex was a way to give them a venue to offer them—and give clients a place to round out their workout regimens. Three categories of workouts are available: Define, which includes strength-training classes such as Torch'd, combining dance cardio and muscle-sculpting moves using body resistance and free weights. Align sessions emphasize core strength and the mind-body connection, like The Finery, an intense yoga class that also incorporates weights. Want to Move? Cardio Kombat features choreographed MMA-inspired fight sequences set to an energizing beat. 32 W. 18th St., soul-cycle.com
DETOX
Breaking a sweat at Shape House is about all that's required to achieve optimum wellness.
By Peter Davis
Imagine burning calories, achieving glowing skin, sleeping better at night, improving circulation and feeling healthier all around while lying in bed watching Netflix. Welcome to Shape House, the urban sweat lodge in Los Angeles, which has finally opened on New York's Upper East Side, with locations soon to follow in the Flatiron District and Dumbo. Founded just over five years ago by Sophie Chiche—"I have a mission to have people sweat all over the world. I wouldn't be surprised if we had hundreds of Shape Houses in the next five years," Chiche says—Shape boasts a cult celeb following in L.A. with fans like Selena Gomez and the Kardashians. Recently, James Corden sweated on his show alongside Gwyneth Paltrow and Jessica Alba. Visitors to Shape House don a cotton T-shirt, pants and socks and then are wrapped in an extra-large heated blanket. While watching TV, they sweat out toxins for 55 minutes. (It sounds grueling, but some people actually doze off during the session.) Using FAR infrared energy, an increased core temperature loosens toxic subcutaneous deposits which are then released through the skin, resulting in the ultimate detox. theshapehouse.com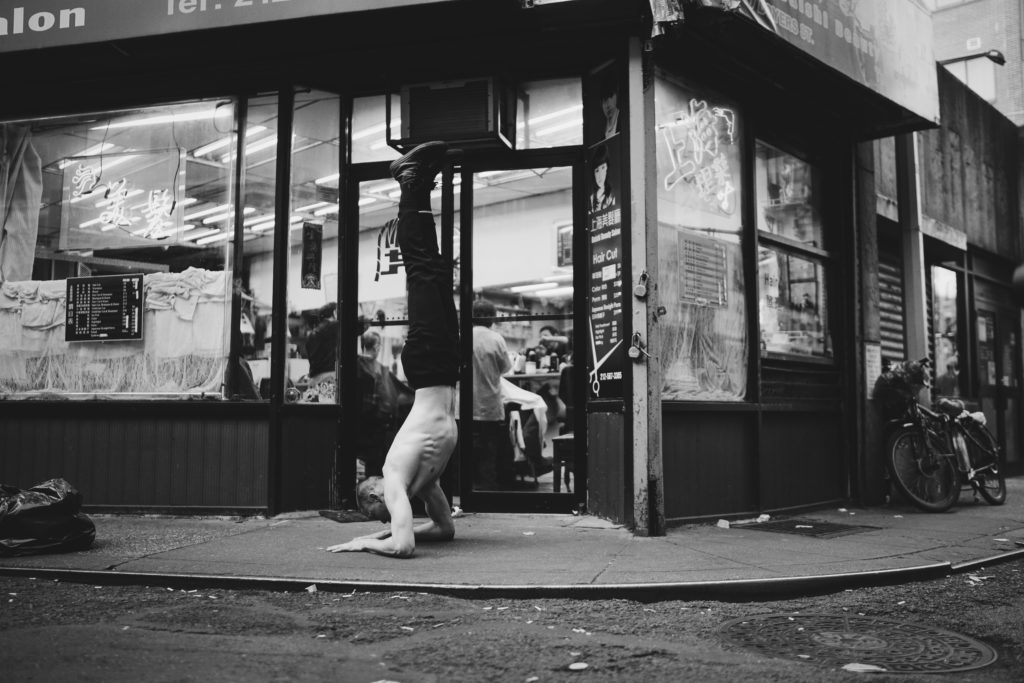 FLOW HARDER
The ancient practice of yoga gets a 21st-century makeover.
By Jamie Bufalino
When Sarah Levey and her husband, Mason, decided to open their first Y7 yoga studio in 2013, they had a specific vision for how to improve the modern experience of the millennia-old practice. "We worked really hard to create a nonjudgmental space that no matter where you are in your practice you have the freedom to work on you," says Sarah. Instead of bright lights and mirrored walls, Y7 opts for a candlelit space that encourages inward-reflection rather than competitive eyeballing of the yogi across the room. Another Y7 trademark: hip-hop music—featuring artists from Beyoncé to Fetty Wap—to help you power through their "We Flow Hard" vinyasa and slow-burn workouts. When the flagship Y7 Studio in Brooklyn proved that the Leveys' formula was popular, they added seven more locations in New York City and Los Angeles (an eighth studio in LA's Silver Lake neighborhood opens January 1). "Self-care is becoming more and more important and people want variety," says Sarah, reflecting on the reasons behind the success of her studios. "And ultimately yoga is about empowering yourself and opening yourself up to everything the practice has to offer." y7-studio.com