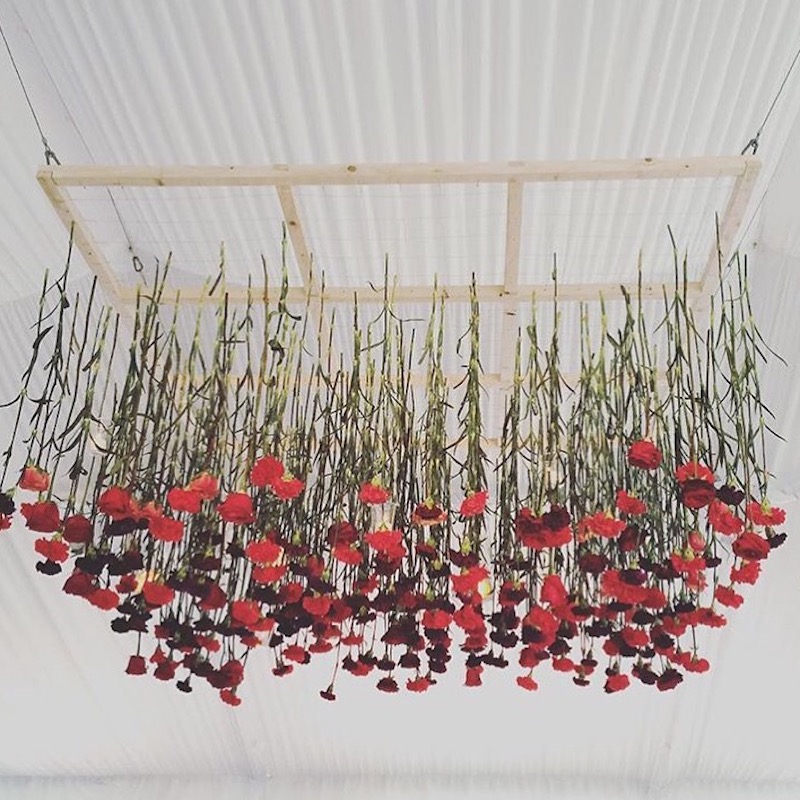 By Donna Bulseco
Missi Bullock would like us all to believe in flower power. "Flowers are healing," says the owner of Missi Flowers (missiflowers.com), a Manhattan- and Hamptons-based florist whose lush bouquets awaken the senses with their just-picked freshness and subtle interplay of colors.
Flowering magnolias, jasmine, sweet peas, protea, clematis, and English roses are a few favorites in her repertoire, but in truth, she happily improvises for clients such as Aerin Lauder (on her launch of Williams-Sonoma home decor), Jane Wenner, Mary-Kate and Ashley Olsen of The Row, and interior designer Sasha Bikoff. "I love feminine and fragrant flowers with texture and movement—you know, wildflowers that flutter, or grasses that sound beautiful when they move."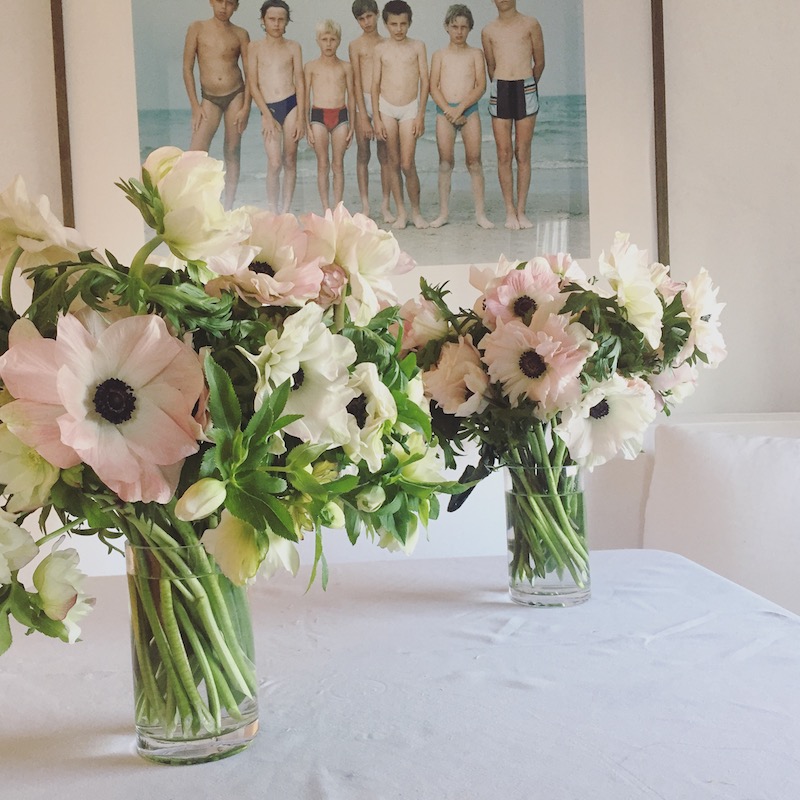 While Bullock drives into the Flower District in NYC a few times a week for exotic blooms, the born-and-bred Oklahoman favors buying Long Island local. "I'm passionate about the slow-flower movement," she says. Like farm-to-table foodies, farm-to-vase followers source domestic growers who follow environmental and labor regulations to qualify for the "Certified American Grown" sticker.
Similar to a poet penning an ode to springtime, Bullock (her first name is Rachel, but everyone calls her Missi) brings forth floriculture's restorative nature in her bouquets (arrangements for private clients range from $250 to $400). "I like to keep things simple, elegant and tailored," says Bullock, who finds the work of Tage Andersen and @doctorcooper intriguing. "Even when a design is 'loose,' there is a structure to its shape."
Indeed, there's a rigorous grace to her compositions—she rarely combines more than three textures at a time. After an injury kept her from pursuing massage therapy, Bullock moved to New York City in 2006 and found her true calling working with mentors like John Birch at Wyeth. In many ways, her work with flowers has fulfilled one of her original goals. "I figured at some point I'd be a healer," says Bullock. Mission (beautifully) accomplished.