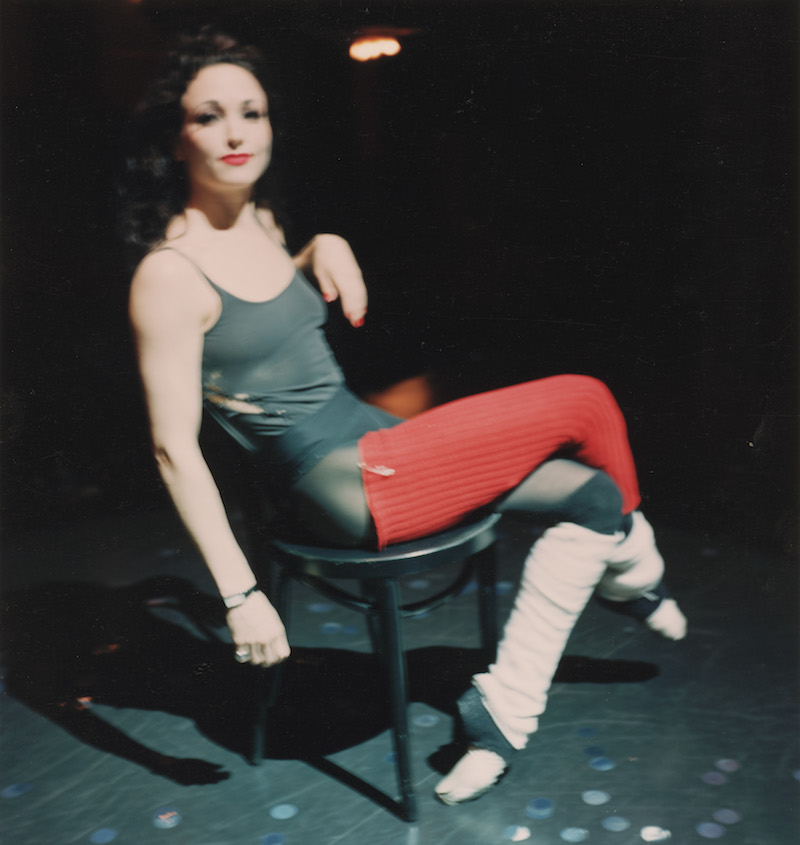 Hal Rubenstein: When did you first cry out, "Gotta Dance!" like Gene Kelly in Singin' in the Rain?
Bebe Neuwirth: Actually, when I was born, the doctor pulled me from my mother and said, "She's a dancer." I saw my first ballet at 4, I started taking classes at 5 and I've really never left.
HR: But ballet didn't turn out to be your true calling.
BN: It was clear to me when I was 13 that I didn't have the chops for ballet. But when I saw Pippin, I was galvanized watching the great Ben Vereen and immediately saw myself on the Broadway stage.
HR: And it didn't take long for you to get there.
BN: My first Broadway role was playing Cassie in A Chorus Line. I was 22. After that, I was cast in a revival of Little Me choreographed by Peter Gennaro. He decided to bring in the original choreographer to help, and that's how I met "God"—Bob Fosse.
HR: Such praise isn't blasphemy, considering the impact Fosse had on your career.
BN: From Little Me I went straight into Fosse's Dancin' and then the revival of his Sweet Charity, where Bob had his dances taught to me by the legendary Gwen Verdon.
HR: That's when you won your first Tony. However, your dance career got a little sidetracked while rehearsing the show in Los Angeles by some caustically amusing creature named Lilith.
BN: Well, yeah, I got a little part in Cheers. Then we opened Sweet Charity and my agent got a call saying they wanted me to play that part again. And then again. It was a hard decision to take on Lilith because being in a Fosse show was my dream. But I took the counsel of four people—my parents, Bob Fosse and Gwen Verdon. The consensus was it wouldn't be a bad thing.
HR: People don't realize the brevity of a dancer's career, do they?
BN: Even as a dancer, I was so focused on the craft that I never considered being injured. It wasn't until after my first hip replacement—it was successful, but the physical and emotional pain was so depressing—that I realized dancers needed help.
HR: Why did you turn to The Actors Fund?
BN: As a Fund board member, I knew we had great social programs but none specifically for dancers who are injured. So I went to Tom Viola, who is executive director of Broadway Cares/Equity Fights AIDS, and that wonderful organization gave us the seed money to begin Dancers' Resource as a place for emotional support.
HR: And now the organization has merged with Career Transition for Dancers, which helps dancers find their second act, so to speak.
BN: The combination is fantastic—it is bringing so many dancers back to The Actors Fund.
HR: Spoken like a true dancer.
BN: I may not go to class as often, but I am still waiting for someone to ask me to dance onstage again. And when they do, I will be ready.