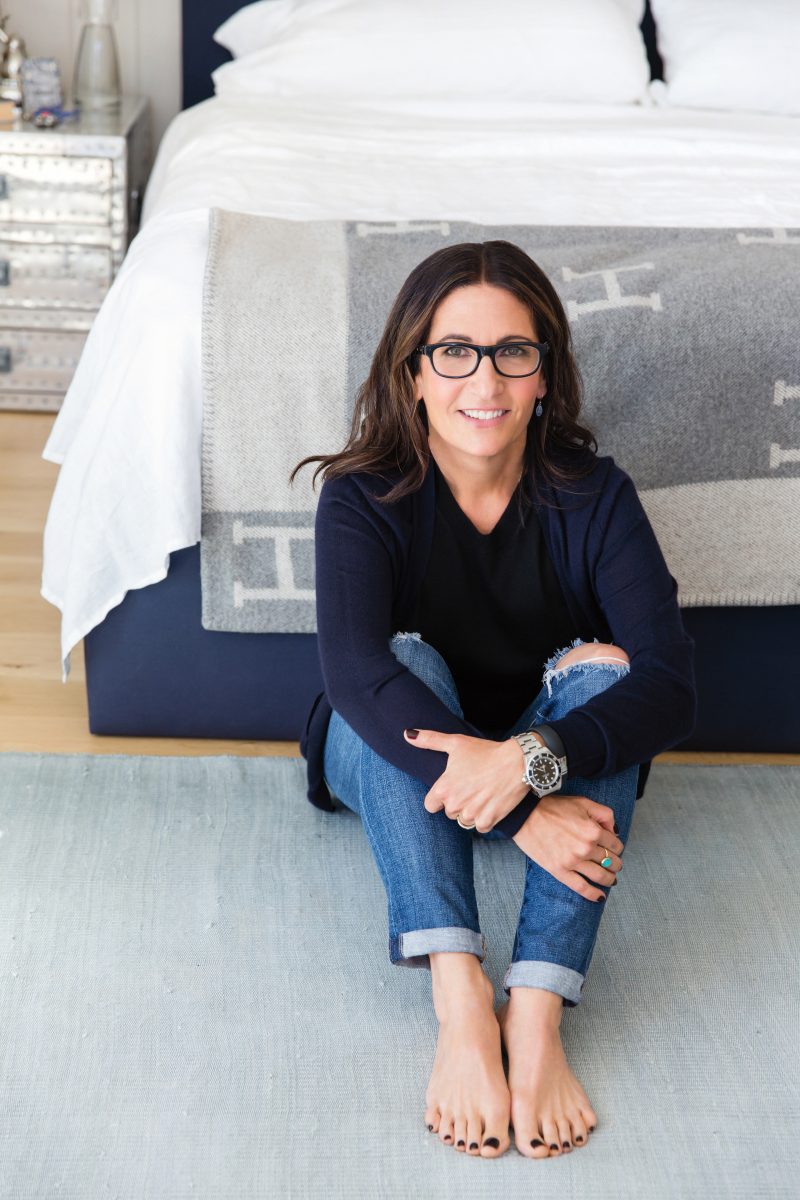 By Donna Bulseco
No disrespect to Aretha Franklin, or Carole King (who wrote the song), but in cosmetics circles, entrepreneur Bobbi Brown is the ultimate "Natural Woman," having built a multimillion-dollar makeup business on the idea of natural beauty.
Having just celebrated her brand's 25th anniversary, Brown, who sold Bobbi Brown Cosmetics to Estée Lauder Companies Inc., in 1995, has turned her focus to a personal wellness journey of sorts in a new book (her ninth) entitled Beauty From the Inside Out ($24.95; Chronicle Books, 2017).
"For me, it's simple: Your health shows on your face," says Brown, 60, looking fresh-faced and chic dressed in a navy Claudie Pierlot blazer, white top and Karl Lagerfeld jeans at a recent luncheon. "I've shifted my lifestyle and started paying closer attention to what goes in my body."
Her day starts with a Chlorella Morning tonic (1 cup filtered water, 1/2 tsp. chlorella, a splash of aloe water and squeeze of lemon), an energizing drink rich in chlorophyll, protein and B-vitamins created by her pal Lily Kunin, the founder of Clean Food Dirty City. Brown also takes supplements for nutrients that aren't easy to get from food: fish oil, a probiotic, vitamin D3.
Strength and conditioning workouts are a must-do in her wellness routine, and she likes to mix it up between yoga, spinning and boot camp classes. "Changing goals and workouts is more than just working different muscles," says the petite powerhouse. "Trying new things is mentally stimulating, too," her key to keeping a balanced perspective in a chaotic world.
One of her favorite escapes is the Hamptons. "I am very lucky because I get to go visit my friends who have houses, and great guest cottages, in Sag Harbor, Bridgehampton and Amagansett," says Brown. "Just going out to the Hamptons restores me. I love waking up and going to a SoulCycle class or taking a long walk before going to the beach. When I'm there, I love to just chill with my friends and cook dinners at home."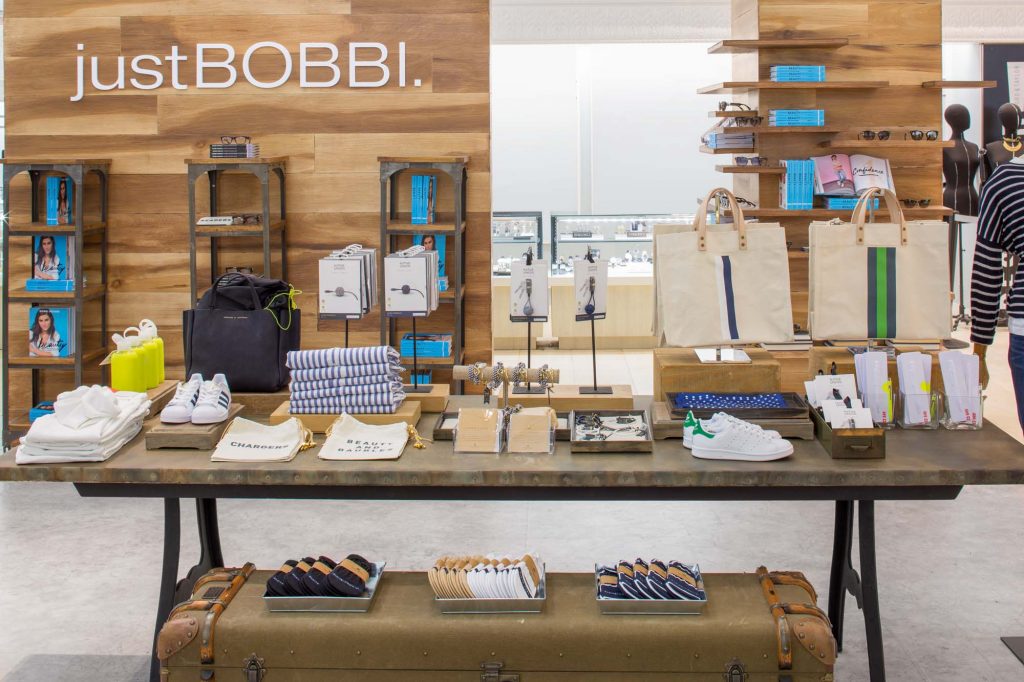 In the city, when she's on the move and can't log time at the gym, she unwinds with a "Reboot and Focus" exercise that Jen Kluczkowski, CEO of Mindfresh, suggested to her: Breathe in deeply for a count of four. Exhale for a count of four. Repeat 10 times. That stress-relieving shortcut has come in handy for Brown, who just launched a big partnership with Lord & Taylor stores for Just Bobbi concept shops, stocked with her favorite wellness and beauty products (as well as her sunglass line).
Yet she's made a promise to herself not to get "over-everythinged"—overstressed and overworked—by her new venture, a promise Brown feels is her best tip to others. "If you take time to restore yourself in even a small way, you'll end up being more energized and productive."