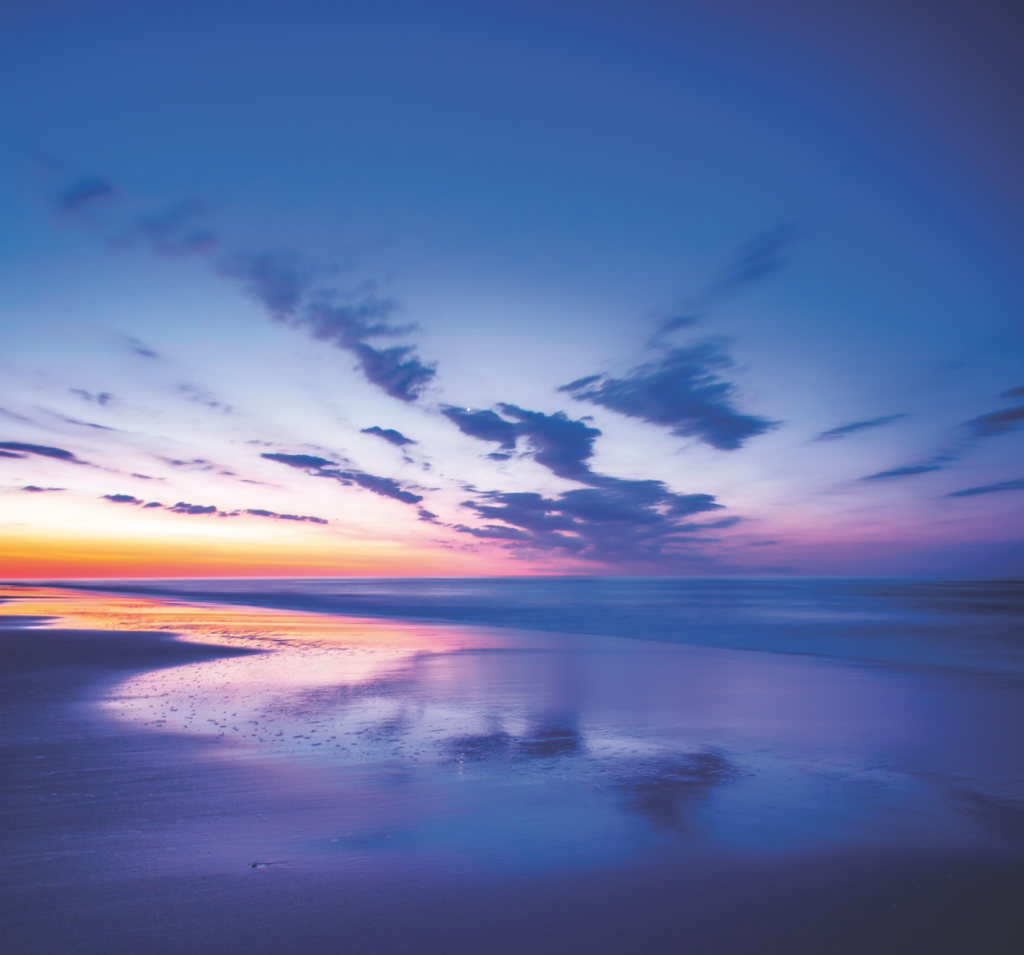 By Mickey Beyer-Clausen
Among the finalists for Oxford Dictionary's 2016 "word of the year" was "hygge," a Danish term defined as a quality of coziness and cheerfulness that cultivates a feeling of contentment or well-being. Pronounced "hew-guh," the word has no direct translation in English, though "cozy" comes close. Meik Wiking—the CEO of the Happiness Research Institute, a research associate at the World Database of Happiness, and the author of The Little Book of Hygge—explains the word that's leading a movement.
What does hygge mean to you?
Hygge has been called everything from "the art of creating intimacy" to "coziness of the soul" to "cocoa by candlelight," and some of the key ingredients are togetherness, relaxation, indulgence, presence and comfort. The true essence of hygge is the pursuit of everyday happiness and it's basically like a hug, just without the physical touch. Candles, good-quality chocolate, tea, your favorite book, jam, a good pair of woolen socks, a notebook, a sweater and a nice blanket can all enhance hygge. Perhaps Benjamin Franklin said it best: "Happiness consists more in small conveniences or pleasure that occur every day than in great pieces of good fortune that happen but seldom."
Why are the Danes so good at hygge?
The Danes are exceptionally good at decoupling wealth and well-being. After our basic needs are met, we have realized that more money doesn't lead to happiness and, instead, we focus on what brings us a better quality of life.
What are three ways to optimize hygge in the home?
The Danes are obsessed with interior design, as our home is the hygge headquarters. Whereas other countries have a culture of socializing in bars, restaurants and cafes, home is central to social life in Denmark. The key elements of hygge are atmosphere, presence, pleasure, equality, gratitude, harmony, comfort, truce, togetherness and shelter. The first way is to create a hyggekrog, which roughly translates as 'a nook.' It is the place in the room where you love to snuggle up in a blanket, with a book and a cup of tea. Second, bring in nature. Danes feel the need to bring the entire forest inside. Any piece of nature you might find is likely to get the hygge greenlight. Leaves, nuts, twigs, animal skins. Basically, you want to think: How would a Viking squirrel furnish a living room? And third: Think tactile. A hyggelig interior is not just about how things look, it is just as much about how things feel. Letting your fingers run across a wooden table, a warm ceramic cup or through the hairs of the skin of a reindeer is a distinctly different feeling from being in contact with something made from steel, glass or plastic.
How is hygge different from other wellness trends?
Hygge is about being kind to yourself—loving yourself and others—and cherishing relationships and togetherness. Hygge, in many ways, feels like the antithesis of the clean eating books that have been hugely successful recently. It's about embracing the simple, small pleasures that make life great—like enjoying cake and not checking emails all weekend—and not denying yourself anything. Hygge doesn't demand anything from you—it's generous and loving! Plus, eating hyggeligt is about eating proper, hearty food (think meat and potatoes).
What's the most surprising thing you've discovered during all your research?
Perhaps it is how alike we actually are across the globe when it comes to happiness. I think we overestimate our differences. We may be from Denmark, the U.S., the U.K., China or India—but we are first and foremost humans.
What makes you personally most happy?
I think I am very average. Having a healthy and loving family, a circle of good friends, a lot of personal freedom, and being passionate about what you spend most of your waking hours doing is a good foundation for a happy life. Don't you think?