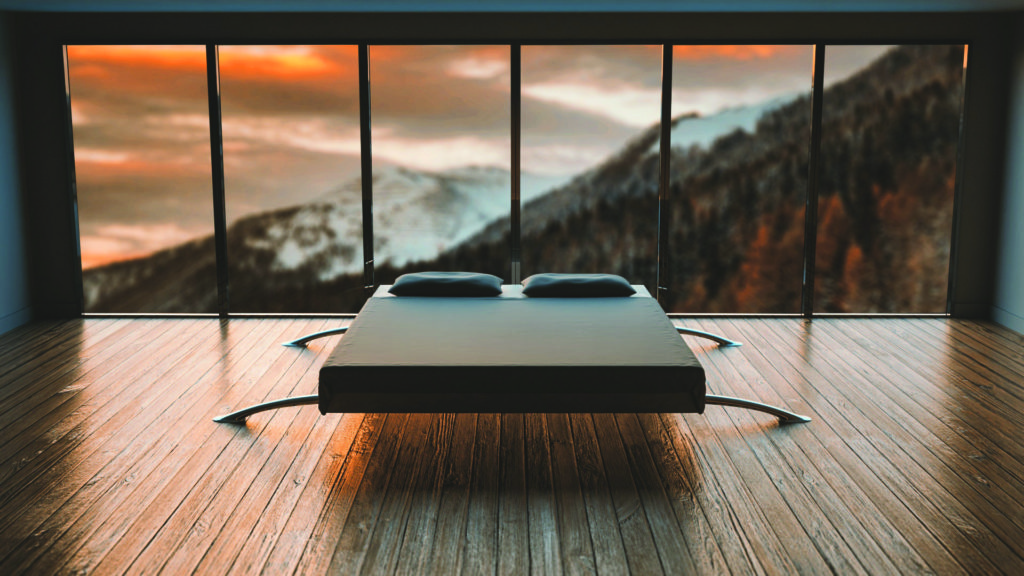 by M. John Fayhee
Though this is a statistic generally minimized—if it is mentioned at all—in tourist-oriented literature, as many as 35 percent of visitors arriving in the Colorado High Country from sea level can expect to suffer some degree of adverse physiological impact related to altitude. Though most symptoms are short-lived and merely bothersome, they can include headaches, nausea, insomnia and lethargy.
The issue, of course, is oxygen. Or lack thereof. At 8,000 feet—the elevation at which Aspen lies—the air contains only about 60 percent of the oxygen found at sea level, according to National Geographic. What recourse is there for those susceptible to the effects of thin air?
Altitude Control Technologies to the rescue. According to CEO Larry Kutt, his Lafayette-based company, founded in 1997, sells altitude control systems, which consists of a small unit installed in a bedroom to—simply stated—add more oxygen to the atmosphere.
"Our system provides the same oxygen levels found at low altitude, so you can feel as well in the mountains as you do at sea level," Kutt says. "Six to eight hours of oxygen at night is enough to restore the body's oxygen saturation to normal levels. As a result, you can wake up feeling refreshed, energetic and ready to enjoy a full day of mountain activities."
Kutt's company hovers on the cutting edge of altitude-simulation technology. Clients include the U.S. Naval Air Systems Command, the Federal Aviation Administration, the Smithsonian, the University of Colorado Altitude Research Center and Olympic training centers in 14 different countries.
The cost of these units varies depending on the size of the bedroom. Altitude control systems boast sophisticated technology that actually separates air into its constituent nitrogen and oxygen components. It includes a barometric sensor, two oxygen sensors, algorithms to calculate oxygen pressure, data logging, real-time graphs and automatic software updates. The system can be controlled by a smartphone from anywhere in the world. To optimize the unit's performance, "The room doesn't need to be hermetically sealed, but we want all windows and doors to be closed," says Kutt. "Occasionally we will install extra weather stripping to a door or window to make sure there is no extra leakage or air infiltration."
As far as aesthetics, Kutt says an altitude control system unit "can be displayed to show its beautiful color touch screen, mountain graphics and high-tech appearance, or it can be discreetly placed out of sight." He adds that the devices are almost completely silent. ACT-O2.com