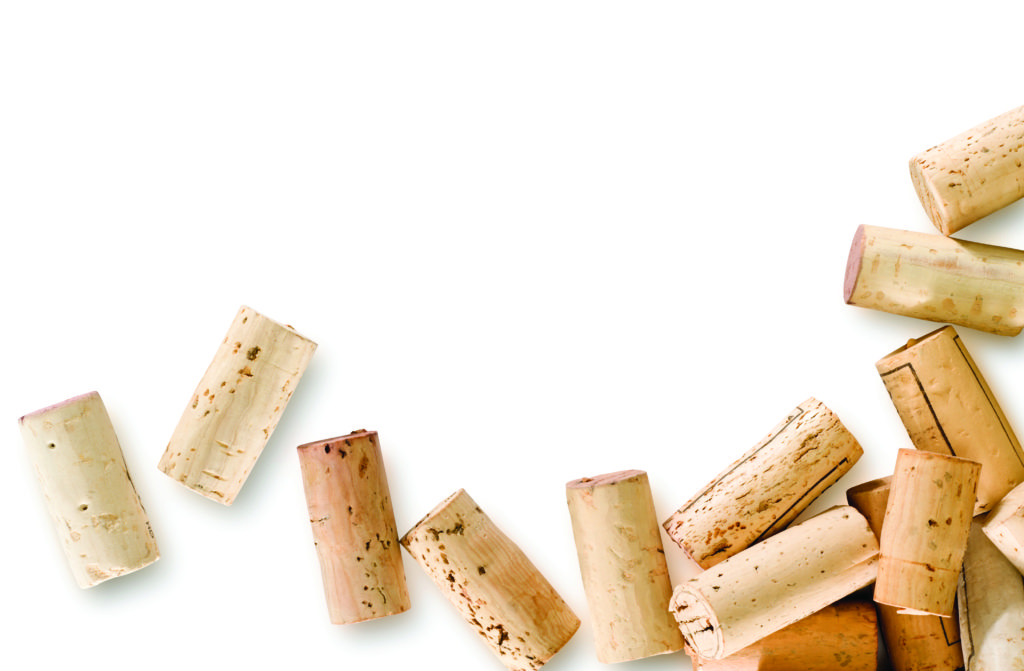 When did you first set up shop in Aspen?
In 1998, I arrived in Apsen to work at The Little Nell and Syzygy. At the time, Bobby Stuckey was the sommelier at The Little Nell and Jay Fletcher was the master sommelier at Syzygy. I was already very interested in wine, and their passion was infectious. At Chefs Club, many different types of cuisines have been represented on the menu, from a range of beloved chefs.
Are there wines that just go with everything?
We are fortunate to have a diverse selection of wines from around the world, so the core of the list is fairly consistent. We do change our wines by the glass to complement new dishes that might benefit from a wine we might not normally feature.
How has your palate developed over the years since you have been Master Sommelier?
I was raised on Cali cabs and bordeaux. I have been lucky to taste thousands of wines over the years, and have gone through phases. What I keep coming back to are wines that really express "terroir." When I taste a wine and it takes me back to the vineyard or region, I am thrilled! Most days I reach for a high-acid, unoaked white wine like albariño or Sancerre. My wife prefers red wine and I open whatever she is in the mood for…
What are your favorite wines to drink during the summer?
I love high-acid, crisp, refreshing white wines and, of course, rosé!
What are the best splurges and best picks for someone on a budget?
A few of my favorite grapes are albariño, chenin blanc, grüner veltliner, and riesling.
What new culinary breakthroughs are influencing your wine list these days?
People are really embracing classic dishes, techniques and simplicity over unnecessary complications. The same sentiment applies to wine. People want an honest expression of a grape from its place of origin without too much smoke and mirrors.
What areas in the world are producing new, great wines?
The world of wine is extremely competitive and producers from "classic" regions can't rest on their laurels. The consumer is very savvy and expects delicious wine at every price point. Most people start with the classics and then begin to experiment. People want to taste cool indigenous varietals that reflect their place. From assyrtiko to xinomavro, we are searching out wines that take us on a trip to where the grapes originated.
Do you influence the wine list at the other Chefs Club, in NYC?
Yes, I wrote the opening list at Chefs Club in NYC and still consult, but have turned over the day-to-day decision to Keri Levens, our very talented GM, wine director and sommelier.
What is one of the best aspects of the Food & Wine Aspen Classic?
Finding a fantastic producer that I wasn't familiar with.