JORDIE KARLINSKI: EMPOWERED LEADERSHIP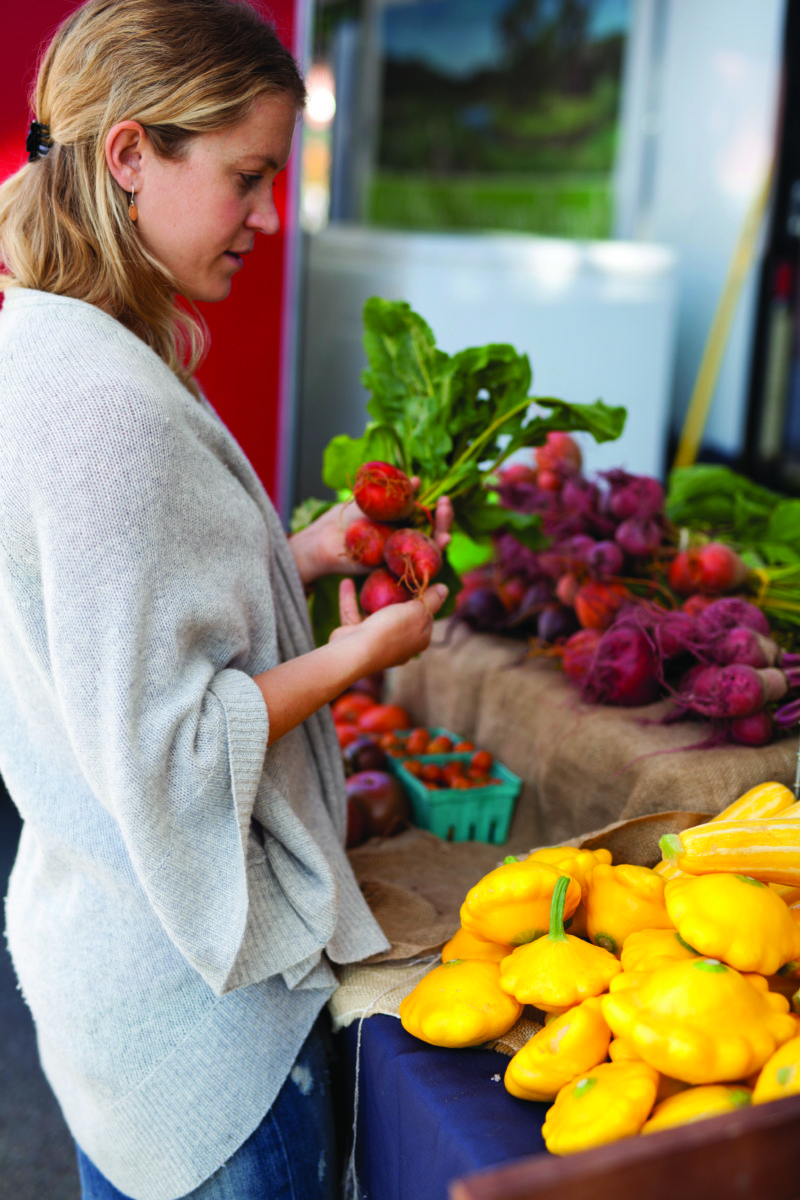 If how well you deal with failure is a measure of your success, Aspen native Jordie Karlinski has taken it a step further. When the former professional snowboarder fell short of her dream to make the U.S. Olympic snowboard team by two points in 2014, she not only had to come up with a new dream, but a new life.
It was when she discovered Lightyear Leadership, a self-empowerment program, that she found her true calling as a life coach. Since then, the 28-year-old has created a series of programs for athletes, individuals and organizations such as the Aspen Valley Ski and Snowboard Club and Aspen Skiing Company "to empower others to discover their inner potential through mindful performance and leadership practices."
"I've learned so much about how to deal with high-pressure situations and to overcome failure. Whether you're a competitive athlete or just want to work on goal-setting, I have practices that will help you live to your full potential," she says. "I can relate to overcoming challenges. I've been there." jordiekarlinski.com
—Ali Margo
JULES BLAINE DAVIS: KITCHEN HEALING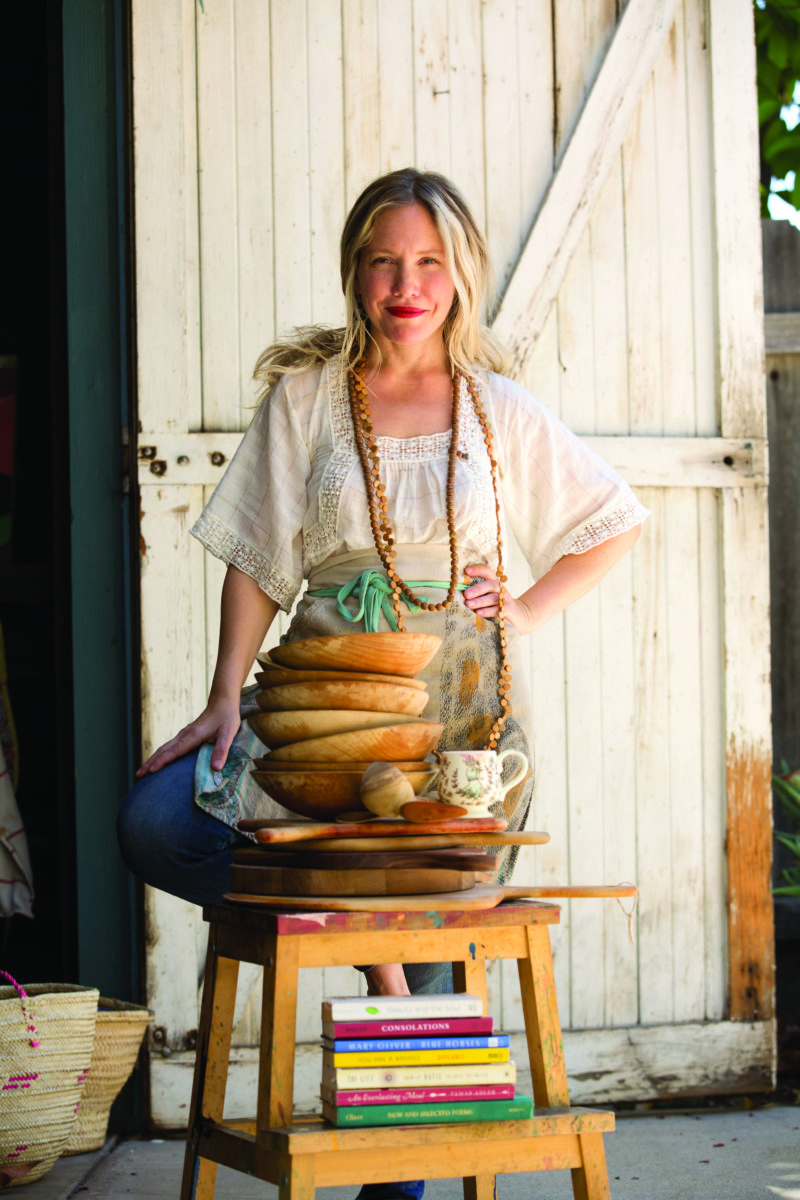 Women find their way to Jules Blaine Davis not when they need a nutrition coach, exactly, but when they need something deeper—a life-nourishment coach. Davis is a kitchen healer; her transformational work occurs in the heart—or hearth—of the home.
Gathering at the table and firing up the oven, Davis helps her clients repair their relationship with food. "Our kitchens are often spaces of 'shoulds,' of longing, guilt or shame," Davis says, noting the pressures so many women feel around food.
The path to reclaiming the kitchen and healing this disconnect is through "the stories we hold in our bodies, the values we may be living by, the rhythms we are not hearing." Through one-on-one sessions, workshops at her cozy Pasadena homestead, and intimate retreats, Davis stewards women to acknowledge what author and psychoanalyst Clarissa Pinkola Estés famously called their susto, or soul hunger, which gets overlooked in harried modern life. Then she helps them ignite the fire, put a squash in the oven and simply start to cook. Julesblainedavis.com
—Amely Greeven
KEREN ELDAD: ENTHUSIASTIC WARRIOR
A good coach won't just fight for you; she will make you a warrior. Having proudly served in the Israel Defense Forces, Keren Eldad has warrior experience. Yet WE Coaching, the handle of her NYC practice, stands for something else: "With Enthusiasm."
Living life to the hilt, Eldad appreciates that enthusiasm can be tough to muster in the face of overwhelming anxiety—because she's also a veteran of personal and career disappointment. "In 2012, my life came to a crashing collapse." Eldad faced a hard truth: "I'd made poor choices."
She consulted coaches: many of them. Four years and 26 online programs later, the takeaway was, "It doesn't need to take so long." She vowed to become certified herself, and to "get clients from A to Z, quickly." The MO of her 10-week "silver bullet" coaching series is also the title of her forthcoming book, All Your Problems Solved Forever This Year. "Unlike therapy, coaching is finite," Eldad promises. "Almost all my clients—88 percent—return for another 10 weeks, but after two programs, I will kick you out." kereneldad.com
—Julia Szabo