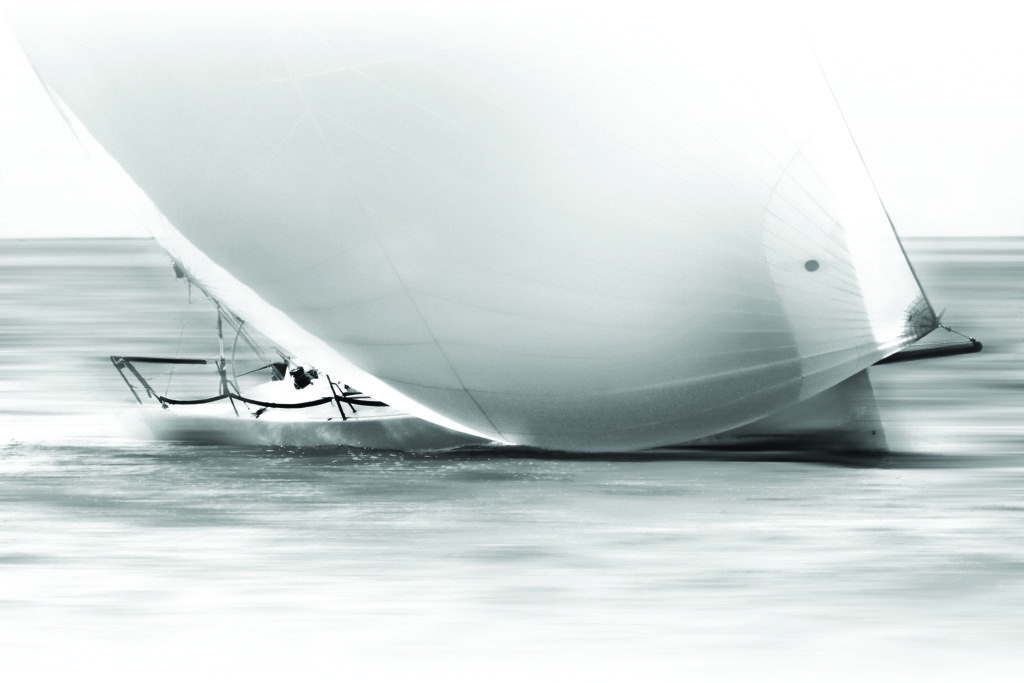 By Marisa Belger
There's no denying that oysters go down extra easy when slurped from the comfort of a stylish boat. Enter the latest in private excursions—multisensory jaunts created by Will Peckham, one of the forces behind the boating excitement happening in the Hamptons right now. All but born on the sea, Peckham spent the first six years of his life cruising on a boat with his family from Maine to the Bahamas every winter.
Peckham followed a traditional career route working as an investment banker, but when that left him decidedly landlocked, he abandoned desk life to get back to where he belonged. In 2016, he and a partner purchased an oyster grant and founded West Robins Oyster Company. "We buy seed oysters from oyster hatcheries, hold them in cages, and employ a husbandry process throughout their lifecycle," he explains. The result? "We produce the highest quality aquaculture oyster."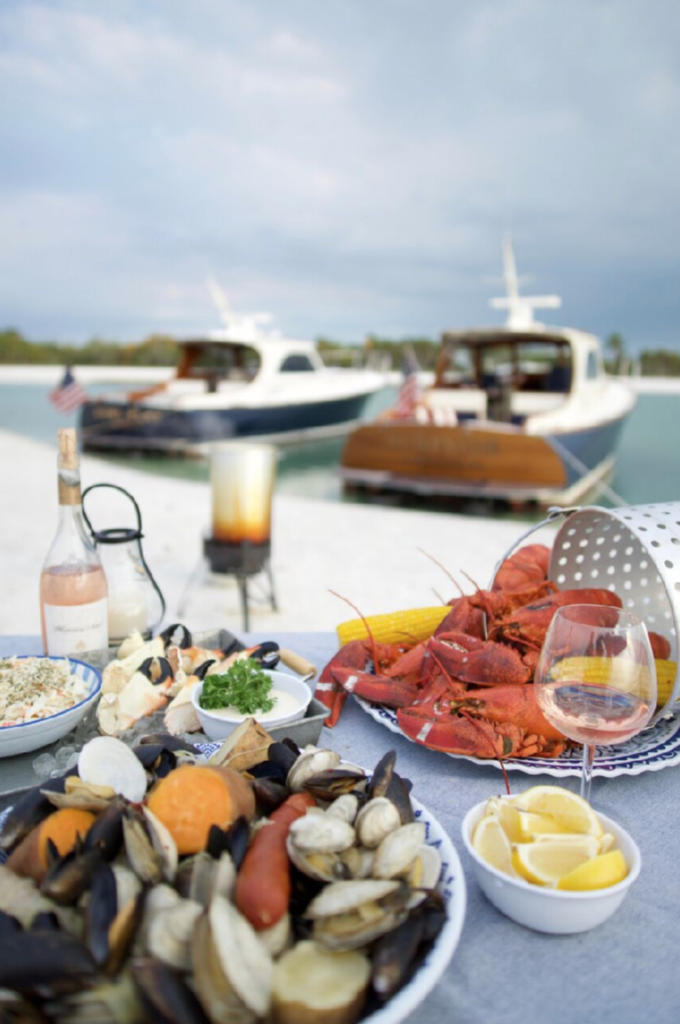 Then, hoping to give people a deeper sense of the origin of the mollusks they're enjoying—and to get them out onto his happy place—Peckham teamed with Greenpoint Fish & Lobster to offer excursions on Finest Kind (fvfinestkind.com), a retrofitted 26-foot Fortier fishing boat that can hold up to six passengers. "We want customers to experience the beauty of the bay on a boat," he says. Peckham and Finest Kind are all about boating for the people (or "casual luxury" as Peckham describes it), giving the non-aquatic among us the opportunity to find their sea legs, and host a supremely fun outing while doing so.
But there's nothing casual about the luxury experienced aboard Barton & Gray's fleet of Hinckley yachts. The Mariner's Club is, in essence, an upleveled ride-share where membership grants year-round access to these beauties in harbors from Palm Beach to Chicago—think mahogany and teakwood decking, hot-water showers, air conditioning, and jet drives.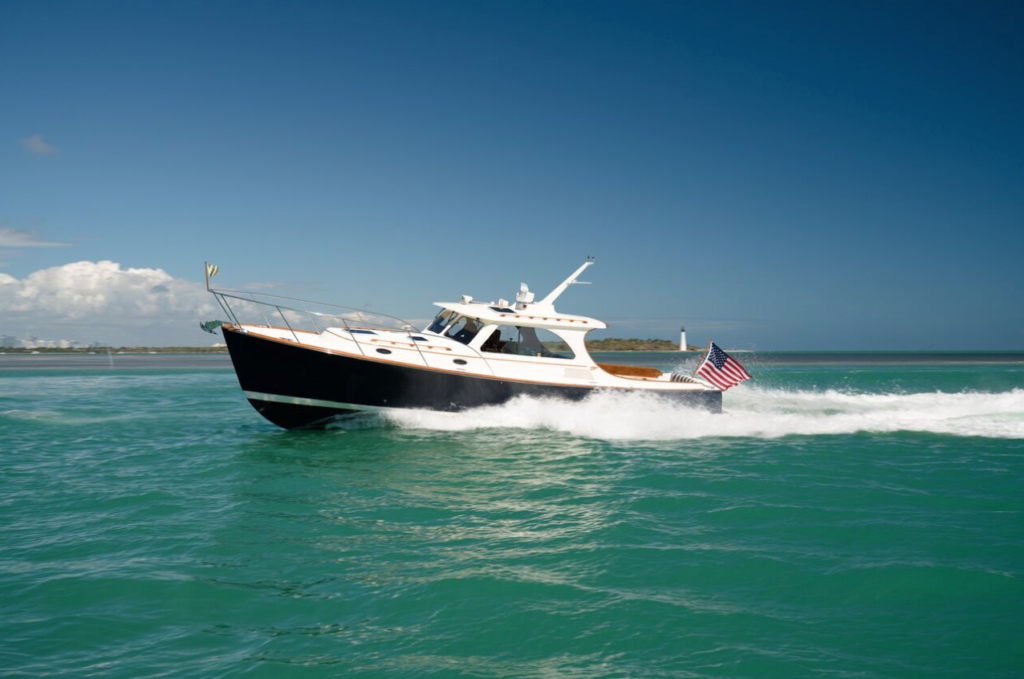 Not surprisingly, such privileges don't come cheap. Membership is definitely pricey, but for those who require major relaxation to balance out stressful professional lives, it's hard to put a price tag on a perfect day at sea. "This is not an inexpensive product—most members are working nonstop to be able to afford it," says Doug Gray, co-founder. "They have limited free time, so when they need to unwind and get spiritually centered, we are one of those escapes for them. It is definitely a mood-altering experience to get out on the water—to watch the sunset, spot some whales, see your kids happily jumping into the water." bartonandgray.com