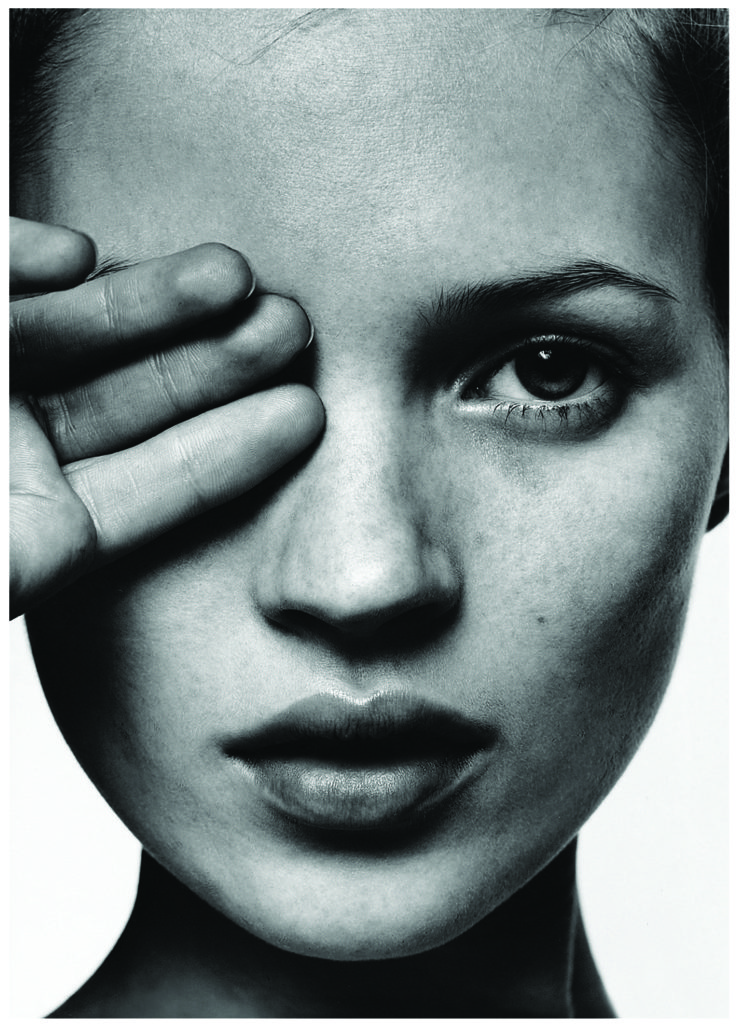 by Ray Rogers
Turning 60 this year was a milestone for longtime East Hampton resident and New York dentist, Dr. Gerry Curatola, who notes that in Chinese philosophy, it is the most important birthday in a person's life, representing a transition from the yang to the yin cycle, when one starts to mentor. "This is the time when you try to leave a lasting legacy," says Curatola, "when you focus on the bigger issues of how to make the world a better place."
Curatola has always made it his mission to give back: During his initial years of practicing in East Hampton, from the mid-'90s to 2012, he helped establish the Pediatric Dental Fund (PDF) of the Hamptons, and provided pro bono dental services for The Retreat, a shelter for victims of domestic violence, among others. After relocating his practice to Manhattan and focusing his energies on creating Revitin, an innovative, natural toothpaste packed with prebiotics, and authoring his new book, The Mouth-Body Connection, Curatola is returning to the very space he vacated six years ago. Only this time, his goal for holistic health in the community has expanded.
"My vision is to see dentistry merge back to medicine," says Curatola, who next month unveils Rejuvenation Health, at 56 The Circle, East Hampton, behind the Chase bank in town. The full-service wellness center is "not just another yoga studio," he notes. Rather, the fully revamped space will house biologic (another term for holistic) dental, medical and beauty experts all under one roof, making it the first center of its kind on the East End. "Similar to recognizing the need for a higher level of dental care in East Hampton over 20 years ago, when I first began my practice there, I see a great need for cutting-edge integrative healthcare with functional medicine and biologic dentistry, beauty and wellness."
"The mouth is both a mirror and gateway to disease in the whole body," he adds. "Too many dentists behave like 'mechanics of teeth' with a 'drill 'em, fill 'em, bill 'em' mentality." In Curatola's view, dentists are "physicians of the mouth," at the head of the line in helping patients live a longer, healthier life.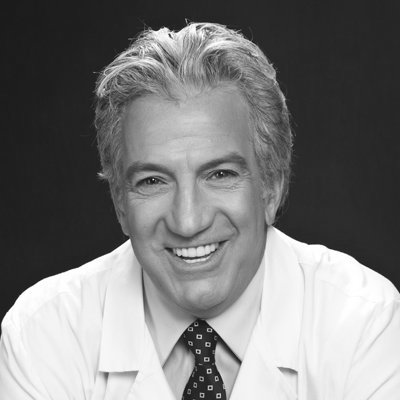 Eighty-six percent of disease—everything from diabetes to leukemia—has signs or symptoms in the mouth, says Curatola. "Biologic dentists look at causal chains for treating disease, and identify the origin of problems rather than just treating the symptoms." The center's mission is to approach health by addressing the root causes of disease, both oral and systemic, by utilizing cutting-edge diagnostic tools, treatments and techniques.
And for those just wanting a natural beauty boost, drop by for organic treatments for skin, hair, and body care, with the most current lasers and regenerative therapies. There's even a RejuvDrip, a vitamin-boosting IV for recovery after summer soirées. 844-REJUVME; rejuvdentist.com