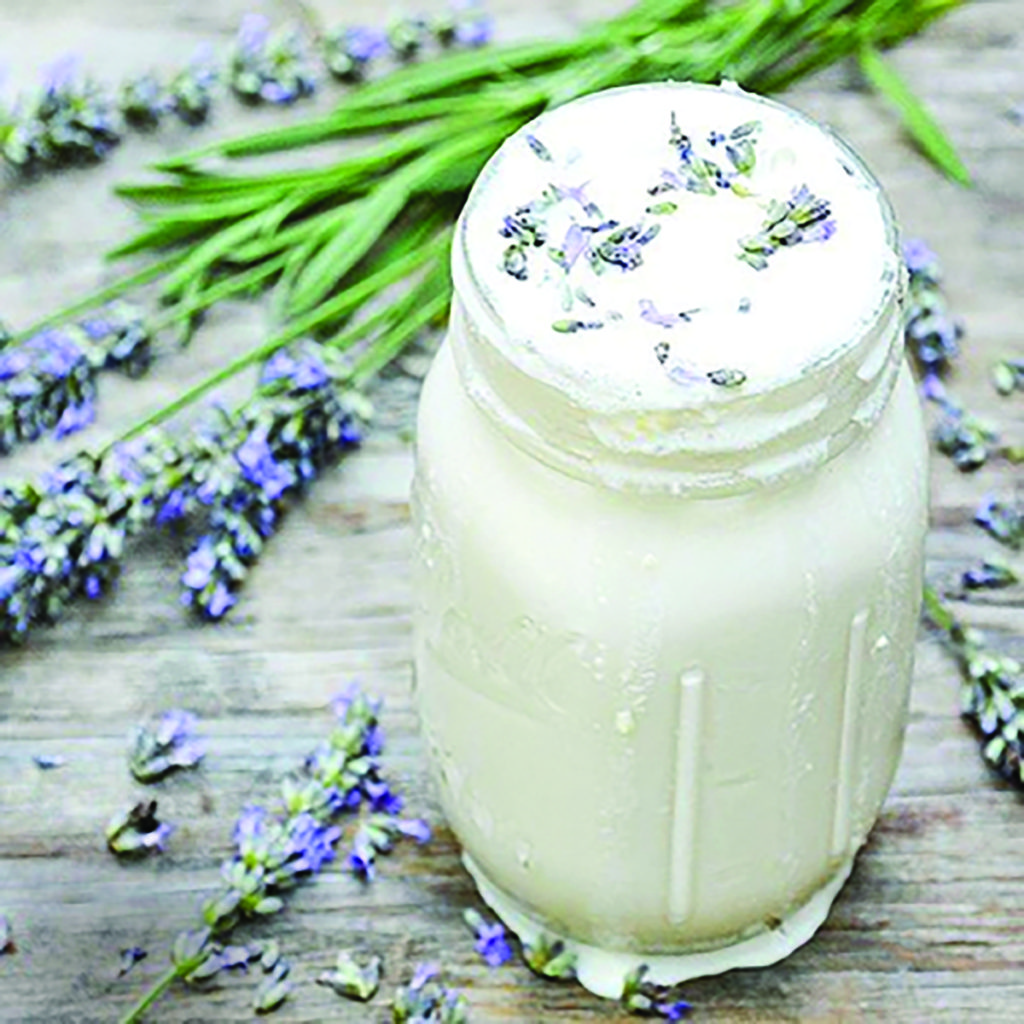 It was in my early days as a makeup artist that I first realized the impact the food I was eating had on how I looked and felt. I started avoiding the craft services catering on set and brought my own food along with me. I'd pack a bag of berries or some brown-rice crackers and stay away from certain things (the pastries, the cookies, the breads…) and when I did that, I instantly saw an improvement. It wasn't even about being thin, it was about feeling better. With over 25 years' experience in the industry, health and wellness is not something new for me. I have always believed that the better you take care of yourself on the inside, the better you'll look on the outside.
I also know what it is like to open your cupboard and feel totally overwhelmed. I've tried the supplements that promise glowing skin, the shakes that swear to improve mental clarity, and I've mixed together plenty of my own concoctions. I know what it is like to be stressed out and to have angst about what you're putting in your body. Feeling like if you're enjoying it, there must be something wrong with it. It doesn't have to be that way—you can be healthy and enjoy life. I created EVOLUTION_18 to make it all easier.
In the same way I went about developing my cosmetics, I didn't wait around for a report on the latest trends to dictate my next move. I didn't need someone else to tell me that you are only as good as you feel. So, I partnered with a team of scientists and an immunologist to create a collection of products that I wanted and needed. And I wanted a super-clean protein powder that would nourish the body, provide an energy boost and fill you up. I wanted a probiotic that would support a healthy microbiome and be easy to take on the go. I wanted a collagen powder that had beauty benefits and tasted good enough to replace your dessert. I wanted a way to strengthen and support the areas that show signs of aging first: your hair, skin and nails. You need to feel good to take care of others and to take care of yourself. Everything in EVOLUTION_18 has this purpose.
My products not only use high-quality and effective ingredients, but they actually taste really, really good. This was huge for me. I wanted something that tastes just as good mixed in to your favorite smoothie as it does added to a glass of water. Why sacrifice this if you don't have to? When something tastes good, adding it to your routine and making the healthy choice doesn't feel like a chore.
Even before it became a trend, I believed that a beauty brand could (and should) be about being healthy. What you put in your body is just as important as what you put on it. It's as simple as that. This is just the beginning of EVOLUTION_18 and my passion for products that support beauty from the inside out. evolution18.com