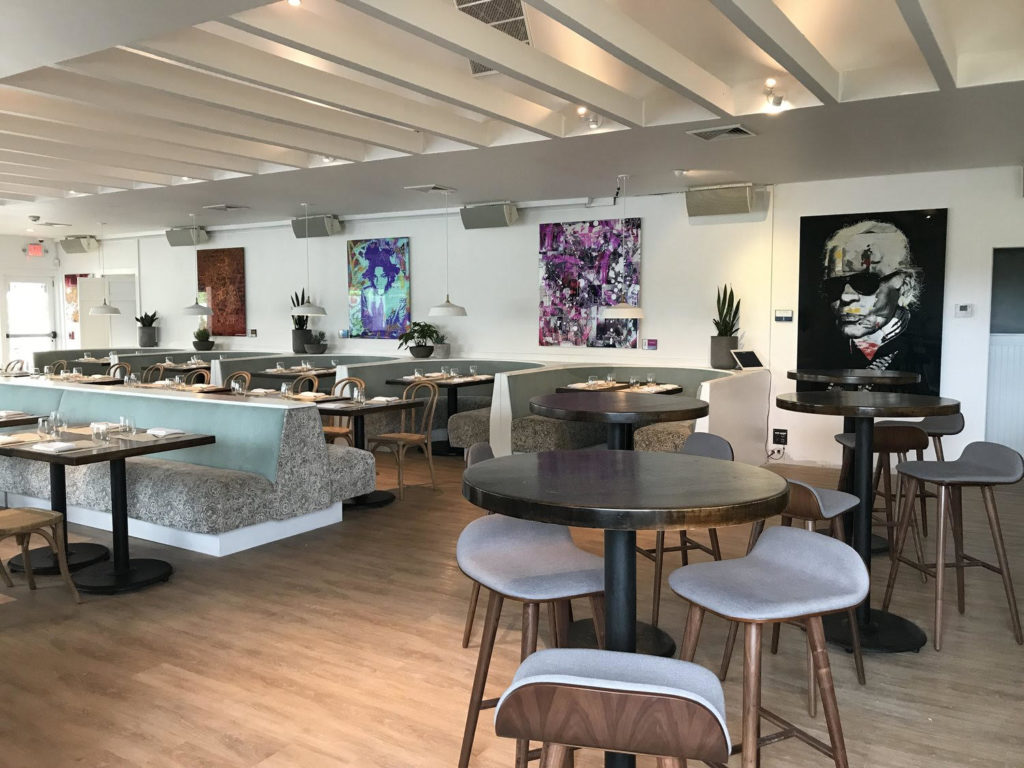 Brooklyn Chop House
will open in the Financial District of Manhattan this September, but patrons on the East End can have a taste at the restaurant's pop-up
open through Labor Day weekend.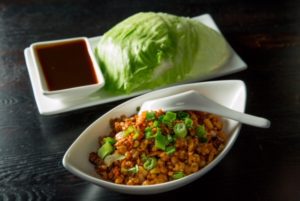 Brooklyn Chop House is owned by restauranteur, business executive and music industry impresario Robert (Pooh) Cummins, who has worked closely with celebs including Mary J. Blige and Diddy, and operated by longtime Hamptons restauranteur Stratis Morfogen. The menu will focus on Dim Sum and Chops, giving diners everything from French Onion Soup Dumplings and Peking Duck Tacos to 50-60 day dry-aged Prime Steaks.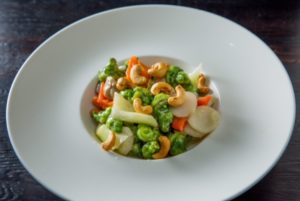 For lunch, guests can sit by the pool and order from a menu of satays and dumplings. A full dinner menu will be available Wednesday–Saturday with hours extended to 3 am on Saturday nights.
The pop-up is located at The Capri Hotel at 281 County Road 39a; reservations can be made at 631.500.9055. brooklynchophouse.com