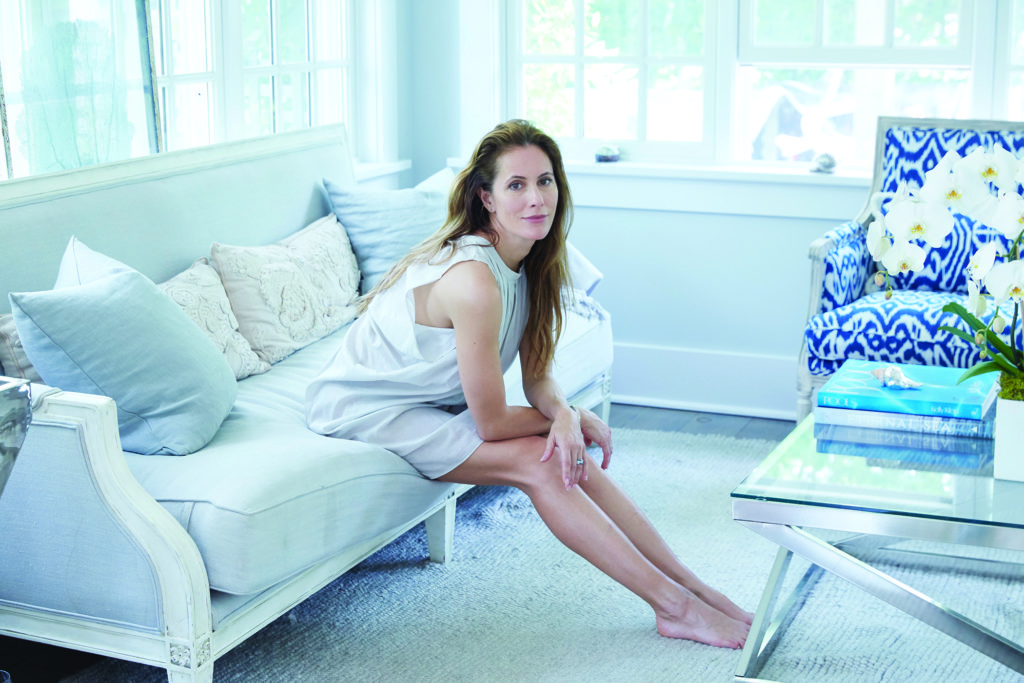 Good film reminds us of the interconnectivity of our humanity. It illuminates the human condition and illustrates that we all share the world that we are in. Film stimulates our sensibilities, our sense of self, and both strengths and weaknesses, and allows for reflection on what we can be and ultimately what we can do. Film can also unite us in times of severe polarization—human emotion is neither red, nor blue, but purple. Anything that challenges you to reflect on your life and your inner self is a form of mindfulness. We spend our lives asleep, metaphorically, and an immersion in culture (reading, watching films and viewing art) encourages us to wake up and see things as they are or as they should be. It helps us to explore the path to wellness.
In this issue, we celebrate and support filmmakers, actors, producers, directors and their quest to contribute to our culture. We are thrilled to be a media partner of the Hamptons International Film Festival, held this year from October 4-8. The Spotlight films, some premiering on the East Coast, feature quite a lineup of filmmakers and stars, including our cover actress, Academy Award-nominated actress Rosamund Pike, who is headlining in A Private War. Her gutsy take on war correspondent Marie Colvin is hauntingly real. Also featured in this issue are actress Emily Mortimer, who produced To Dust with her husband, Alessandro Nivola; Matthew Broderick, starring in To Dust; and the inspiring Jane Fonda, whose conversation with her longtime friend and producer Paula Weinstein and her documentarian Susan Lacy offers a compelling look at Jane Fonda in Five Acts, on HBO. We are hosting opening night of The Favourite with Rachel Weisz (our June cover star) and Emma Stone headlining the darkly comedic drama about court intrigue.
Come surf the celluloid wave of the Hamptons International Film Festival with us at Purist magazine this weekend.