European Wax Center Hosts a Pink Tax Breakfast & Discussion at FIT in New York, NY – October 17th, 2018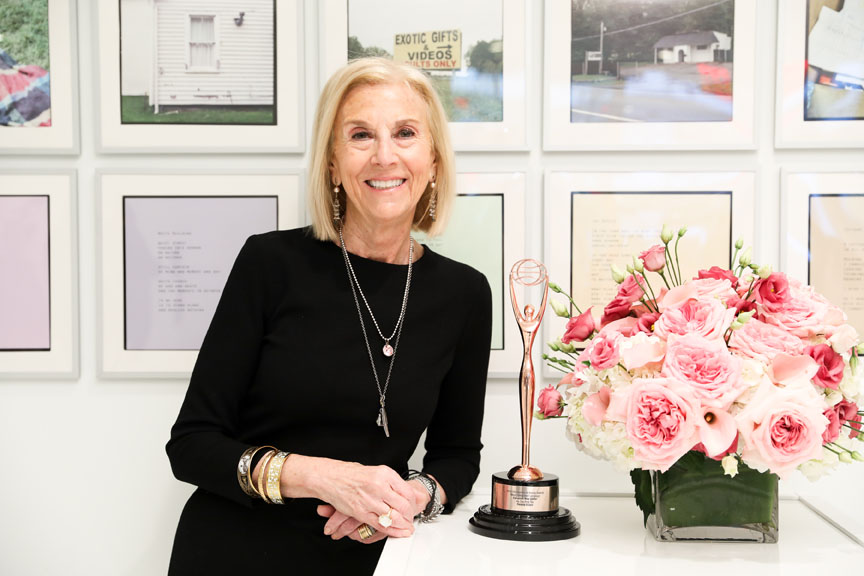 On the morning of Wednesday, October 17th, a distinguished group of New York women joined Sherry Baker, President of Marketing and Product Development of European Wax Center, at an exclusive breakfast at The Fashion Institute of Technology to discuss the Pink Tax, the extra amount of money women pay, just for being a woman for everyday products and services.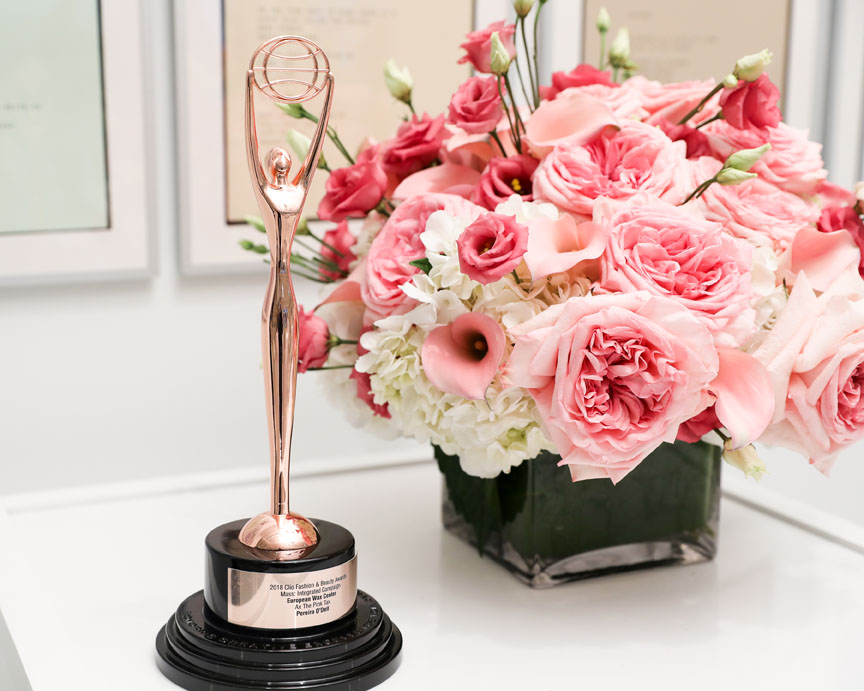 During the breakfast, Ms. Baker gave a presentation about The Pink Tax and European Wax Center's #AxThePinkTax campaign that launched in April 2018 and continues to gather steam. Guests were shocked and appalled to learn that every year the average woman pays an extra $1,351 just for being a woman! European Wax Center's #AxThePinkTax campaign was created to raise awareness and education about this issue and in turn, ignite change to help level the playing field for women.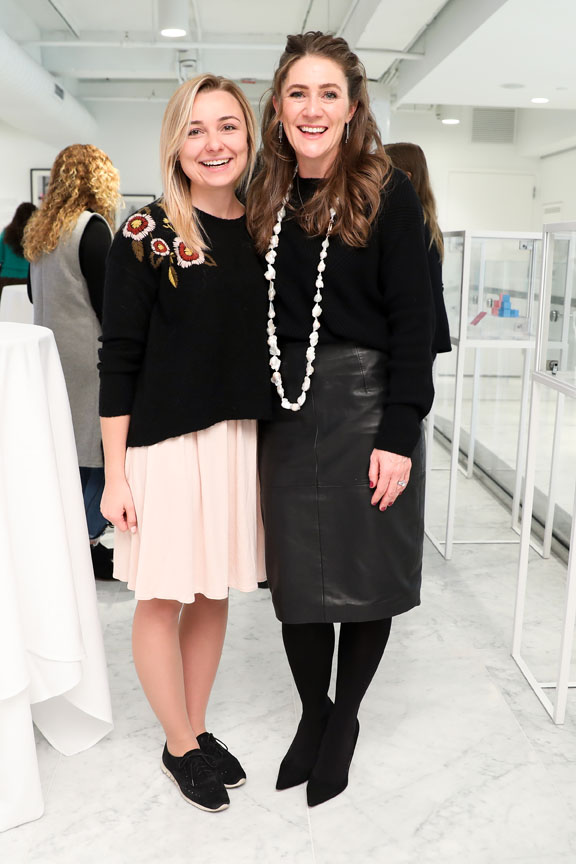 Notable attendees included: Ladies Get Paid Founder Claire Wasserman, Chairwoman & Co-Founder of Batallure Beauty Robin Burns-McNeill, Co-Founder of Ash & Ames Jewelry Amy Nobile, Founder & CEO of Covey Club Lesley Jane Seymour, Andrea Greeven Douzet, Founder of SohoMuse Consuelo Vanderbilt Costin and Blair Voltz Clarke of Voltz Clarke Gallery, among others.
For more information about the Pink Tax, visit www.axthepinktax.com.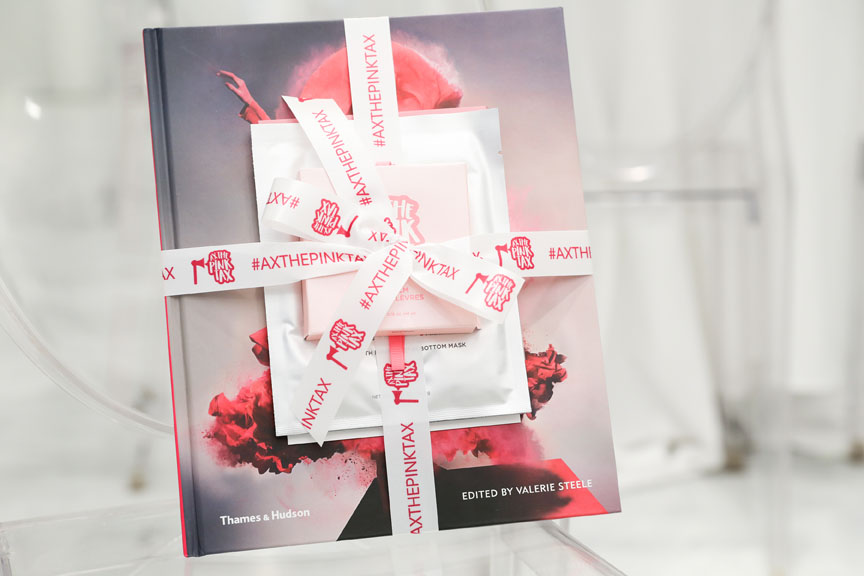 Photo Credit: Samantha Nandez.
Don't see what you're looking for? Contact Director of Marketing & Events, Karina Srb for more shots from the event!