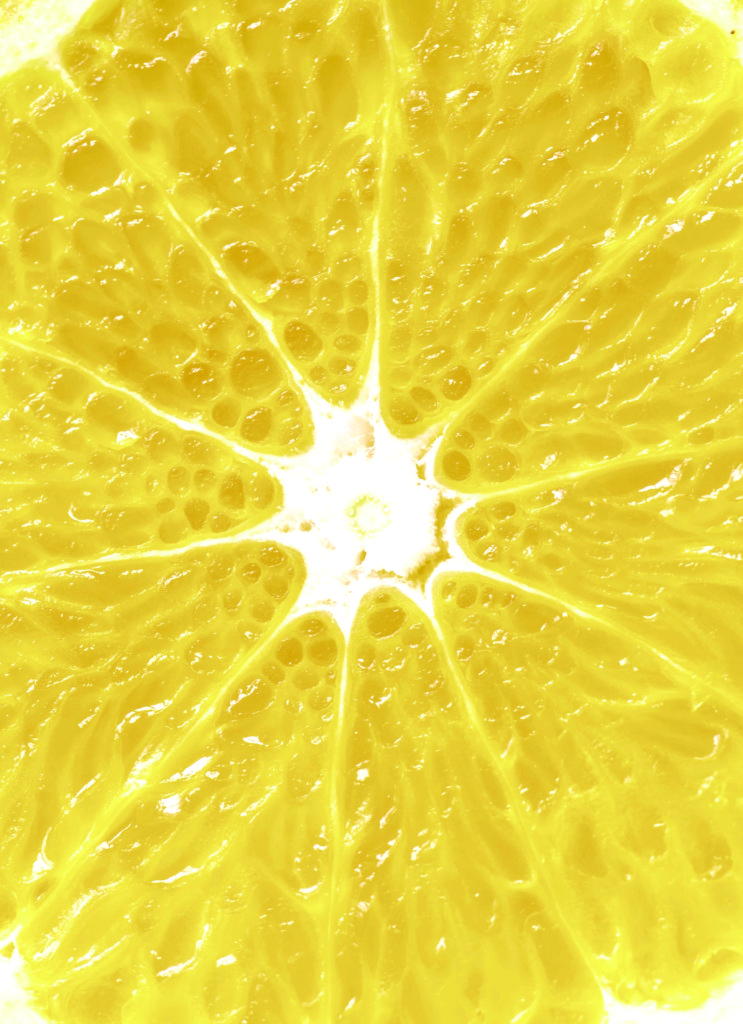 by Cayli Cavaco Reck
All summer long, I apply sunscreen with reckless abandon and wear a hat that could double as a golf umbrella, but still, three months of salt, sun and fun take their toll on my skin, resulting in what I call "Fall Face."
Unsurprisingly, the warm-weather months account for approximately 70 percent of a person's yearly UV exposure. UV radiation creates free radicals, unstable oxygen molecules missing an electron that need to scavenge for another electron so they can become a pair. This process can cause collagen to break down at a higher rate, leading to fine lines, wrinkles and sagging. It can also alter cells' genetic material, which can lead to cancer.
After many years, and a lot of trial and error, I have realized that the best thing to do is go back to the basics—literally, the ABCs of skincare—as in Vitamins A, B and C. They are all antioxidants, which are able to "donate" an electron to a free radical and prevent the damage they inflict. We can (and should) consume them in the food we eat, but applying them externally can make a huge difference in the health of our skin.
Here's how to erase the signs of summer for a fresh-faced fall look.
Vitamin A is one of the best vitamins for giving skin a fresh, dewy look. It activates the cells that are responsible for making new collagen and increasing cell turnover, which gives you a more even skin tone. It also helps clear any pesky blemishes. I love Lacrème Beauté Venom Cream ($198), which has tamanu oil, a natural form of vitamin A. Another favorite is Vintner's Daughter Active Botanical Serum ($185), which contains vitamin A-rich carrot seed oil and nettle leaf.
Vitamin B, and specifically B3, is another potent multitasking ingredient that is a must for reversing sun damage. It speeds up cell metabolism and cell turnover (a process that naturally slows down with age), revealing younger-looking skin. Perfect B3 Niacinamide Topical Spray ($40) is an excellent product for giving your skin all the B3 it needs (niacinamide is a form of B3).
Vitamin C is vital for skin health—it helps prevent and treat photodamage and gives skin a smoother texture. I love Kat Rudu Hydra Cell Vitamin C Serum ($88), which has botanical vitamin C, as well as vitamin E and ferulic and hyaluronic acids, which help even out hyperpigmentation and plump the skin. Agent Nateur Holi (C) Youth Skin Refining Face Vitamines ($120), which you mix in with your moisturizer or sunscreen, reverses fine lines, brightens and evens out the complexion. It also stimulates the production of elastin and helps fade scars, and is also soothing for people with rosacea.
Incorporating all of these micronutrients will have you glowing with vitality before the leaves hit the ground. All products are available at knockoutbeauty.com