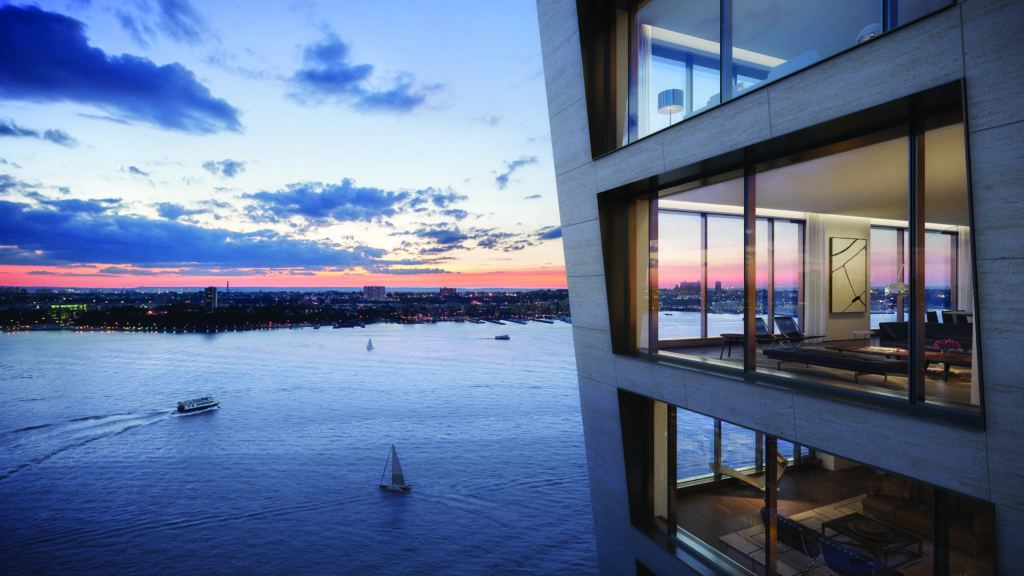 By Charlotte Defazio
Our world is at a critical crux with the political climate and environmental crisis. It's up to us to educate our youth on the frightening statistics, as well as the remarkable solutions created every day, and the tools we can use to be more mindful in every facet of our lives, from being conscious consumers to compassionate humans.
Six Senses is setting the bar for the hospitality industry. They're already highly regarded for their dedication to wellness, so this added care for our impressionable, curious little ones is not surprising. Grow With Six Senses, a feature of The XI at 76 11th Avenue on the Hudson and High Line, aims to offer a holistic approach to child development, while fostering a deeper connection to family and self. "Programming dedicated to the development of children is often overlooked in the wellness and luxury sectors," says Neil Jacobs, CEO of Six Senses Hotels Resorts Spas. "This is not the case at The XI. We have worked strategically to develop a program solely for these young residents, where they will have the opportunity to learn in away that is special to them." But The XI is not the first place to implement this programming. Grow With Six Senses in Zil Pasyon in the Seychelles offers plantable colored pencils with seeds in the tips, so when kids are done drawing, they can grow basil, chia, coriander, daisies, forget-me-nots or carnations.
There's no shortage of educational fun in The XI's agenda. The teen room will have a TV, gaming console and ping-pong table, and the kids' room will feature a built-in wall slide, climbing ladder and interactive alphabet wall. Activities include an alchemy bar where children learn how to make toothpaste, facial masks, body scrubs and edible water bubbles; the Six Senses rooftop garden for planting seeds and harvesting vegetables with an in-house chef; and more. Additionally, the teen room will house custom-designed think-pods and private spaces for tutoring, studying and music lessons, while a teepee and other little nooks for napping and reading will be found in the space for smaller children.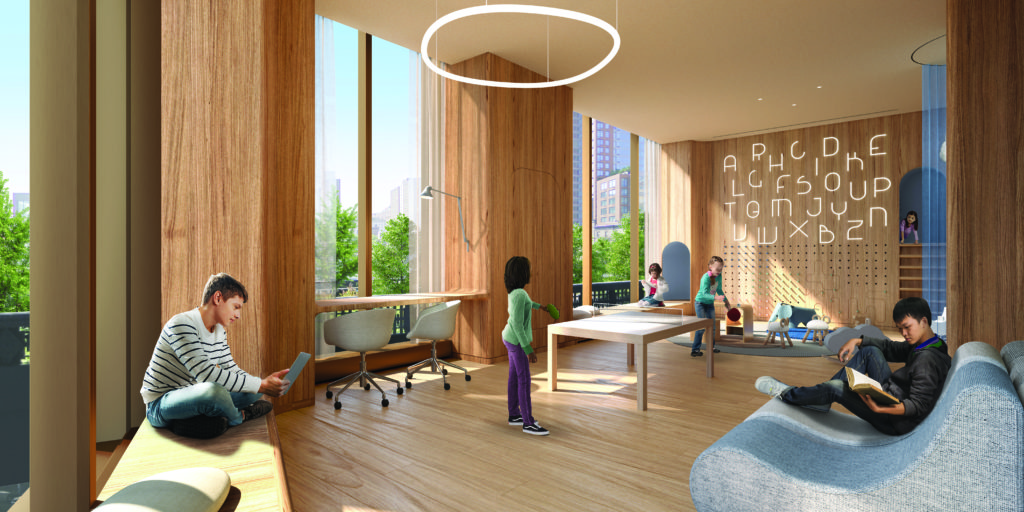 Bjarke Ingels, The XI's architect, drew inspiration from the Hudson River and other natural elements. The reading and study areas will be found at the perimeter of the room, allowing natural light to fill the space; and all finishes are sustainable, with non-VOC (volatile organic compound) materials. Interiors adhere to an earthy color palette of soft blue and green hues.
Next year, the much-anticipated two-tower XI building will open its doors, offering luxury residences and Six Senses experiences. Grow With Six Senses will be located within The XI Club (exclusive to residents), situated between the East and West towers. sixsenses.com; thexi.com