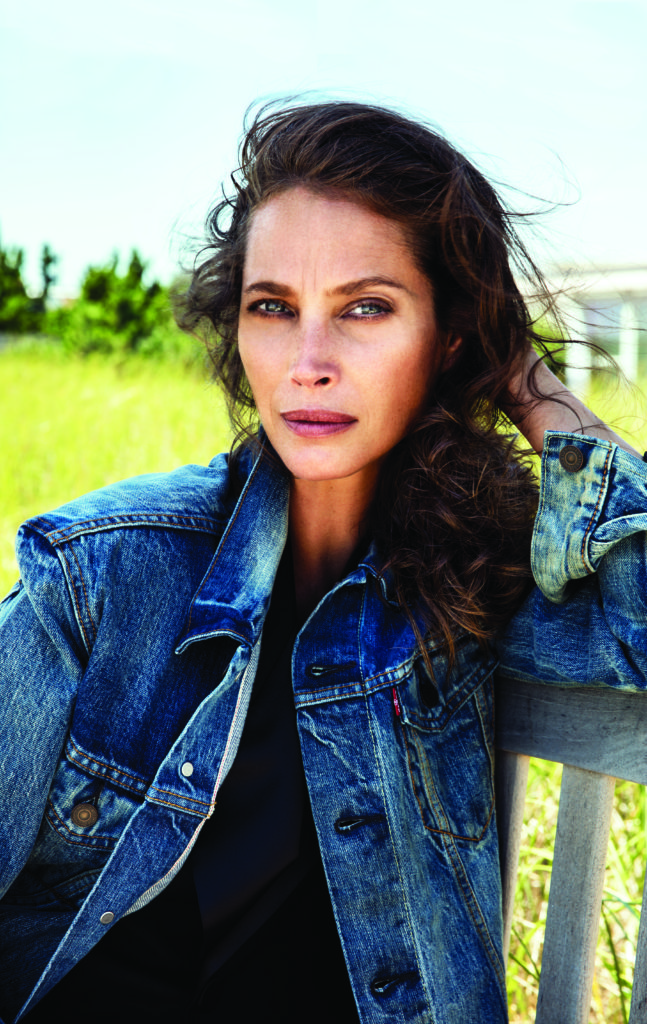 By Gabrielle Echevarrieta
October 12
2019 Stroll to the Sea Dog Walk
Help furry friends in need at this 2-mile ocean walk to benefit ARF. There will be gifts, contests, an agility course, and refreshments offered for pups and people. $40 registration fee. Mulford Farm, 10 James Lane, East Hampton
October 17-27
NYC Wildlife Conservation Film Festival 2019
The 8th annual Wildlife Conservation Film Festival features an 11-day lineup of screenings and panel discussions. Get informed on the most urgent issues affecting our planet and its creatures. $15 advance/$20 at the door. Cinema Village theater, 22 E. 12th St. and University Place
October 18-19
WELLSummit 2019
Wellness warriors from all walks of life gather for a weekend of education, community and inspiration. Keynotes and panels let attendees explore the world of clean living among like-minded innovators. This year's topics include decoding ingredients and how they impact the environment; women of color in wellness; sugar detox and hormone balance; building an authentic wellness community; and more. From $249. Brooklyn EXPO Center, 72 Noble St.
October 19 and 26, and November 2
Food Politics: How Ethics and Choices Impact Earth & Its Inhabitants
Professor Randy Johnston leads this three-part series on planetary preservation, food politics, sustainable lifestyle practices and animal rights. Discover daily practices that can create profound change for future generations. Free. East Hampton Library, 159 Main St., East Hampton
October 21
MoMA Reopening
The revamped MoMA opens this fall, featuring seven new exhibits in reimagined gallery and performance spaces. The upgrades will give visitors the opportunity to experience MoMA's artistic magic from a fresh perspective. 11 W. 53rd St.
November 1
Parrish Road Show 2019
Parrish Art Museum hosts Road Show artists Candace Hill Montgomery and Laurie Lambrecht for a talk with curator Corinne Erni. The Road Show is an annual project designed to expand the reach of art outside gallery walls. From $12. Parrish Art Museum, 279 Montauk Hwy., Water Mill
November 3
NYC Marathon
Each year, NYC unites the world with the famed five-borough marathon. Join over 52,000 competitors in this historic celebration of stamina, strength and athleticism. Starting line: Western end of the Verrazzano-Narrows Bridge, Staten Island
November 4
Stand Up for Heroes
Bruce Springsteen, John Oliver, Ronny Chieng, Hasan Minhaj and Jon Stewart come together at MSG for a night of feel-good fun. Sponsored by the Bob Woodruff Foundation, this show has supported veterans for over a decade. From $256. Hulu Theater at Madison Square Garden, 4 Pennsylvania Plaza