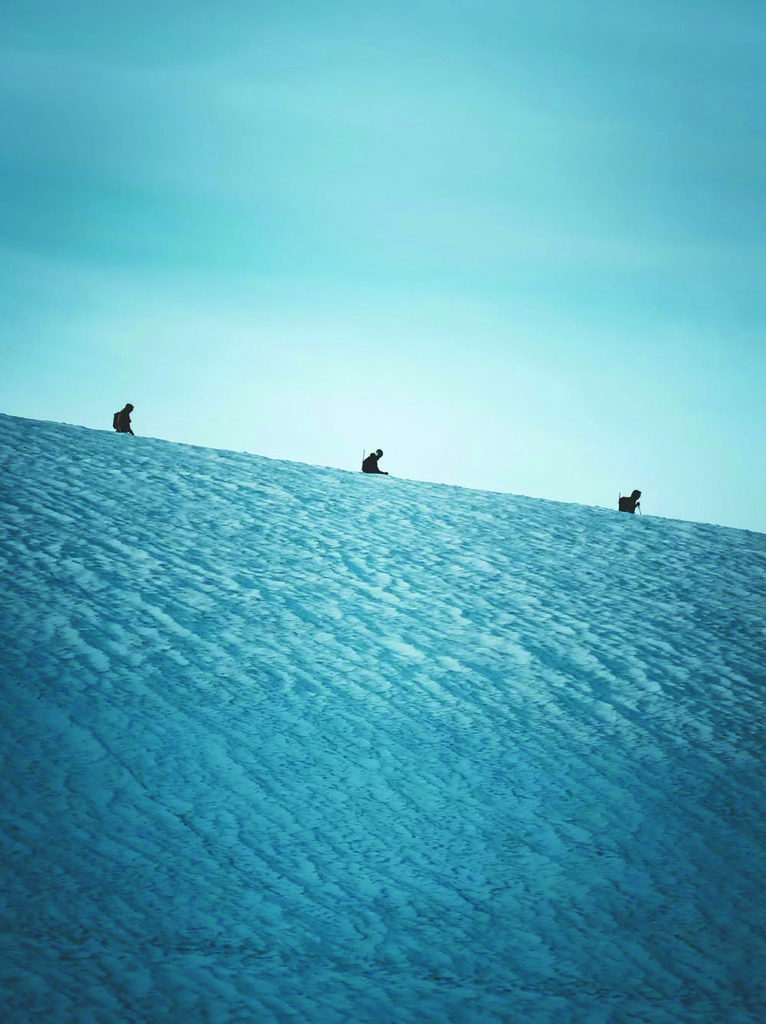 By Tess Weaver Strokes
As co-owner of Aspen's iconic Performance Ski and an owner-designer of Italian ski brand Authier, style maven Lee Keating drives Aspen's ski fashion for everyone from chic locals to visiting celebrities. Keating, along with her husband, former World Cup ski racer Tom Bowers, helped evolve Performance Ski from a small shop 32 years ago into a retail institution with locations in Aspen, Snowmass and Vail. She also turned the shop into one of skiing's most storied gathering places (especially during the holidays). Keating approaches all her clients with an honest, direct manner and a photographic memory that has earned her a loyal following—80 percent of her clients are regulars (and for many, Lee is the first person they call when their plane lands in Aspen).
Here's how Lee gets in touch with Aspen's soul on winter mornings:
5:30AM "I wake up in the dark, have coffee in my kitchen and watch the sun come up. I get my best ideas when I am alone with my thoughts."
8AM "Tom and I drive into town together and go to the shop. I often commute in my long underwear and put on ski clothes at the shop. I wear black pants and jackets. I wish I could say I'm going to try something else, but at the end of the day, I always just buy three new black outfits."
8:45AM "I get on the mountain right when the lift opens. I usually ski by myself. My favorite run is Aztec—I think it's Aspen's soul. I love the fact that as I approach the run, I have no idea what it's going to be like. The drop-off is super steep, which makes it impossible to see the terrain, so I just commit. If it's a powder day, I love making big turns through powder bumps—the only kind of moguls I ski. Most of the time, I go all the way down to the 1-A lift.
11:30AM "I go to [mid-mountain restaurant] Bonnie's for lunch, which usually involves their famous apple strudel with fresh whipped cream. That, or on a really snowy day, I go to Crêperie du Village for the soups and salads."