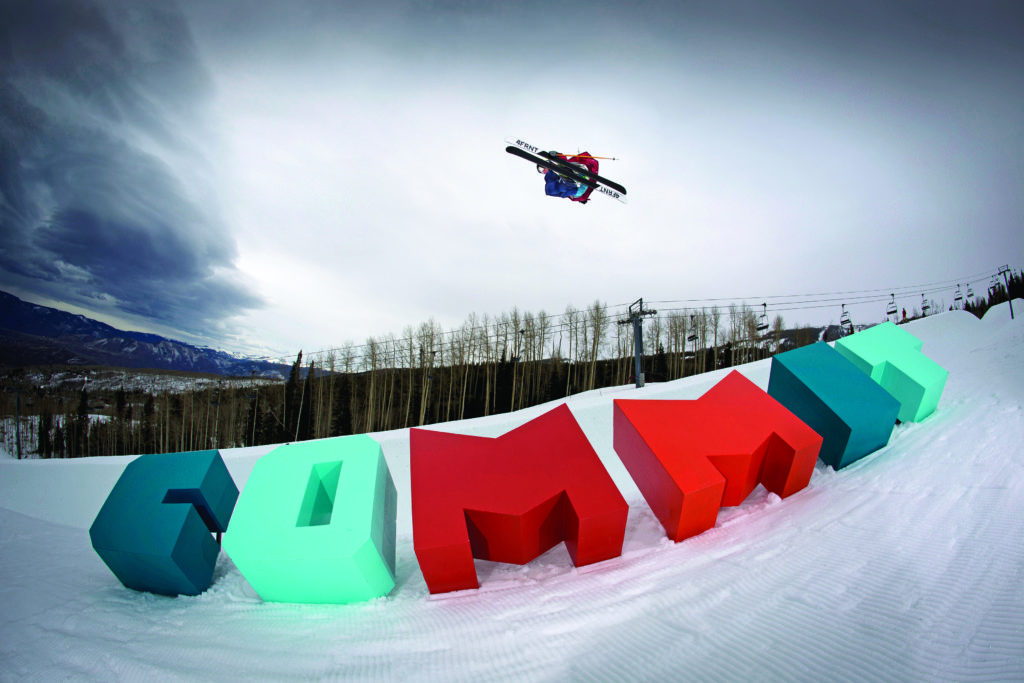 By Kathryn O'Shea Evans
From January 23-26, 2020, Aspen is hosting the X Games at the Buttermilk Ski Area, a local favorite since 1958. Pro skier and Aspen native Alex Ferreira—who won the silver medal for halfpipe in the 2018 Olympics—tells Purist how he stays healthy during competition season.
What's the key to wellness?
I put a lot of work into recovery. I stay healthy by stretching 20 minutes a day, typically in the morning. I am also a huge believer in the sauna and the steam room and I go every single day—sometimes twice a day! I'm addicted.
Do you change your diet at all during competition season?
I do. I try and keep it as simple as possible, honestly. That consists of a lot of leafy greens. I'm into broccoli and a lot of superfoods like sweet potatoes, beets, avocados. I mix that with white rice for a little bit of carbs. I do notice minor issues when I eat red meat too many days in a row. I try and stay away, but I do indulge. I'm getting a lot of my protein from unsalted almonds and walnuts.
What are your favorite spots in Aspen for healthy food?
I go to JUS Aspen (501 E. Hyman Ave.). They make phenomenal juices, and during the X Games I drink a ton of them. I get the beet-flavored one—I'm all about the beets, because they keep you healthy. Then I'll also stop by the Big Wrap (520 E. Durant Ave., #101) and have my own little custom wrap—typically white rice, guac, roasted vegetables and cheese. I'm trying to get her to put it on the board and call it the Ferrari, because that's my nickname.