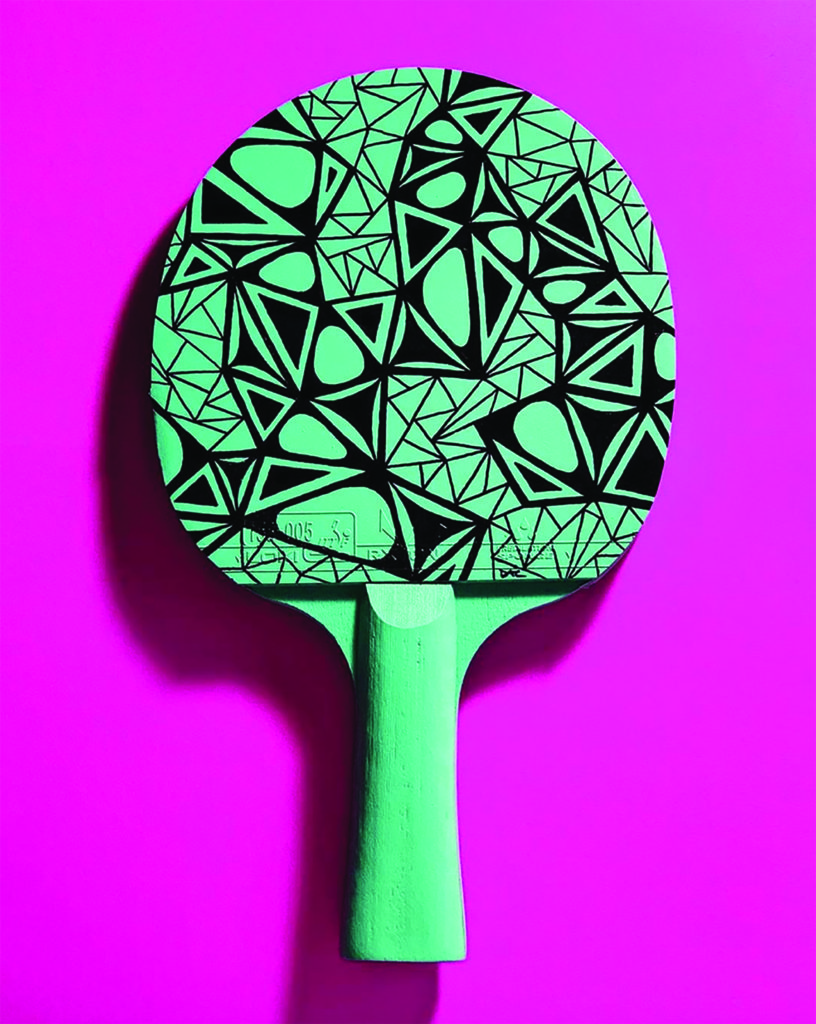 Cool Collective: Amping up the fun in Base Village.
While Snowmass' social hub may revolve around chef Martin Oswald's new mix6 restaurant and the MoxiBar, kids will want to take a spin through the Game Lounge at The Collective. In addition to neon foosball, classic arcade games and giant pin art, the fun, colorfully painted (check out the interactive music wall) downstairs space features a 3-foot-deep ball pool in the shape of Snowmass' Ziegler Reservoir.
A new mixed-use community hangout called The Lounge offers improv theater, slam poetry and comedy acts, TED-style talks, wine tastings and book signings. Nearby, handcrafted cold-pressed juice blends, smoothies and dairy-free drinks served up at JUS Snowmass (another up-from-Aspen newcomer) deliver the energy boost you need. thecollectivesnowmass.com —Linda Hayes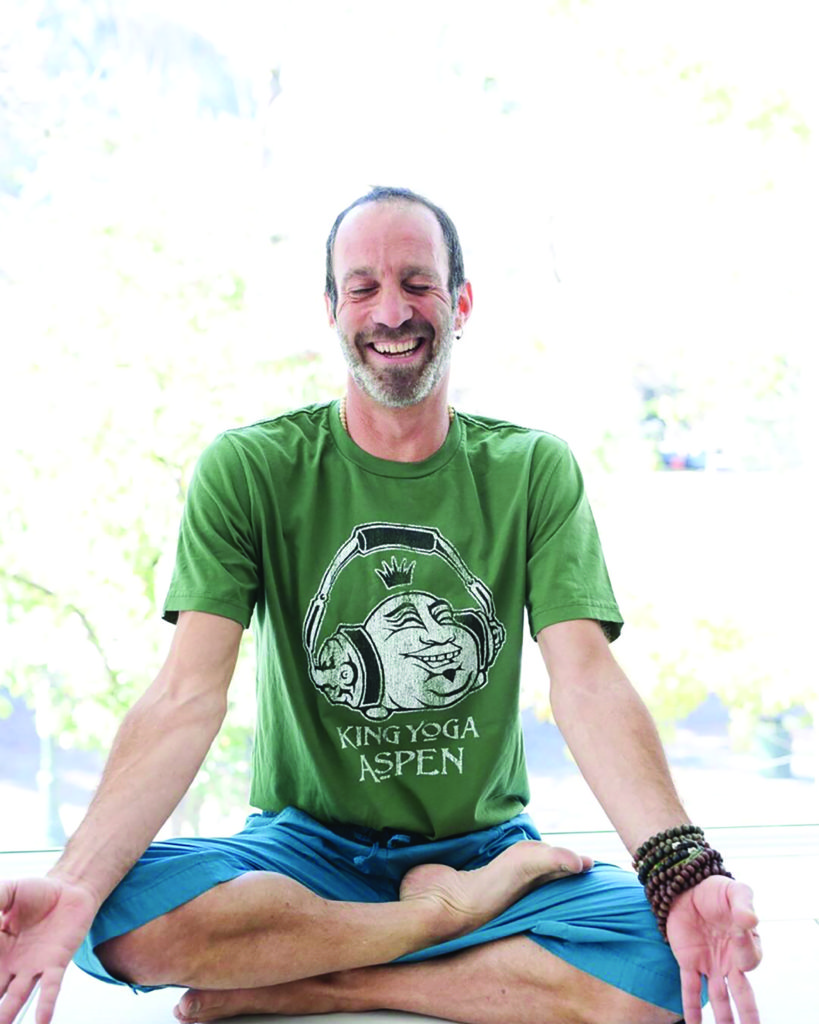 Go with the flow: yogi Aaron King's vinyasa empire
Since shuttering his popular King Yoga studio in the Airport Business Center a year ago, beloved yogi Aaron King has led devotees to pop-up vinyasa flow classes at O2, the Roof Deck at the Aspen Art Museum and The Sundeck on Aspen Mountain. This winter, the flow and the beat of his signature, music-driven classes, a throwback to his days working in LA's music industry- (his playlists nearly always include tracks by personal favorites such as the Grateful Dead and Phish) will continue as he opens the new King Yoga Snowmass studio in the One Snowmass building. Time on the mat in all-level classes offers the perfect balance to activities on the slopes. kingyoga.net —L. H.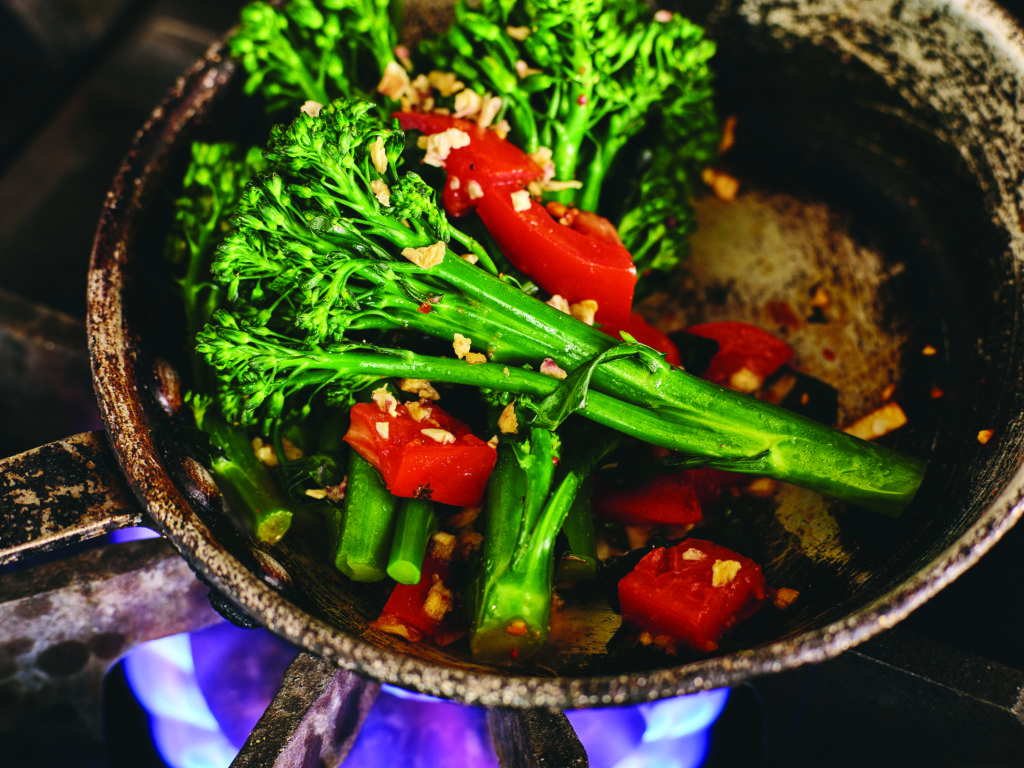 In the mix: healthy flavors, made to order
Chef Martin Oswald's new mix6 restaurant is poised to be the go-to, or take-out, spot of the season for quick, flavorful, nutritious fare. But what else would you expect from the Austrian-born Oswald, whose ready smile and boundless enthusiasm have been elevating dining experiences up and down the Roaring Fork Valley, including at his popular Pyramid Bistro in Aspen, for the past 20 years?
Diners create their own dishes by mixing and matching six out of a lineup of 30 different proteins, vegetables and sauces. "All the ingredients are fresh, nutrient-rich and healthy, and people can select them based on specific diets if they choose," says Oswald. Dishes include Tuscan-style chicken with kale Caesar, broccoli and Spanish rice, and Paleo-friendly chimichurri steak with bacon sprouts, mushrooms and lemon kale.
While the culinary action takes place in an open kitchen, diners may settle at tables in the contemporary, light-filled restaurant with mountain and ice rink views, or on the patio as well. Cocktails offer a perfect pairing at the adjoining MoxiBar. Try an açai martini or a pomegranate paloma. eatmix6.com —L. H.