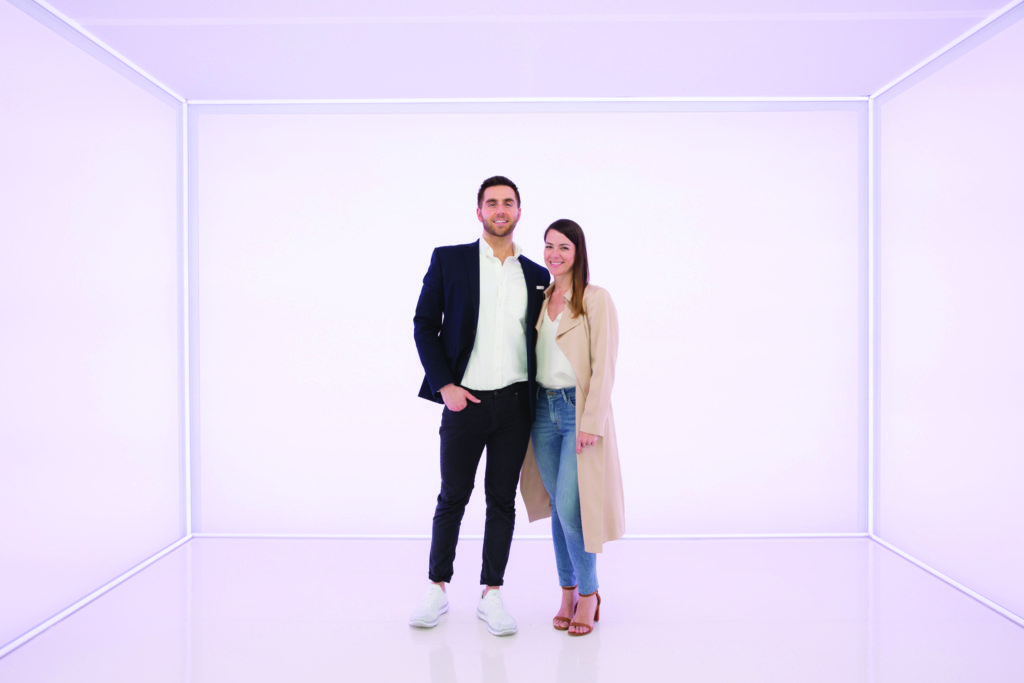 By Anne Marie O'Connor
Missing your favorite yoga or beloved boot camp class right now? With Our Body Electric (the name is inspired by the Walt Whitman poem "I Sing the Body Electric"), you can keep your social distance and still practice right at home. This streaming service, which goes by the acronym Obé and is pronounced "obey," offers a wide variety of workouts—including dance cardio, yoga, body-sculpting, circuit training and HIIT—that you can do anytime, from the comfort and safety of your own digs.
"For just $27 a month you can work out from home," says Mark Mullett, who co-founded Obé with another former CAA agent, Ashley Mills. "Just roll out your mat and exercise in your living room or backyard."
Mullett and Mills hatched the idea for Obé after years spent selling shows to Food Network and Bravo. "We shared a personal passion for exercise and wellness," Mullett says, but both noticed a dearth of compelling health and fitness programming. So they recruited some of New York's most highly qualified (and telegenic) workout instructors, and built a cool pastel set that looks like what Mullett describes as a "James Turrell-inspired lightbox." (The set is also a nod to the haute-'80s aesthetic of Jane Fonda and Richard Simmons videos—both Mullett's and Mills' mothers were devotees.)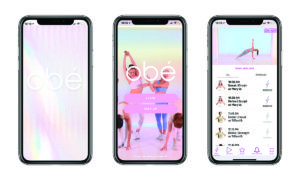 Unlike other digital fitness platforms, you're not confined to a single type of workout (i.e. Pilates, yoga or Peloton); classes are live, seven hours a day, seven days a week. "People feel like they're going to a real gym," Mullett says. "Our instructors know who's logged in and give shout-outs throughout to motivate students." (Many other classes are offered on demand 24/7.) "Workouts are 28 minutes long with no equipment required, though we encourage people to 'level up' with hand weights and resistance bands." In addition, there's an express option: 10-minute sessions for especially crazy days now jammed with Slack meetings and Zoom work conference calls.
Though it's not necessary, classes at Obé can be reserved in advance. "Scheduling classes a week ahead of time makes it more likely you'll commit to a fitness regimen, which sets you up for success," Mullett says. obefitness.com