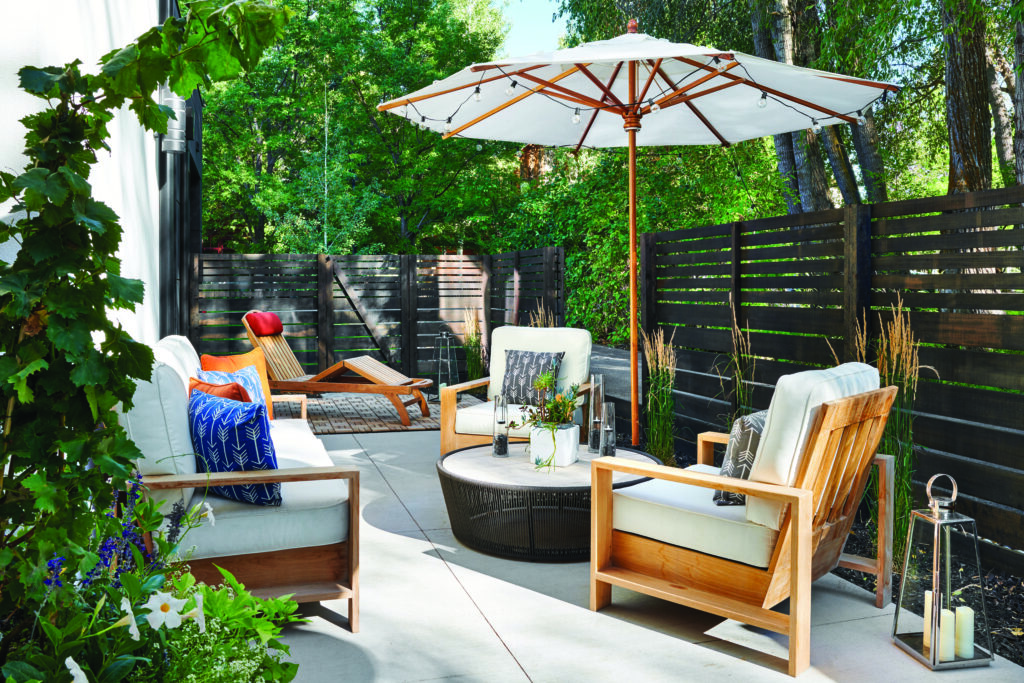 By Tess Strokes
The fashion industry might have led Paul Cathers to the world of interiors, but skiing brought the design expert to Aspen. The founder and owner of Cathers Home, the Roaring Fork Valley's premiere retail showroom and interior design firm, made his way from his native Vancouver, British Columbia, to Europe, New York and Miami before settling in Aspen and raising four children in the mountains. Cathers Home is inspired by his time abroad, along with his love for Aspen's natural elements.
Cathers believes simplifying interior design and furnishings goes beyond aesthetics. "We all have so many things we're doing, so many distractions," he says. "Subconsciously, that overstimulation affects us. When I walk into my home, I want a sanctuary of peace."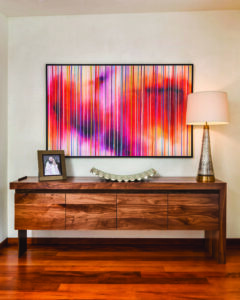 He cares deeply about each line the shop carries, which is why Cathers partnered with Klaus Kohl of AspenTeak on an exclusive collection of outdoor furniture. AspenTeak is a family-owned and operated business with more than 15 years of experience. The difference with AspenTeak lies in its quality and design, and Klaus Kohl and Paul Cathers design and manufacture their own products. "It is very important to us that our teak outdoor furniture is constructed to the highest standards. AspenTeak uses only kiln-dried lumbers and reclaimed timbers in its construction," notes Kohl.
What began as an importing business, a natural by-product of Cathers' travels, has now evolved into a 20-year interior design and furniture business, representing over 100 international lines. Based in Basalt, the Cathers Home team is a major key to the company's success. Cathers Home offers beautiful furnishings in a 4,000-square-foot showroom backed by an award-winning design team to put it all together. Whether it's a small area, a new home or a sprawling commercial space, Cathers Home works with clients to transform and elevate: "It's about keeping the lines as minimal as possible," Cathers explains, "and creating warm, inviting spaces you want to be in." cathershome.com