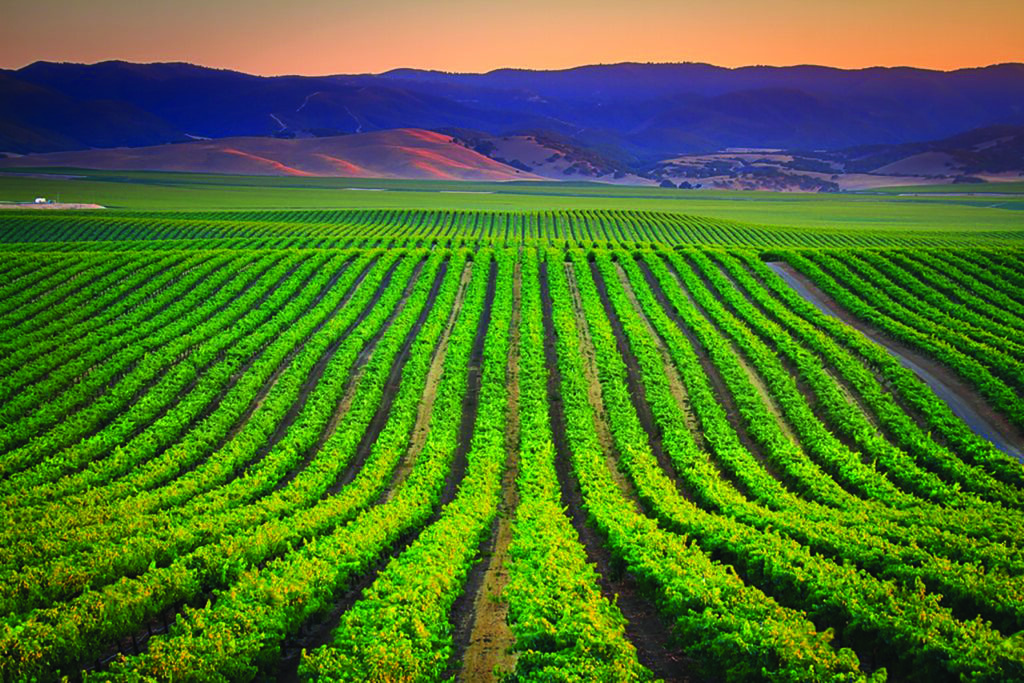 My father, Al Scheid, 88, first planted vineyards in Monterey County in 1972. Sustainability wasn't a thing back then, but if you're a farmer with a permanent crop (as grapevines are), you know that taking care of the land is essential. In the ensuing years, my father began to embrace what sustainability has come to mean, and how we can continuously improve to make the world a better place.
Today we are in the era of conscious consumerism. People want to know where their products come from, how they're made, who's behind them, and what they stand for. As an avid exercise enthusiast (and someone who strives, not always successfully, to make better food choices), I'm a shopper who's constantly reading food labels, trying to navigate options in the aisles and on menus. I also happen to love wine. For me, a glass of vino is the perfect segue from an often stressful day to a relaxing evening. But how does alcohol fit into a mindful lifestyle?
A few years ago, we began looking at producing a low-alcohol wine, and in doing so faced a considerable challenge: When wines are stripped of alcohol, they lose weight, texture and flavor. I'm a self-admitted wine geek who would rather have a glass of water than an insipid, thin wine, thank you very much. But I'm also keenly aware that a second glass of a big wine on a Tuesday evening can make that alarm the next morning seem awfully early, and needlessly painful. Is there a sweet spot for wine, a place where lower alcohol and zero sugar can meet flavor and balance?
After countless rounds of testing and tasting (hey, it's work), Sunny With a Chance of Flowers was born and will be launching this summer with a low-alcohol chardonnay, pinot noir and sauvignon blanc. The wines have 85 calories per 5-ounce serving, 9 percent alcohol, zero sugar—and are extremely delicious. I've been in this business for 28 years. Sunny is the most fun I've ever had working to assemble a wine that supports our mission of mindful drinking, and the power of positivity.
At Scheid Family Wines, we take a holistic view of sustainability that encompasses our employees' health and well-being and the environment. Our growing region is known for the relentless afternoon winds that sweep off the Monterey Bay each day; in 2017, we decided to harness this inexhaustible source of renewable energy by installing a wind turbine. This single turbine, standing at 396 feet tall, powers our entire winery operation, plus 125 homes in our local community.
We recycle 100 percent of the grape pomace and wastewater from our winery, and use a combination of sunlight and high-efficiency LED lighting fixtures in order to reduce our energy needs. Health care, bonuses and 401(k) are offered to field employees. Scheid Family Wines invests in labor-assist technology, such as electric pruning shears, in order to ease the physical demands of farm labor, increase safety and enhance the well-being of our employees. We've held the annual Scheid Writing Contest in our community since 1988 to provide college scholarship money to local-area students.
As Will Rogers said, the farmer has to be an optimist, or he wouldn't still be a farmer. The grape grower's life can be very uncertain, but one thing's for sure: Treat the land well, your employees fairly, your community with love, and you will weather any storm. scheidfamilywines.com