DYNAMIC DUO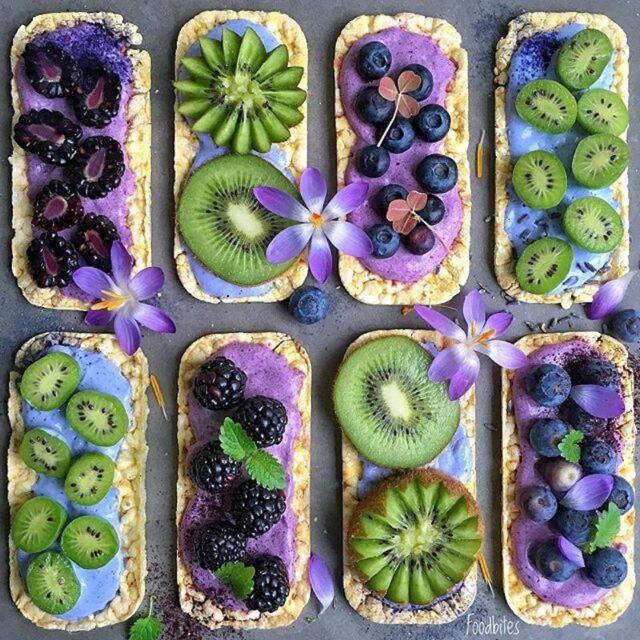 Exploring the interactions between sugar and fiber in our food.
FRESH AIR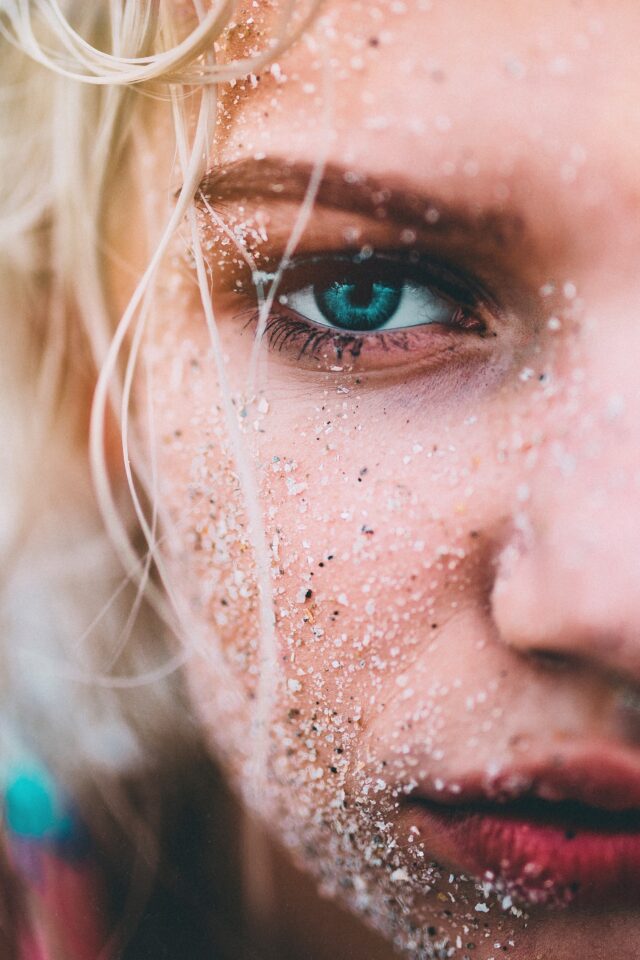 Dr. Peter Costantino on how sinus health can provide protection against COVID-19.
WELLNESS HAVEN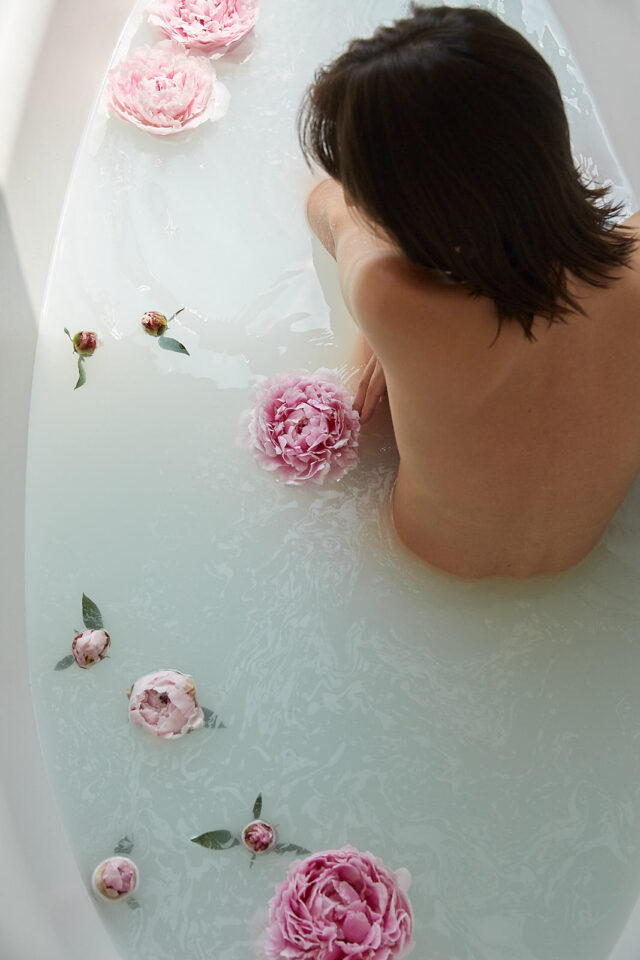 Shou Sugi Ban House, a wellness center and inn in Water Mill, offers detoxifying treatments infused with healing botanicals.
CALLING ALL CAR FANATICS
Tour East Hampton's 8 Fresno Place, custom-built collector's auto gallery offered for sale by Patricia Wadzinski through Sotheby's International Realty Inc. (Cars not included.)
BODY BALANCE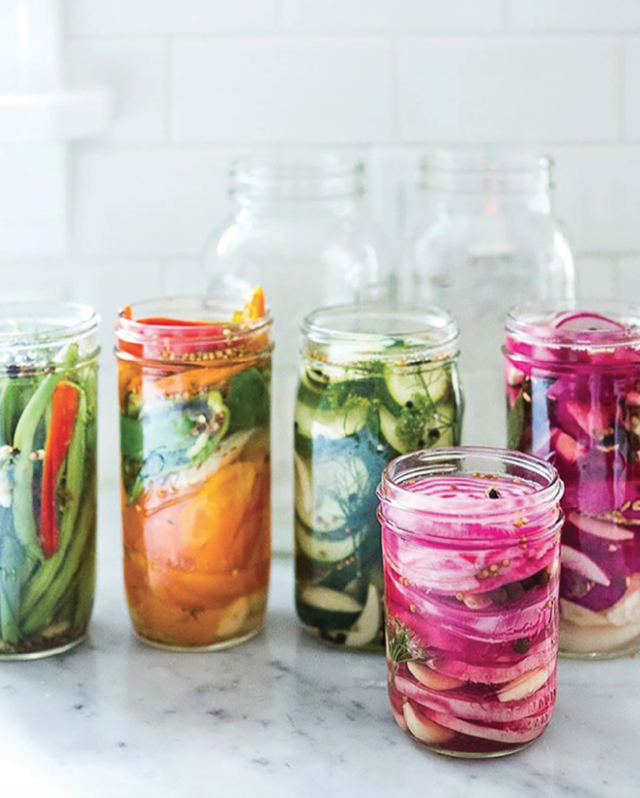 STANDwellness offers customized health protocols to optimize your immune health.
SHIELD YOUR SKIN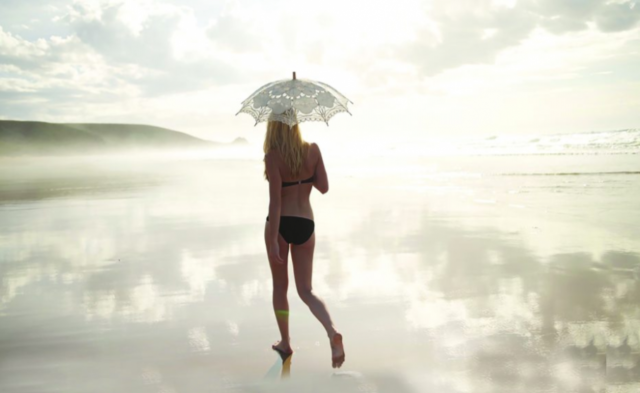 Cosmetic dermatologist Dr. Lance Brown explains the dangers of sun exposure and learn best methods of prevention
YOU ARE WHAT YOU EAT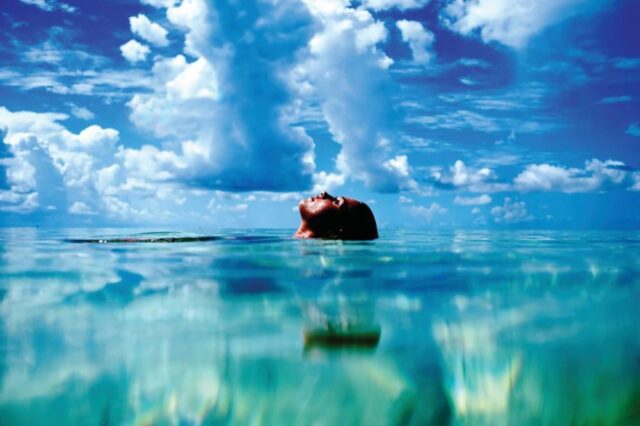 Flawless skin can be achieved through a balanced diet.
PURIST WELLNESS SERIES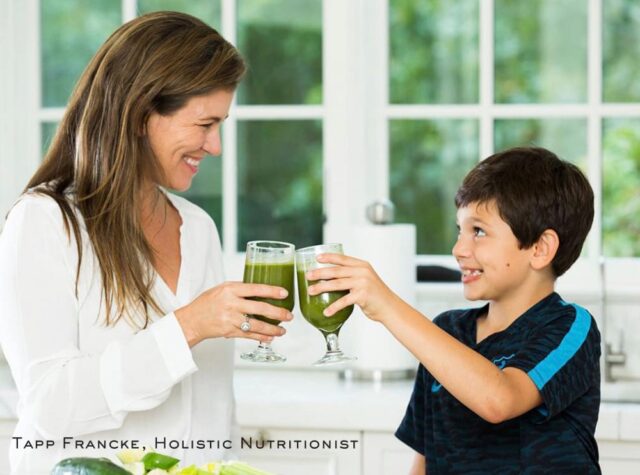 Please join me on my Instagram Live @cristinacuomo for another week of special talks and opportunities to unwind & reflect:
🙏🏻🌺💫
Tomorrow, July 2nd at 10:30 a.m. EST join me and holistic nutritionist @tappfrancke of @standwellness for a chat on how to stay well. We discuss comprehensive solutions such as Epigenetic Analysis and Biomagnetism to best analyze our immune system, correct pH imbalances & detoxify and reduce inflammation in the body.
🥬🌿🌾
Thursday, July 2nd at 6 p.m. EST, Dip into Bliss with spiritual teacher @donnadcruz1 in our weekly 20-min guided meditation. We will discuss and activate tools designed to free our mind so that the rest will follow.
🙏🏻💛✨
Monday, July 6th at 7 p.m. EST, HamptonsFilm and Hayground School will launch their summer series of Drive-In events for the local community. Join us each week for Retrospective Mondays, Scary Wednesdays, and First-Run Fridays! This Monday HamptonsFilm Drive-In will be showing The Wizard of Oz at Hayground School. Purchase tickets here!
📽🎞🍿