Herewith, some PURIST resources on staying physically and mentally sound, as well as parenting strategies to raise race conscious children.
SILENCE IS NOT AN OPTION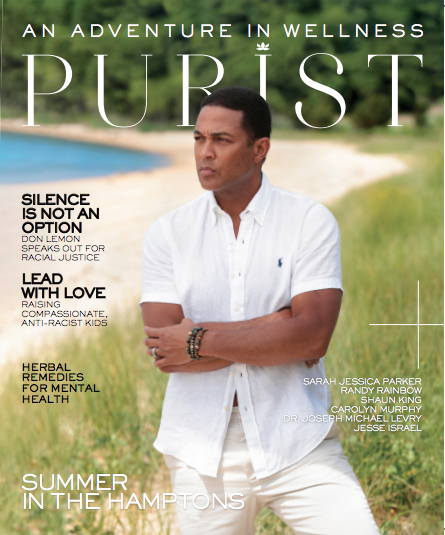 Our July cover star Don Lemon speaks with Tamron Hall on race in America and the future of the racial justice movement.
ORGANIC BEAUTY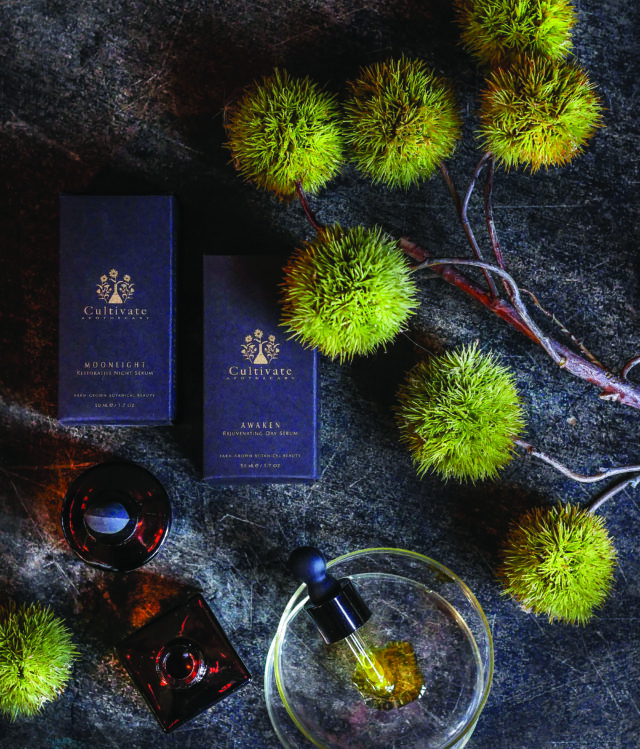 Cultivate Apothecary's skincare line is formulated using organic, sustainable ingredients grown on their Hudson Valley farm.
LEADING BY EXAMPLE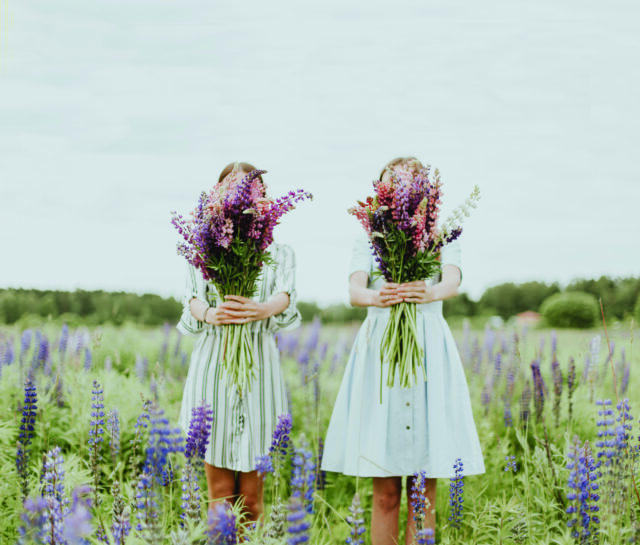 It is our responsibility to raise a new generation free from racial intolerance
COMPASSIONATE CONNECTIONS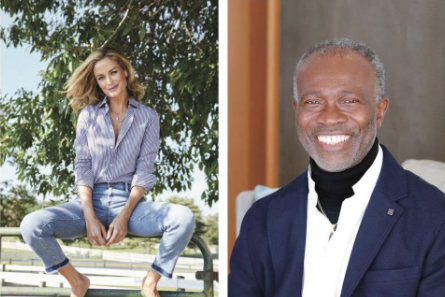 Carolyn Murphy and Dr. Joseph Levry discuss how spirituality can unite us during challenging times.
BUILD YOUR HAMPTONS DREAM HOME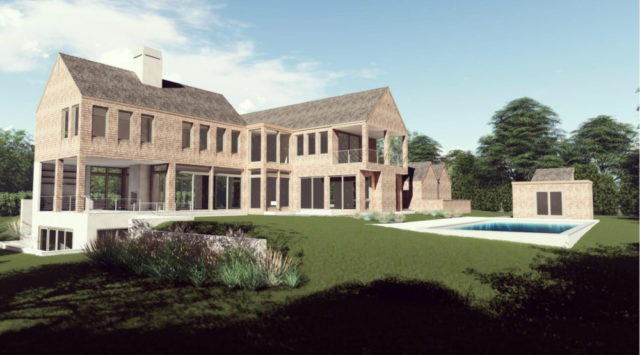 Plans and permits are in place for this six-bedroom paradise at 55 Lincoln Street, nestled in a private beachfront community in the Village of Sag Harbor. This home can be available in 2021 for $5,450,000, or land can be purchased for $2,250,000.
SHED QUARANTINE WEIGHT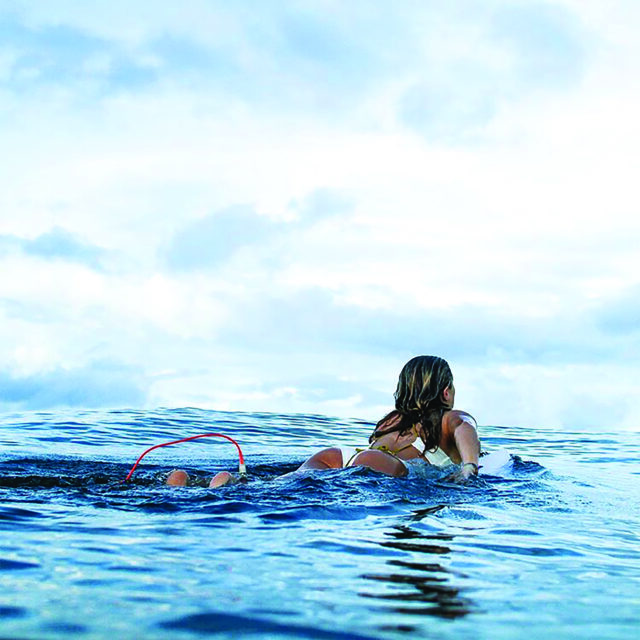 How to shed quarantine pounds the healthy way.
SARAH JESSICA PARKER'S WISDOM AND WINE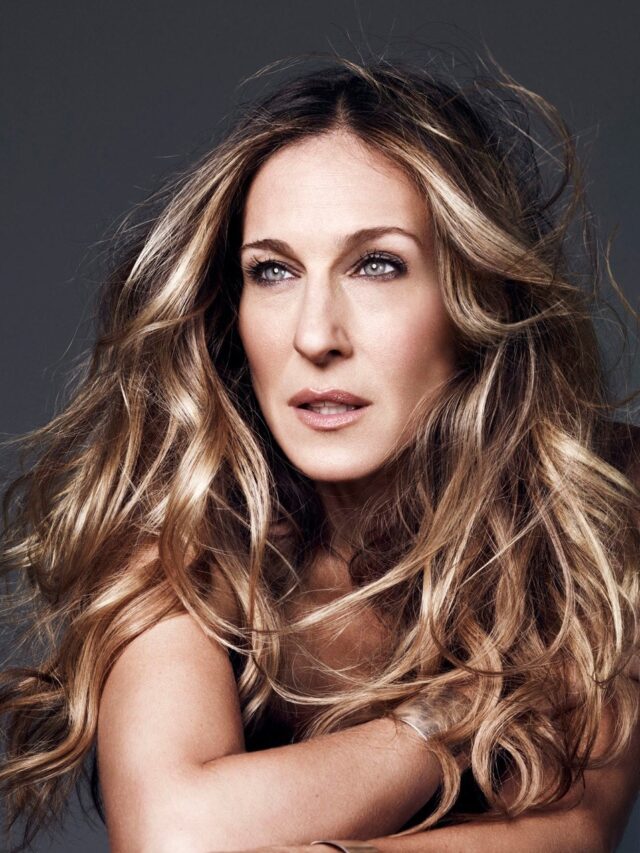 Sarah Jessica Parker on mental wellness and socially conscious parenting.
LAUGHTER IS MEDICINE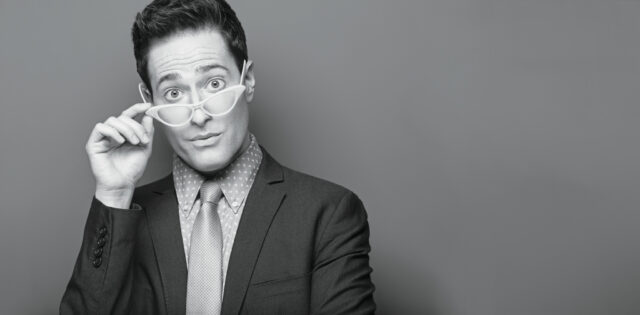 Inside the mind of Youtube comedian and political satirist Randy Rainbow.
HAPPY PILLS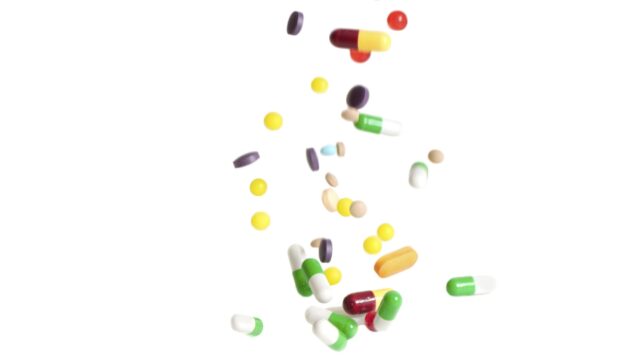 Managing mental health through evidence-based supplement protocols.
PURIST WELLNESS SERIES
Please join me on my Instagram Live @cristinacuomo for another week of special talks and opportunities to unwind & reflect:
🙏🏻🌺💫
Tomorrow, July 8th (and every Wednesday morning) at 10:30 a.m. EST inspiring and invigorating weekly Ashtanga yoga with @erikahalweil to bring forth clarity, strength, balance and evenness. SUN FLOW
🧘🧘🏽🧘🏿
Thursday, July 2nd at 6 p.m. EST, Dip into Bliss with spiritual teacher @donnadcruz1 in our weekly 20-min guided meditation. This week's theme is self compassion and discovering the path to self-love.
🙏🏻💛✨