BRUSH YOUR WAY TO HEALTH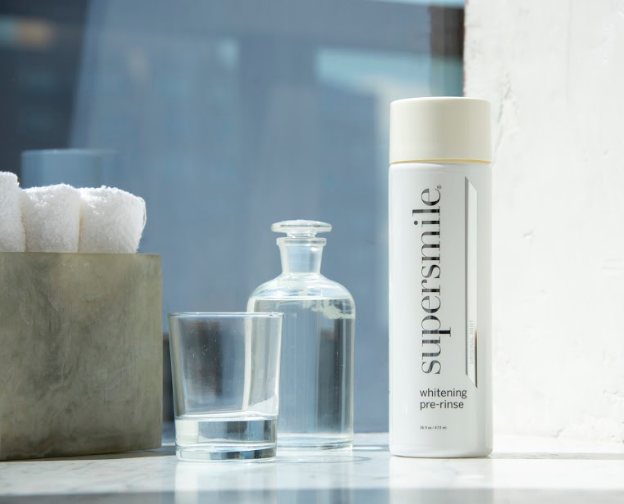 Supersmile's tips for tackling "mask mouth," and how good dental hygiene supports immunity.
AMAGANSETT ESCAPE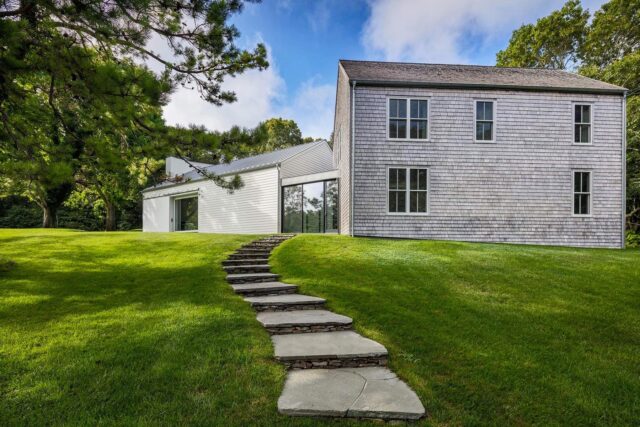 24 Stony Hill Lane offers modern luxury with a romantic farmhouse feel. Contact Rylan Jacka of Sotheby's International Realty at (516) 702-5707 for more information.
THE BAREFOOT CONTESSA'S ENTERTAINING ETIQUETTE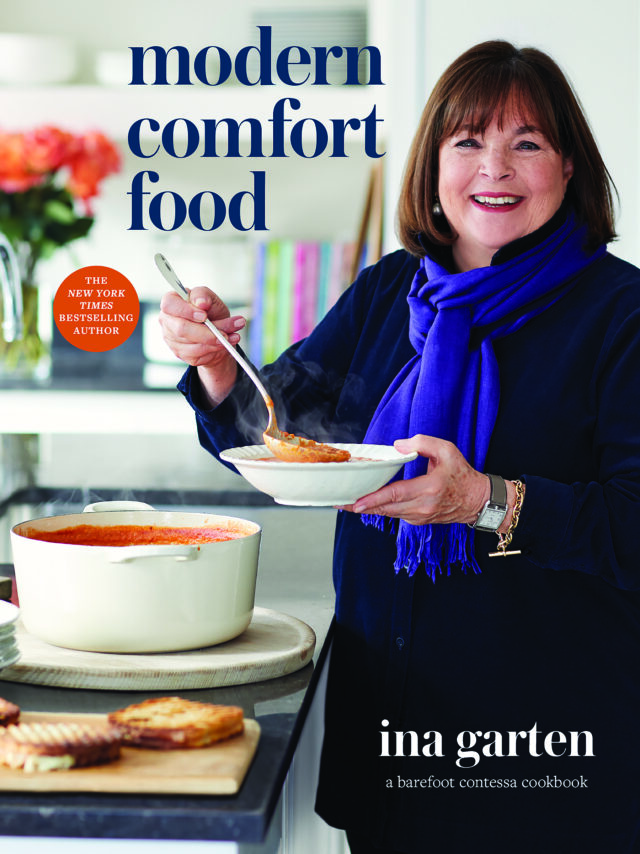 Ina Garten's guide to elegant, socially distanced entertaining, plus her recipe for a refreshing watermelon mojito.
GET OUTSIDE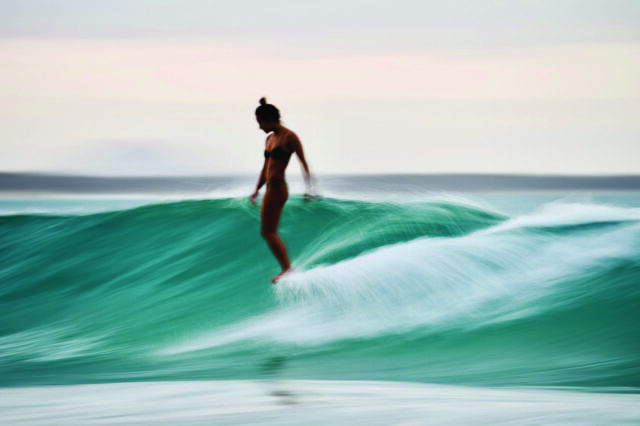 Enjoy nature while getting fit with swimming, walking and surfing.
LIVE OFF THE LAND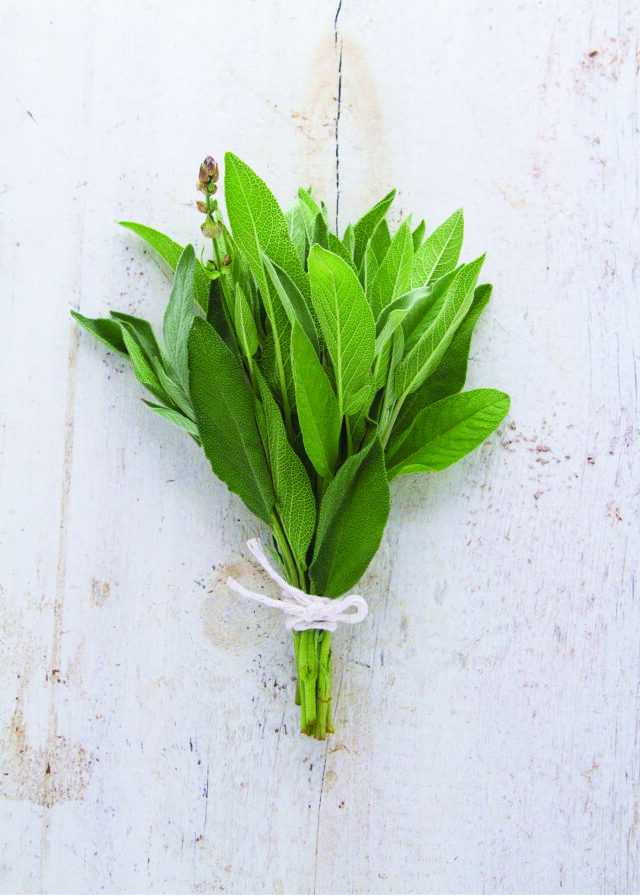 Showcasing community-supported agriculture on the East End of Long Island, a collaborative way to eat fresh.
A GREENER LONG ISLAND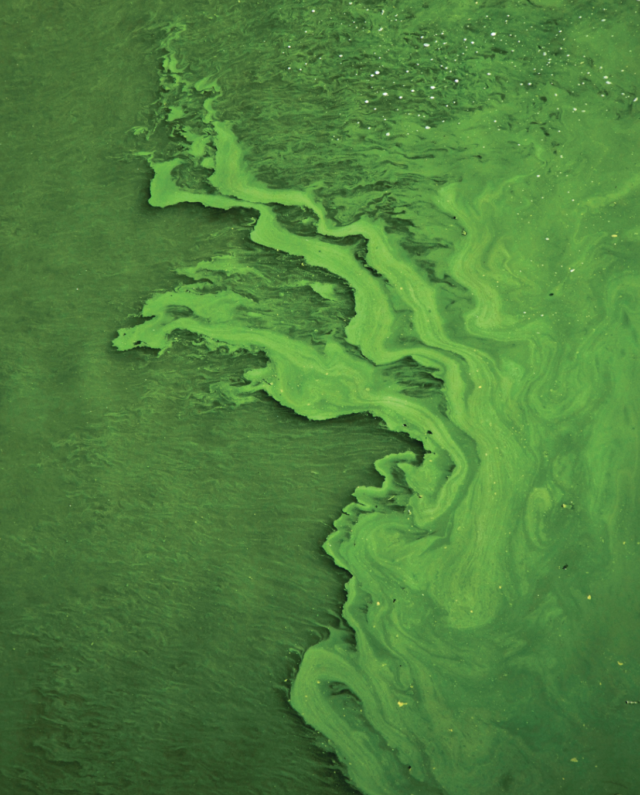 Get educated on the pollutants contaminating Suffolk County's air and water.
AGE GRACEFULLY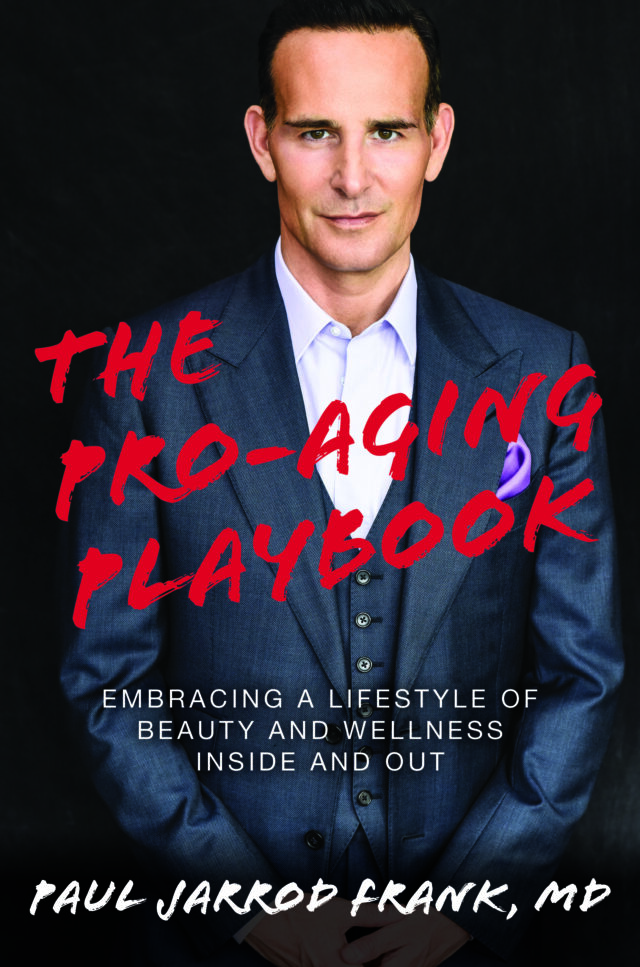 In this excerpt of The Pro-Aging Playbook, Dr. Paul Jarrod Frank breaks down the link between inner wellness and outer beauty.
PIANO MAN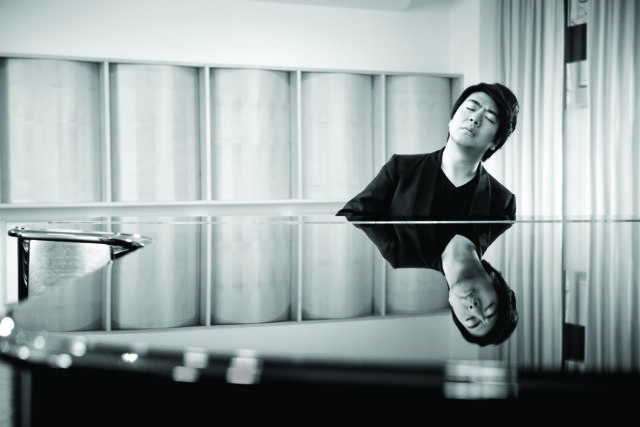 Hear about the healing power of music from renowned concert pianist Lang Lang and his breathtaking performance of Bach's Goldberg Variations.