Today marks an important anniversary in the United States: 100 years since women got the right to vote. The 19th Amendment of the U.S. Constitution was ratified on Aug. 18, 1920. In this week's Purist newsletter, we break down walls of inequality, and foster a healthy sense of humanity by actively pursuing emotional wellbeing through self-love and compassion for others. We also offer some wellness tips to finding comfort in your own skin to your home sanctuary.
FIND SERENITY ON LAKE SAGAPONACK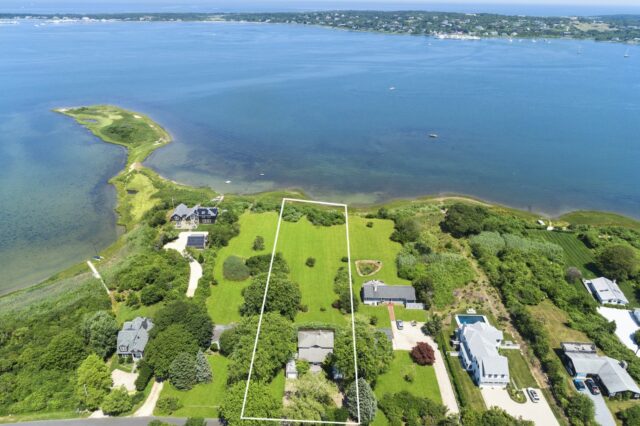 Tour 124 Old West Lake Drive, a sprawling waterfront estate offered by Patricia Wadzinski through Sotheby's International Realty Inc.
INVEST IN COVID PROTECTION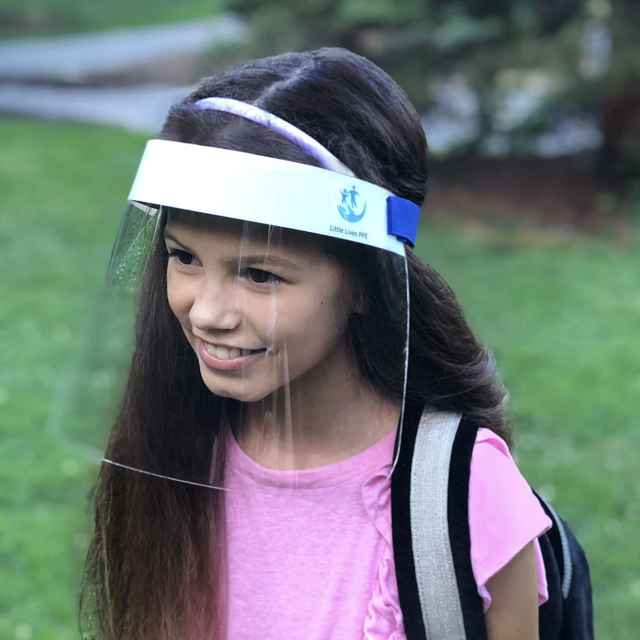 Keep your child safe this school year with the PediaShield™ from Little Lives PPE.
PRACTICE SELF LOVE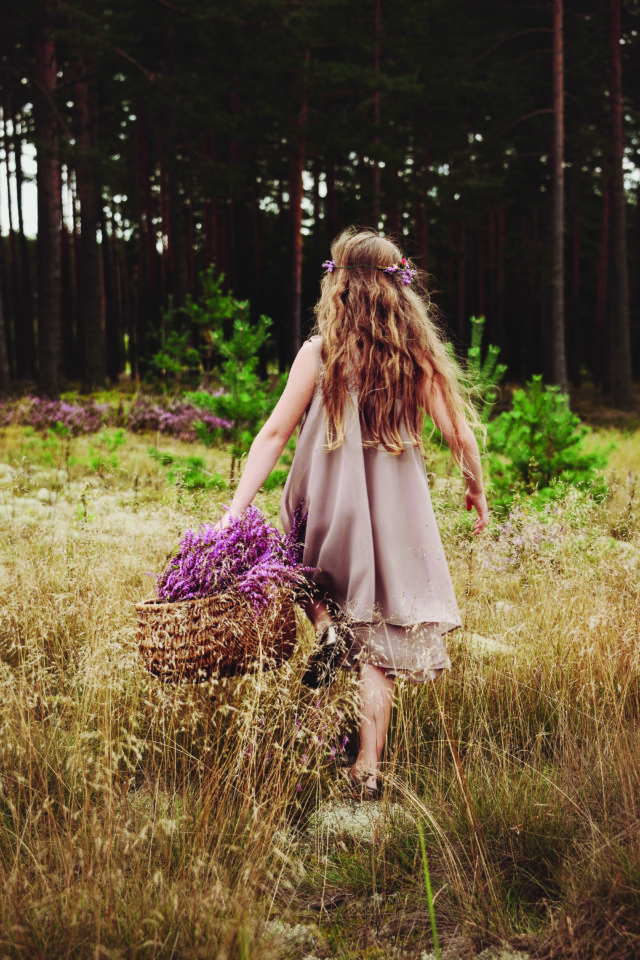 It takes courage and compassion to build a better world.
TAP INTO BEAUTY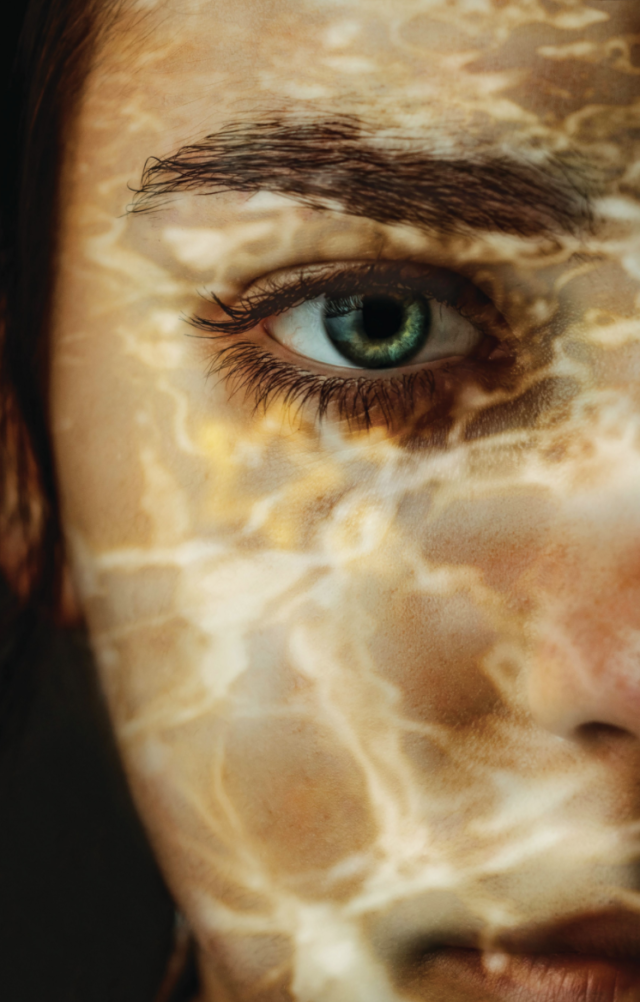 Learn about peptides, a breakthrough in anti-aging technology.
PURIFY YOUR HEALTH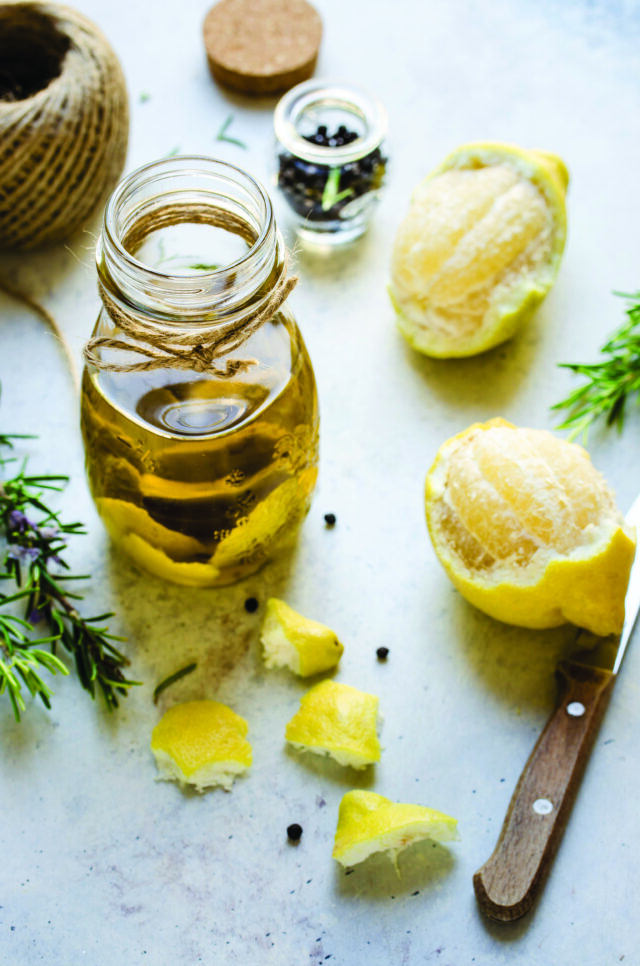 The toxins lurking inside vegetable oils, plus plant-based alternatives.
LEARN THE HISTORY OF SAG HARBOR
Travel back in time to the origins of SANS, the historically Black neighborhoods of Sag Harbor Hills, Azurest and Ninevah Subdivisions.
LISTEN TO AMERICAN BLUES
Musical powerhouses LeRoy Bell and G.E. Smith join forces on a poignant new album, Stony Hill. Tune into PORTRAITS with LeRoy Bell, G.E. Smith and Joseph Arthur virtually on August 27th, or live in the garden at Guild Hall on August 28th.