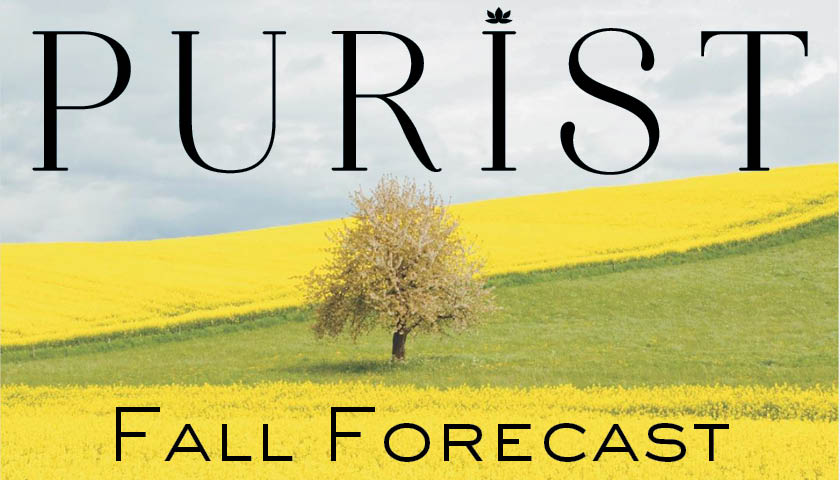 CRACK YOUR GENETIC CODE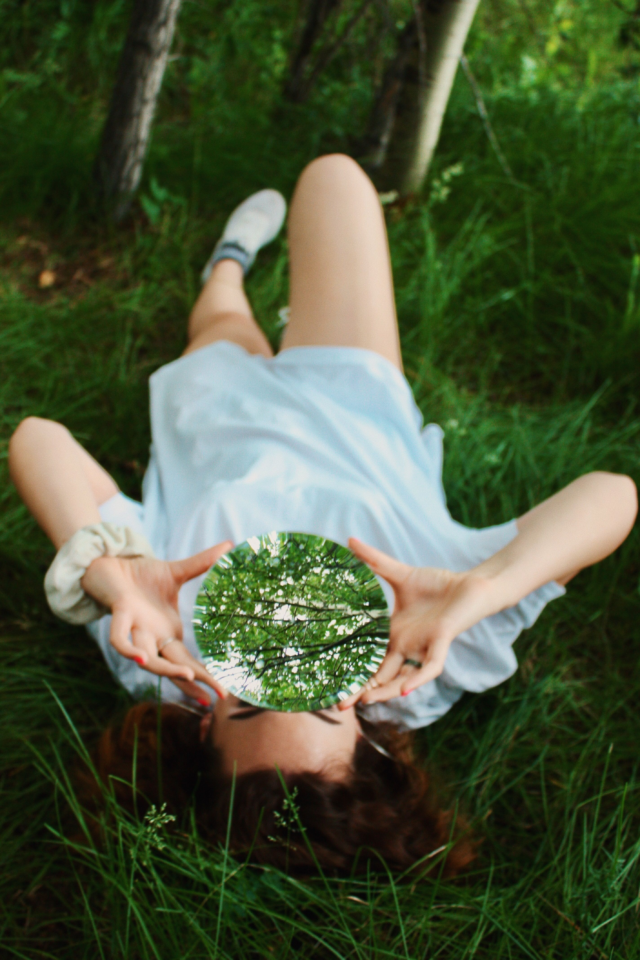 STANDwellness takes nutrition to the next level using DNA and epigenetics.
BEST OF THE FEST

Hamptons International Film Festival Highlights this Weekend
LIFE ACCORDING TO SIENNA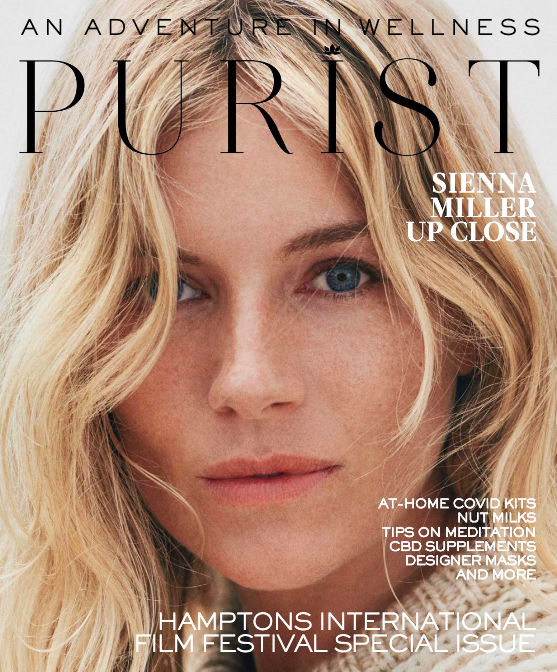 In the fall issue of Purist, cover star Sienna Miller chats with founder Cristina Cuomo on mindfulness, homeopathic medicine and her role in Wander Darkly, at the Hamptons International Film Festival from October 8 through 14.
SAVOR A VANISHING WAY OF LIFE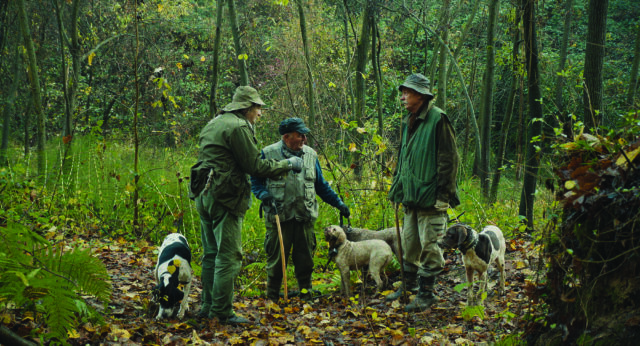 In conversation with the directors of The Truffle Hunters, a delicious tale of Italian mushroom harvesters.
FIGHT FOR OUR PLANET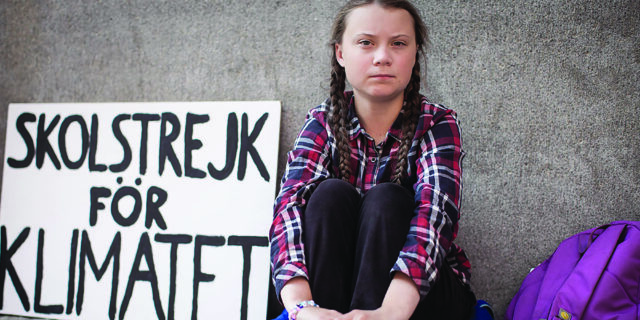 I Am Greta follows teenage climate crusader Greta Thunberg across the world.
TAKE A VISUAL JOURNEY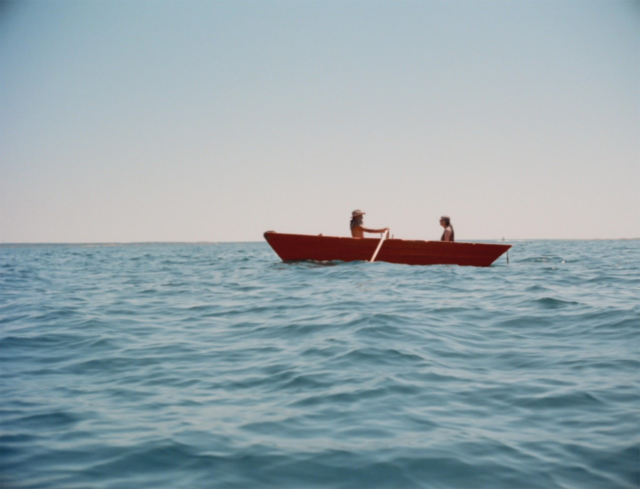 Director Mischa Richter and producer Emily Mortimer on the enchanting nature of Provincetown, Massachusetts that inspired I Am A Town.
STAND IN SOLIDARITY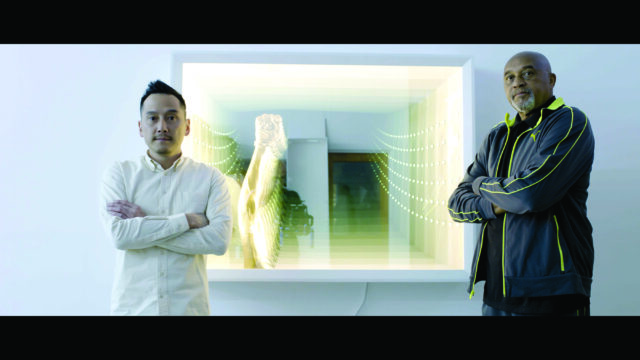 With Drawn Arms chronicles the life of Olympic sprinter Tommie Smith and his battle against racism that still resonates today.
GET PHILOSOPHICAL

Meet Zazie Beetz, Instagram activist and star of the poignant sci-fi drama Nine Days.
BE A DO-GOODER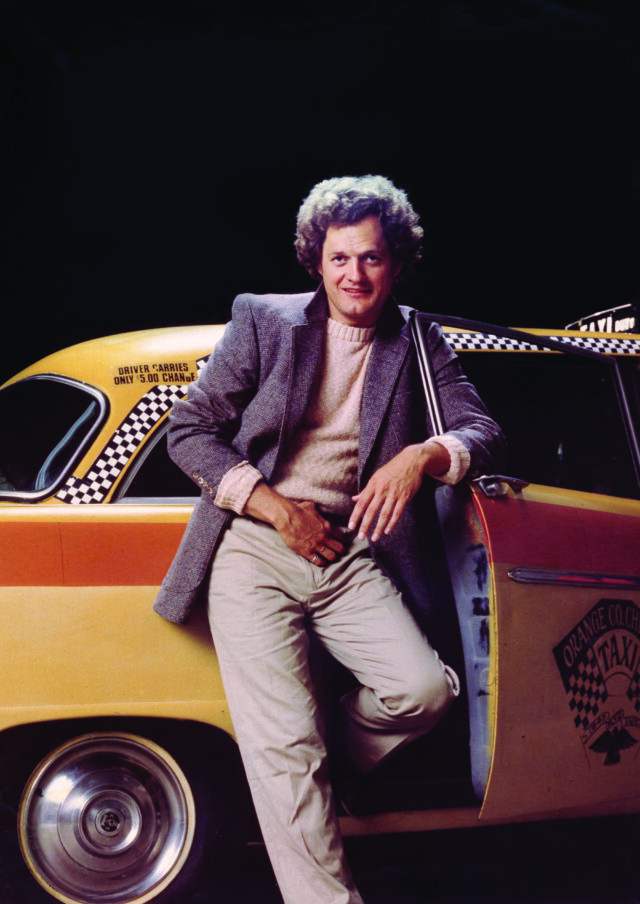 Learn about the altruism of "Cat's In The Cradle" singer Harry Chapin in the new documentary, Harry Chapin: When in Doubt, Do Something.
GOLF FOR A CAUSE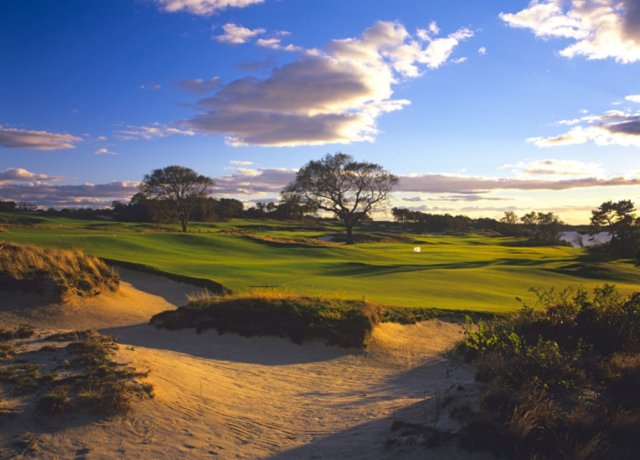 Join The Southampton Hospital Foundation Inc. on October 20 for the Annual Golf Outing Fundraiser to benefit our healthcare heroes.