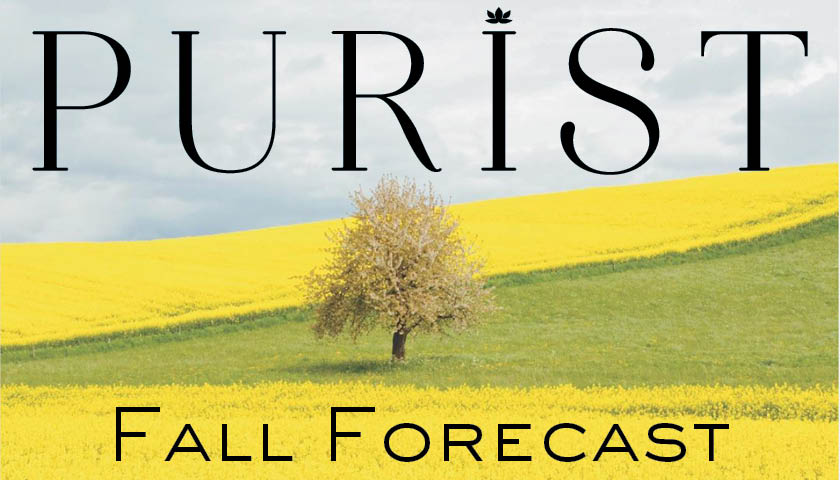 SLEEP IN STYLE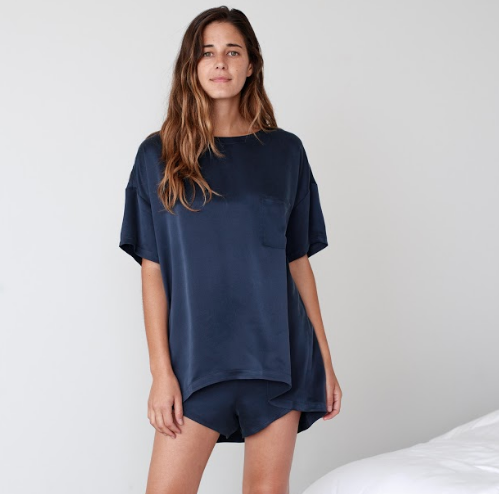 Meet Lunya, the sleepwear of your dreams.
DINE IN
Cookunity brings cuisine from world-class chefs straight to your kitchen.
PLUG INTO WELLNESS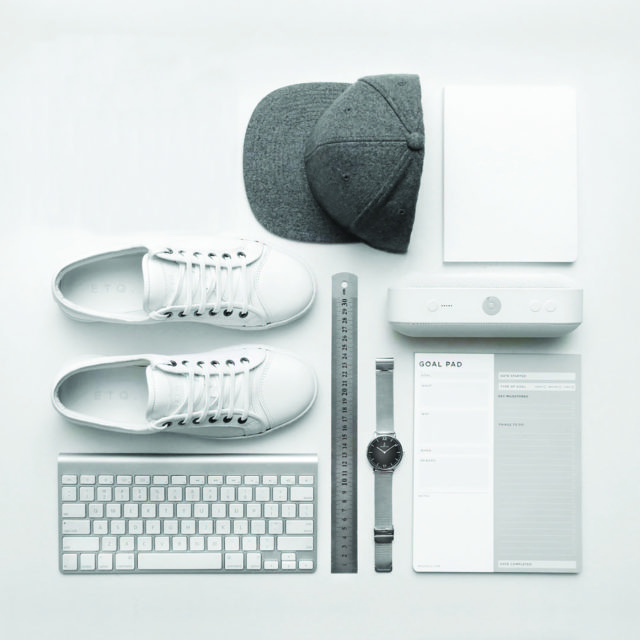 Ten apps to revamp your diet, meditation practice and fitness routine.
TAKE YOUR VITAMINS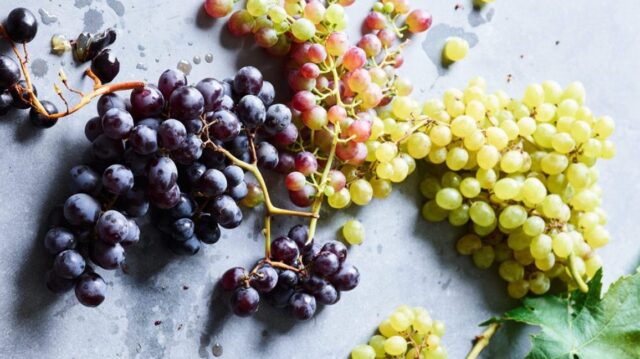 The lowdown on resveratrol, a superpower supplement found in grapes with whole-body benefits.
SUPPORT YOUR LOVED ONES
September is Suicide Awareness Month.
Learn
best
practices for staying emotionally well during tough times, and how to have conversations with loved ones about mental health.
SETTLE DOWN IN SOUTHAMPTON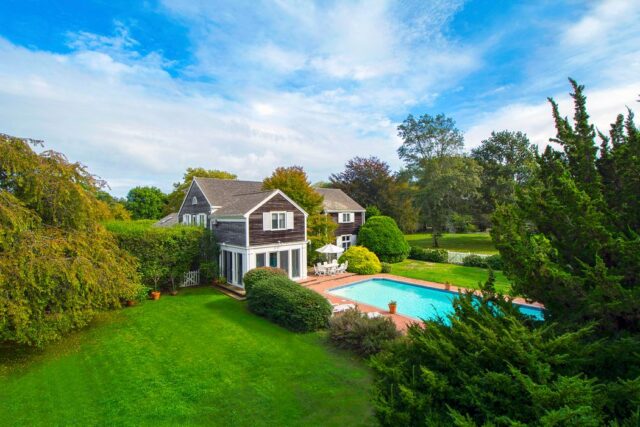 Live in and plan a new dream home in the estate section of Southampton. Contact
Deborah Srb
of Sotheby's International Realty for more information.
GOLF FOR FIRST RESPONDERS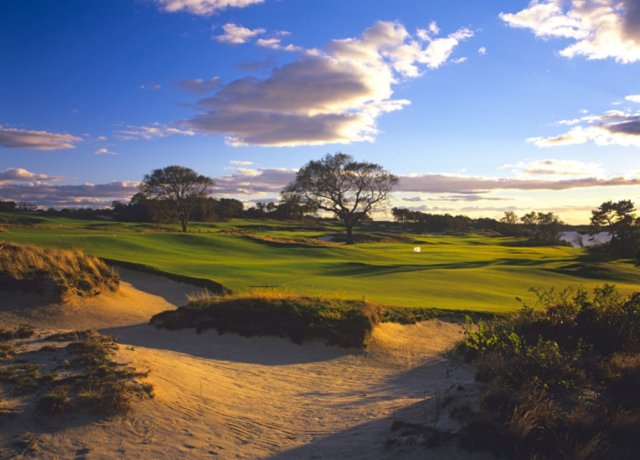 CHECK OUT THE HIFF SIGNATURE PROGRAM FILMS

Browse Hamptons International Film Festival signature program films:

Conflict and Resolution
WITH DRAWN ARMS
Air, Land + Sea
I AM GRETA
Compassion Justice + Animal Rights
STRAY
Views from Long Island
HARRY CHAPIN: WHEN IN DOUBT, DO SOMETHING
Drive-In and virtual film guide available here.