CHOOSE BOTANICS OVER BOTOX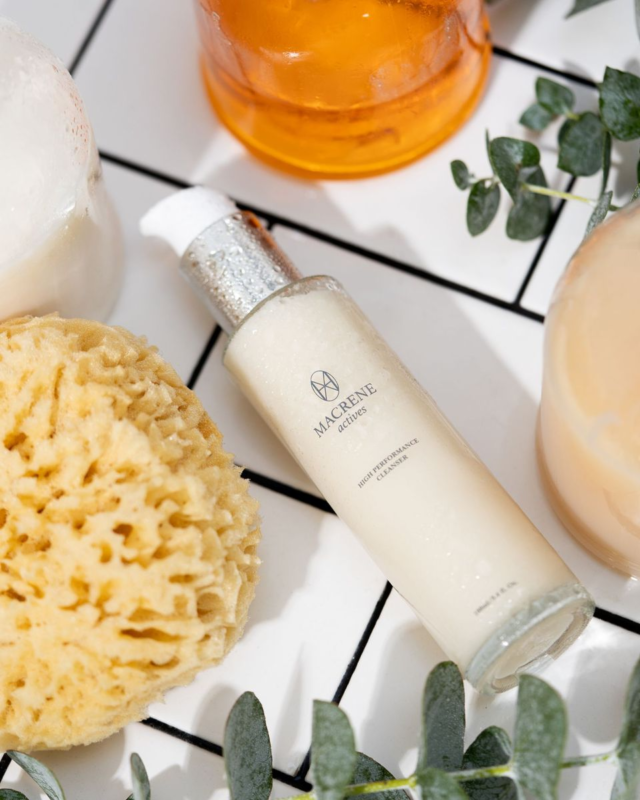 Restore, protect, and treat your skin with plant-powered skincare from MACRENE actives.
Read this illuminating piece on the dangers of Genetically Modified Agriculture in the United States by MACRENE actives founder Dr. Macrene Alexiades.
DISCOVER FALL JEWELS
Greet the new season with elegant treasures from MARLI New York, and visit their new U.S flagship store in Hudson Yards.
FIND YOUR RHYTHM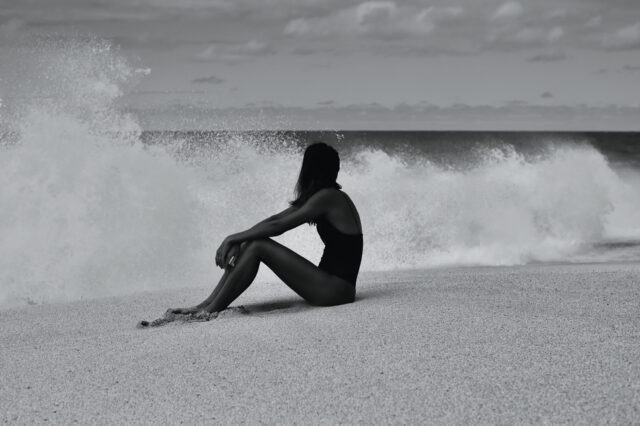 Optimize your "body clock" for better performance during waking hours.
LIVE SUSTAINABLY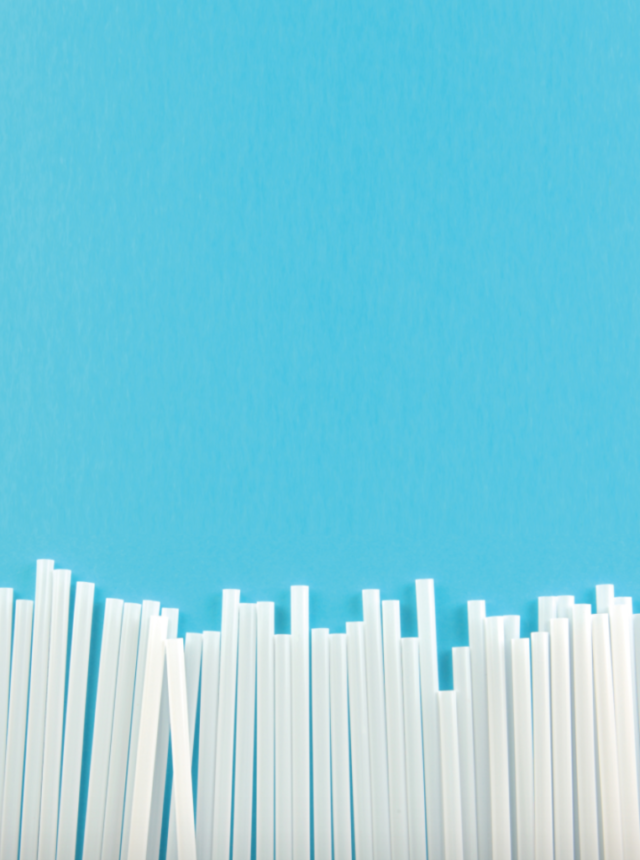 Simple ways to cut plastic consumption for the sake of our planet.
LIVE IN THE NOW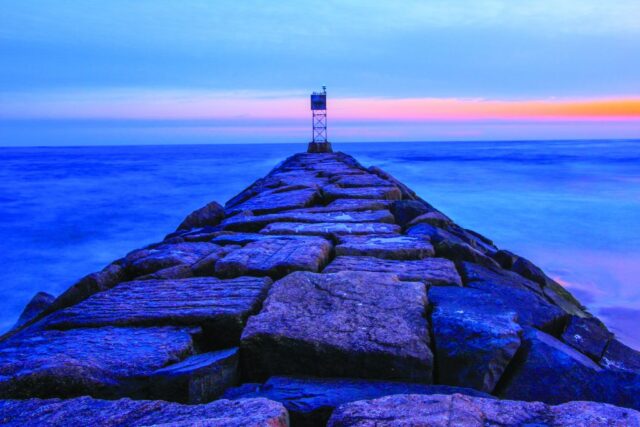 True bliss can be found in the connections between ourselves, loved ones and nature.
DETOXIFY YOUR HOME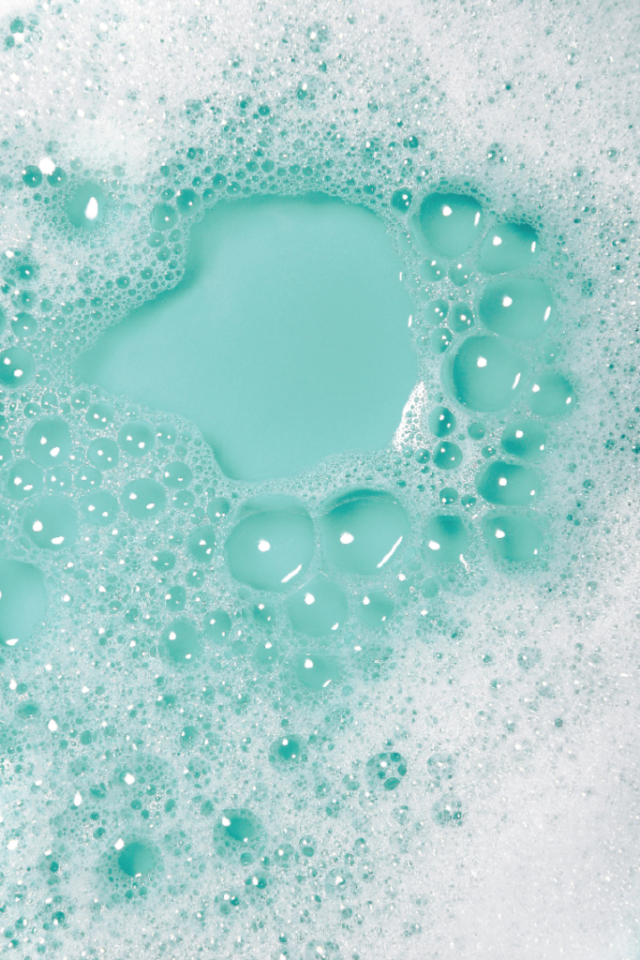 The hidden health risks lurking in common household products.
WALK FOR A CAUSE

Support Alzheimer's patients and caregivers at the 2020 CaringKind Alzheimer's Walk on October 11.
EXPLORE THE EXCITING LINEUP OF FILMS AND EXCLUSIVE CONVERSATIONS

BECOME A MEMBER OF HAMPTONS INTERNATIONAL FILM FESTIVAL TODAY TO JOIN THE MEMBER PRE-SALE!


Gain first access to:
All Virtual Cinema and Drive-In Screenings
Opening Night and Closing Night Films
A Conversation With… Series
DRIVE-IN AND VIRTUAL FILM GUIDE AVAILABLE HERE