The sense of smell is intrinsically linked with memory. A distinct scent can evoke the bliss of a lazy childhood summer day, the adrenaline of a first kiss, or the sense of wonder felt while exploring the streets of a new city. Capturing the ethos of a destination as dynamic as New York is a mighty feat, but Mona Maine de Biran, co-founder of Kierin NYC, has mastered the art of fragrance.
For Maine de Biran, a perfume's potential goes far beyond an ornate bottle perched on a high shelf, or a quick spritz across the neck before dashing out the door. Scents can freeze a moment in time, intertwining identity, emotion and bonds with loved ones. Before launching the online-only fragrance brand Kierin NYC, industry veterans discouraged the idea, claiming that consumers would never purchase a scent they haven't experienced firsthand. Nevertheless, her intuition led her in the right direction, and she eventually developed a sampling set for customers to try at home before committing to a full-size bottle.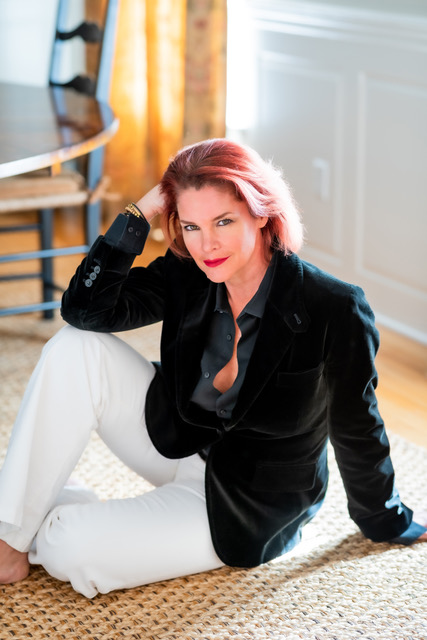 With her focus on the well-being of people, animals and the planet, Maine de Biran created a line of scent "stories," channeling the beauty of New York City into a sustainable, vegan and cruelty-free formula that represents the hearts of those who call the city home. Noticing a profound void in the luxury perfume world, she aimed to create a high-quality fragrance experience meshed with an affordable, eco-conscious business model. "Of the affordable fragrances, I couldn't find one that would last more than an hour on my skin. When it came to expensive fragrances that were making choices in line with my values, the pool of prospects was surprisingly limited," she says.
These values serve as a foundation for Kierin NYC's philosophies of gender inclusivity, accessibility and climate-conscious living. Kierin NYC promotes equality and individuality through bold packaging design in rainbow hues, and supports a number of nonprofit organizations, including the Anti-Violence Project and NYC Pride.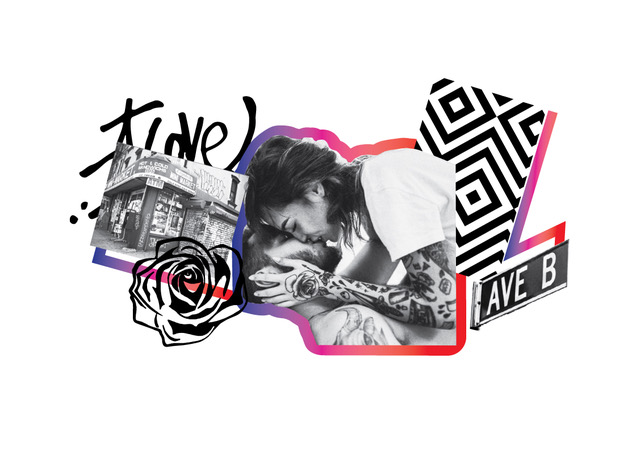 The brand has just unveiled Kierin NYC Rose Ink, an intoxicating blend of saffron and cassis, with a heart note of rose and base notes of cedarwood and crisp amber. Made with 20 percent perfume oil concentrations, this unisex scent is inspired by the vibrant and deeply personal nature of tattoo art. "Like most people, my tattoos are icebergs, inked larger in my heart than what you see on my surface. Fragrance is like that, too," explains Maine de Biran. "Both hold secrets recollecting love, loss, passion and obsession."