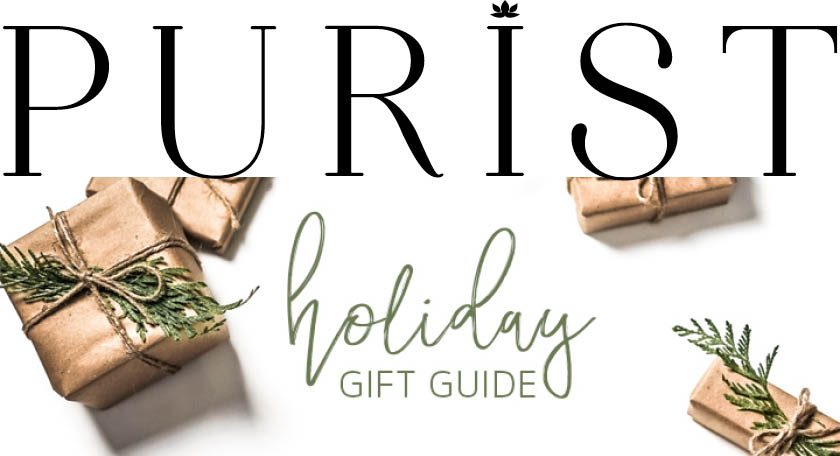 LOVE YOUR SKIN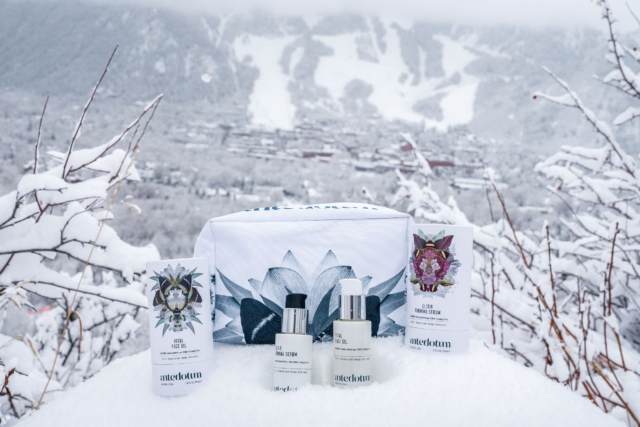 Antedotum's CBD-infused skincare duo nourishes and protects skin in chilly weather.
FIND THE ROOT OF WELLNESS
KEEP UP WITH THE TIMES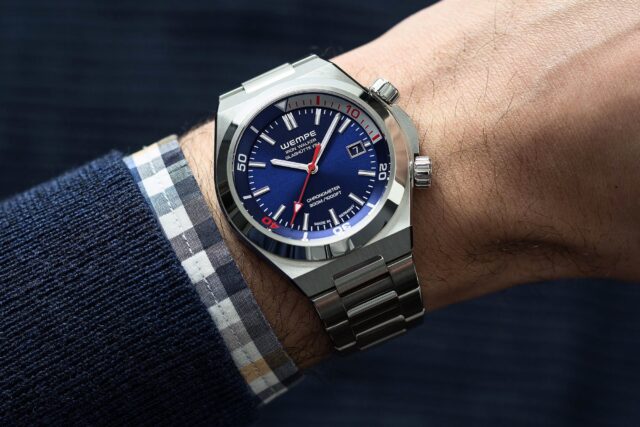 BUILD A SACRED SPACE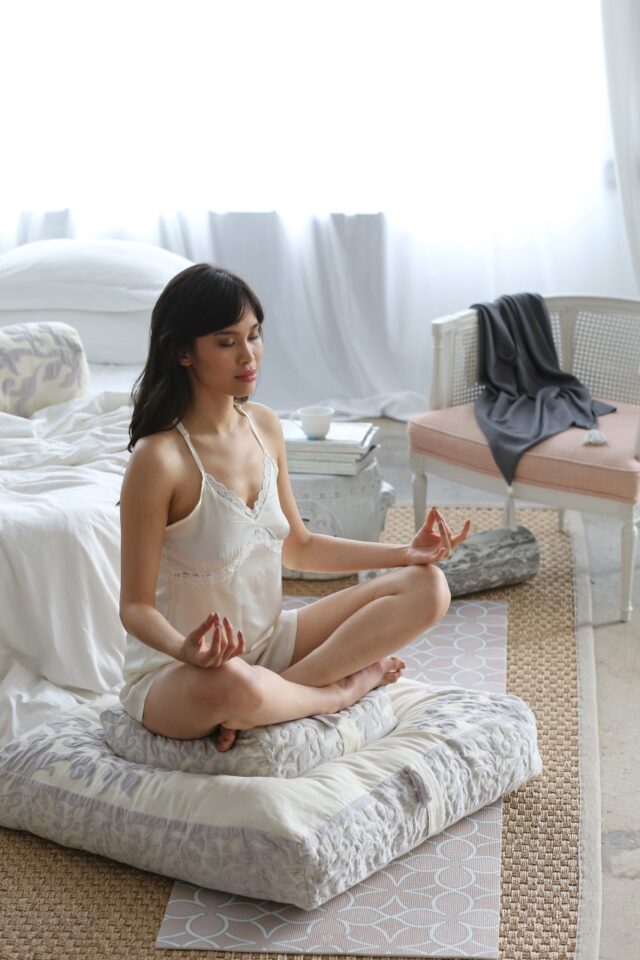 Use code PURIST20 for 20% off online orders.
GET SOME BEAUTY SLEEP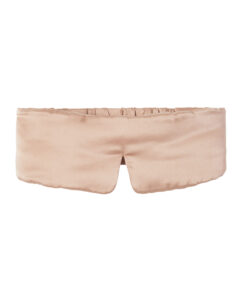 Rest tired eyes with The Sleep Code's silk sleep mask infused with 16 powerful crystals.
FRESHEN UP AT HOME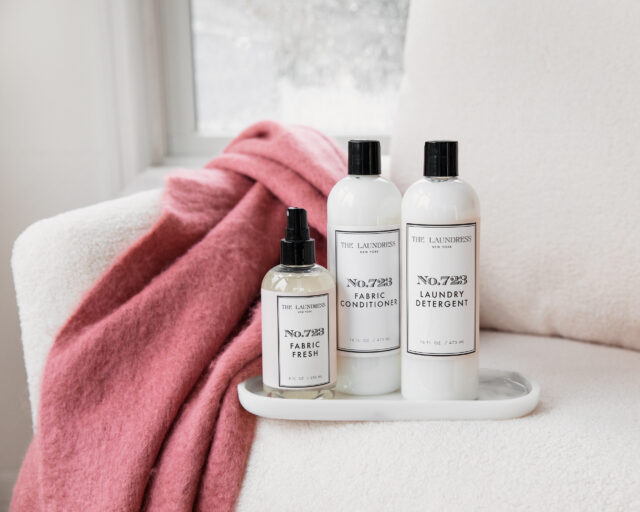 Pamper your fabrics and your senses with this trio of rose scented, plant-derived laundry essentials from The Laundress.
GET COZY