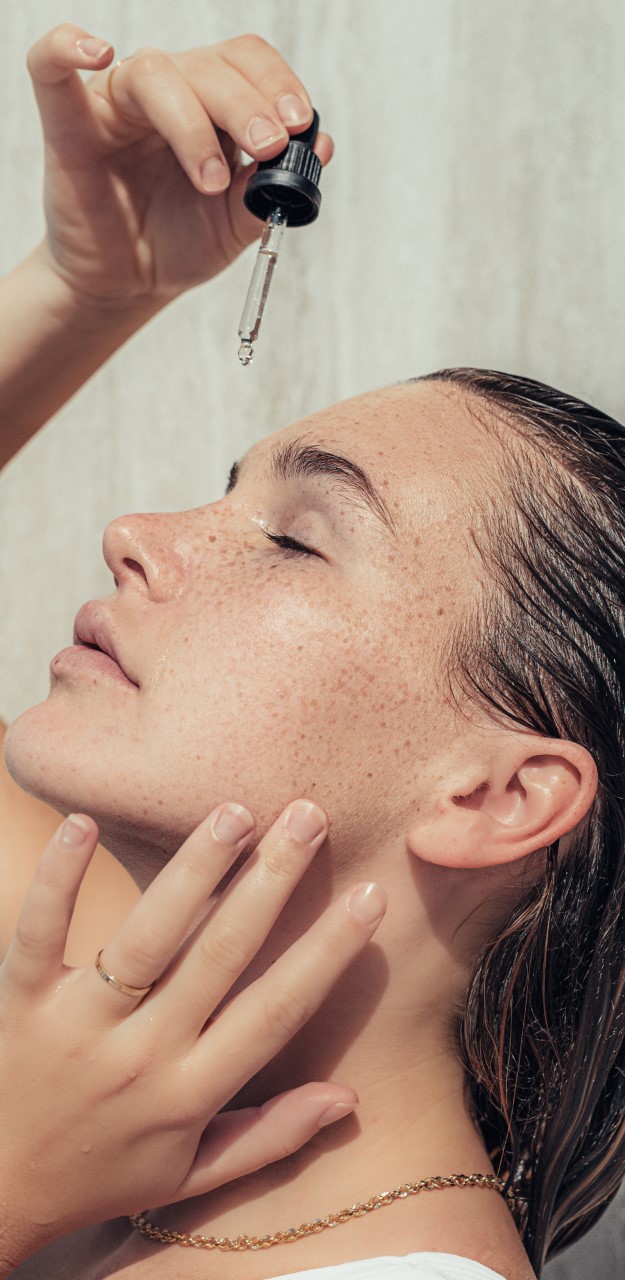 The winter months can be brutal, and many tend to neglect the largest organ in the body, the skin. While maintaining a skin care routine this season is imperative, it is also essential to use the right products to keep the effects of winter from leaving the face feeling dry, flaky, and dehydrated. Immunocologie's Face Serum combats this problem by combining nutrient-rich essential oils to plump, hydrate, and soothe all skin types.
When the skin doesn't retain sufficient moisture due to the effects of winter weather and dehydrating indoor heating systems, it may cause topical concerns like dull and rough skin texture and even bumpy red patches. Immunocologie's nourishing Face Serum Oil penetrates deeply to create a notably plump and firm complexion, courtesy of hydrating ingredients with anti-inflammatory properties that soothe discomfort and irritation.
Though there are many skin care oils on the market, there are very few that are free of parabens, phthalates, sulfates, mineral oil, formaldehyde, fragrance, and color. That is where Immunocologie's Face Serum truly shines, featuring an essential oil complex that is sustainable and conscious—the thoughtful formulation features clean ingredients that are ethically sourced. With a tasteful blend of desert date seed oil, shea seed butter, and natural root oils, the Face Serum nourishes the skin to allow it to perform at its best.
This face oil will make the perfect stocking stuffer or gift for a loved one. It can be used morning and night as a serum under daily moisturizer. It also can be used as a lightweight foundation primer for those who appreciate delicacy in their makeup routines. Men can use the serum as a beard oil to encourage thick and shiny facial hair. Indeed, the options are endless for those who will benefit from the nourishing effects of the world's best face oil. It is the skincare gift that keeps giving all season long.
Order now and use code PURISTGIFT for a gift at checkout. immunocologie.com