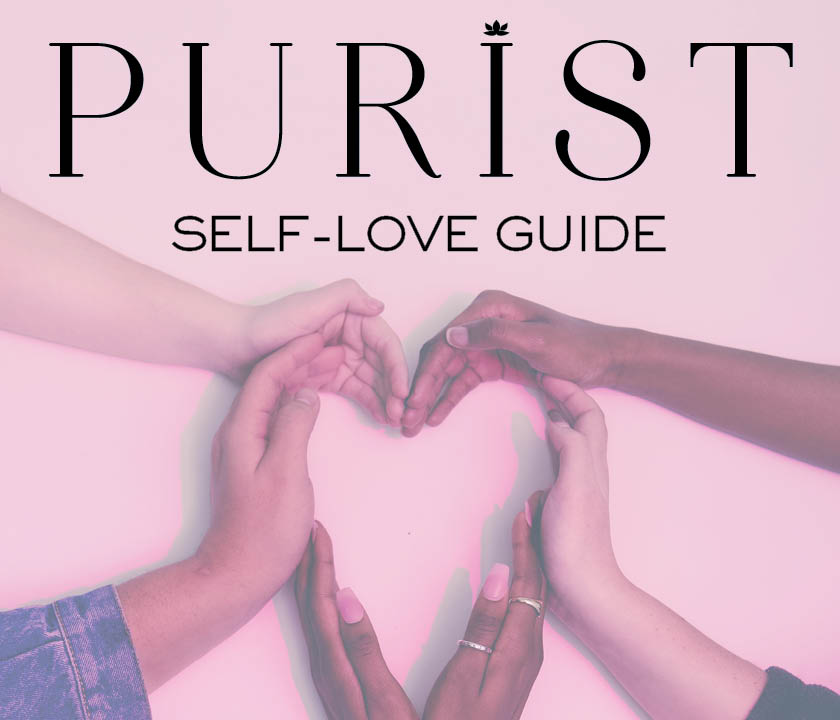 GET INTIMATE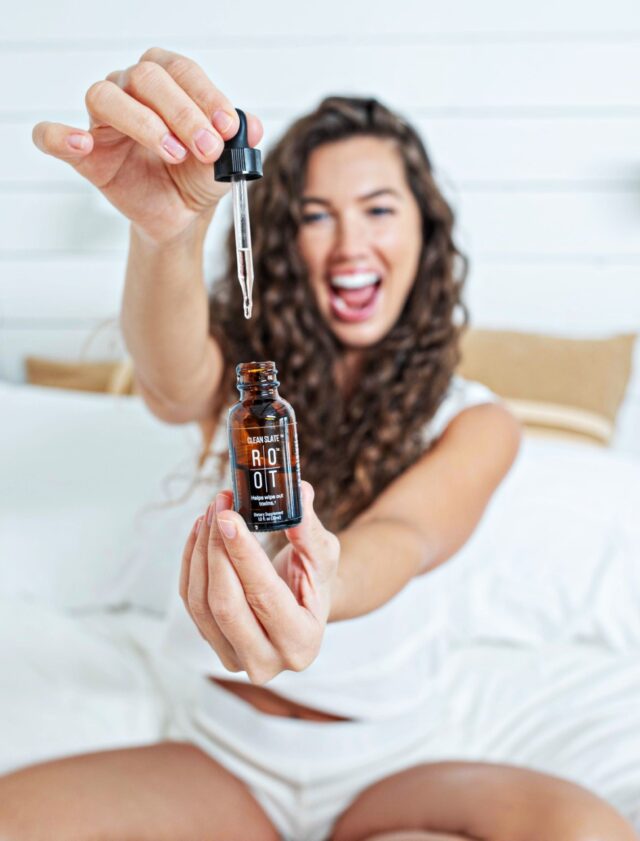 ROOT products, like Clean Slate and Zero-In, address sexual functionality by detoxifying the vascular system, improving neurotransmission and boosting dopamine and serotonin levels.
FEED YOUR MIND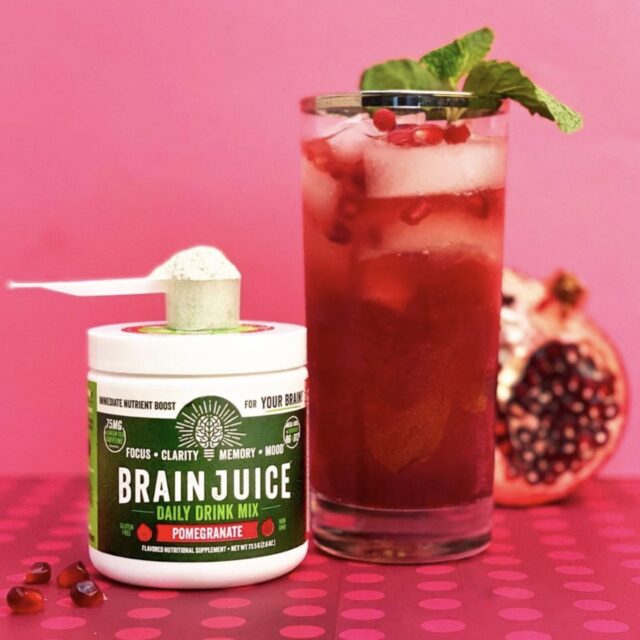 A special Valentine's Day pick-me-up from BrainJuice, a supplement blend delivering a powerful dose of vitamins, minerals and antioxidants to boost mood and mental acuity.
LOVE UNCONDITIONALLY
Actress
Jennifer Esposito
on counteracting self-improvement
culture
and embracing yourself, flaws and all.
TOUGH IT OUT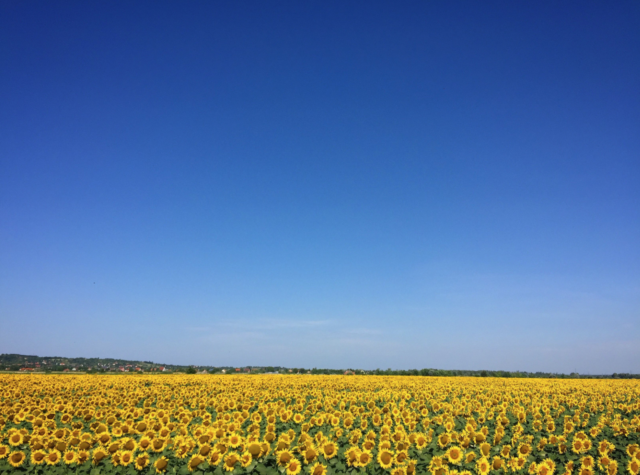 TAKE A BREATHER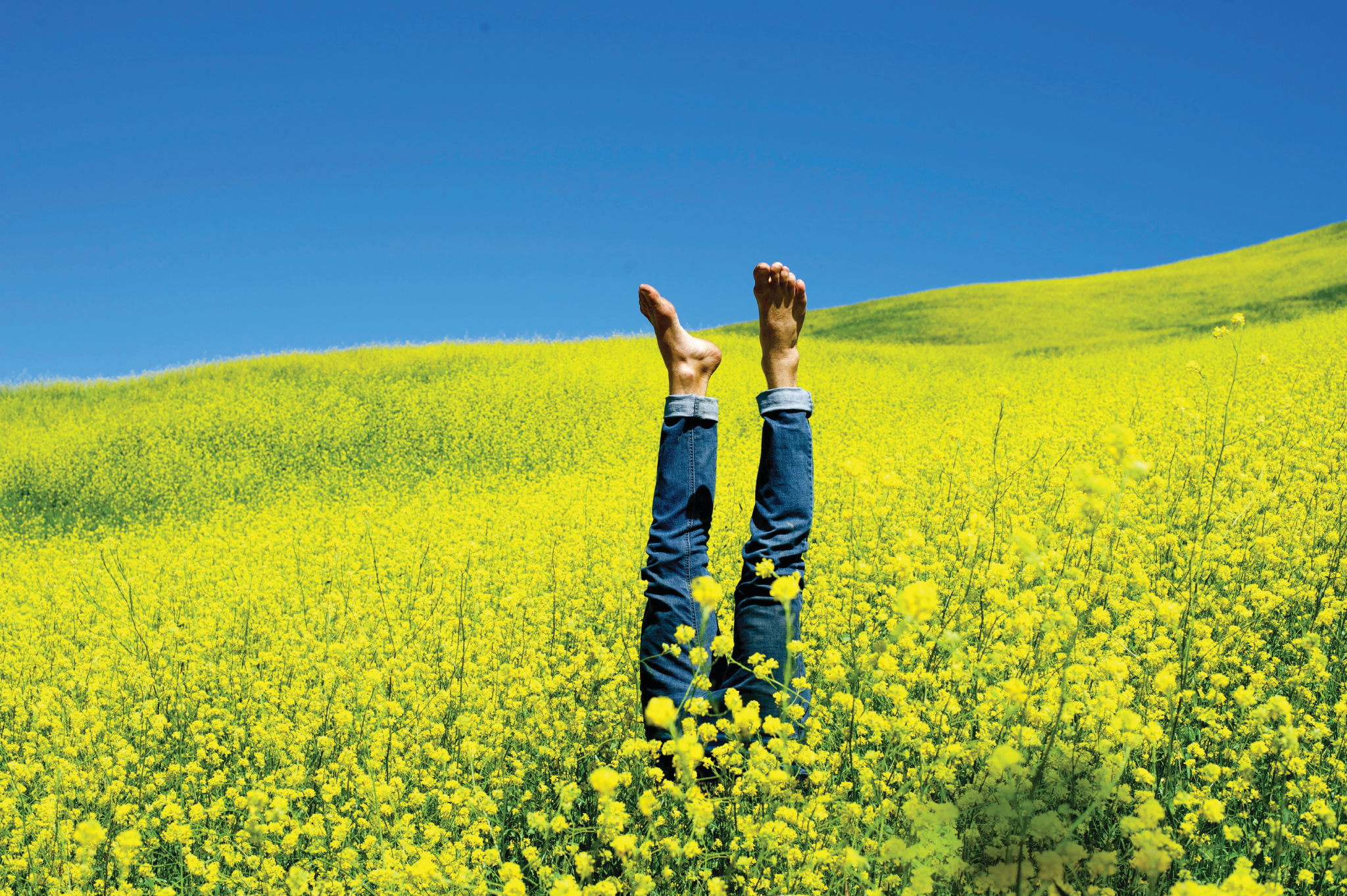 Bring joy back into life through gentle self-love
practices
, like nature walks, aromatherapy, and tech detoxes.
EXUDE POSITIVITY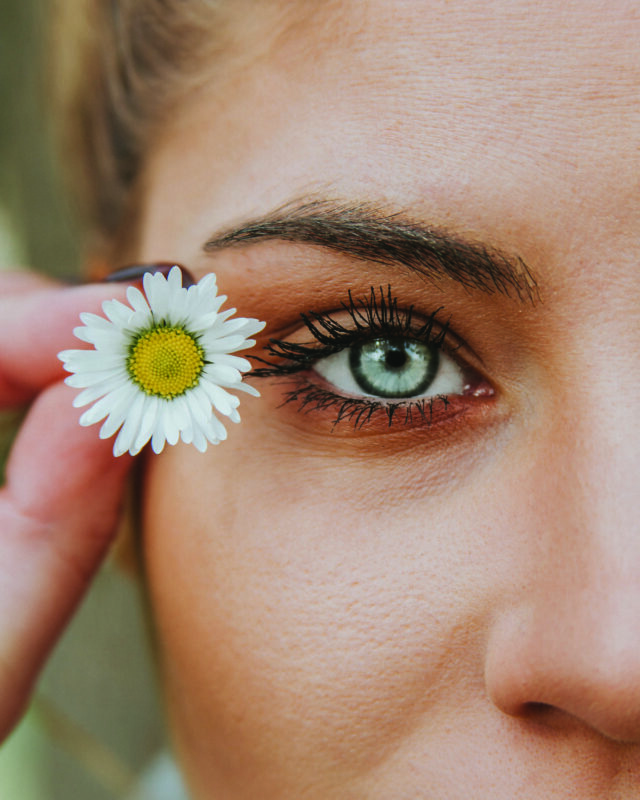 Tap into the pure love found within the
soul
, embodying compassion for the self and others.
TALK TO YOURSELF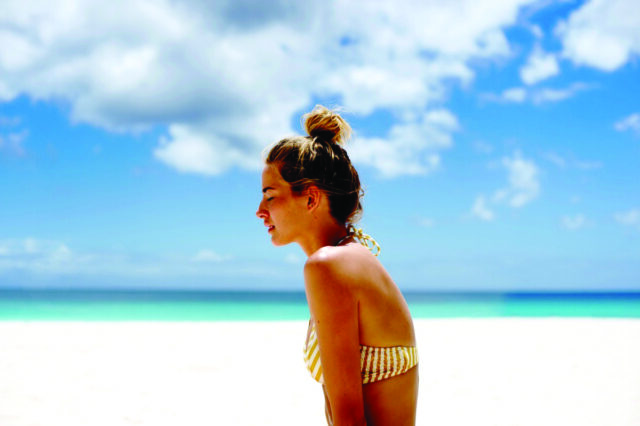 A kinder internal
dialogue
can open doors to heightened self-confidence and better connections with loved ones.
STAY IN SYNC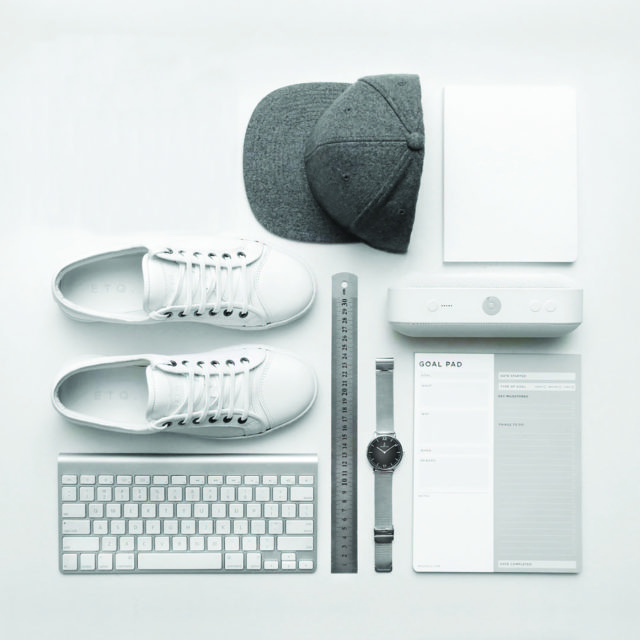 10 innovative wellness apps for optimizing self-care, including guided meditation, fitness tools and hydration reminders.
UPLIFT YOUR COMMUNITY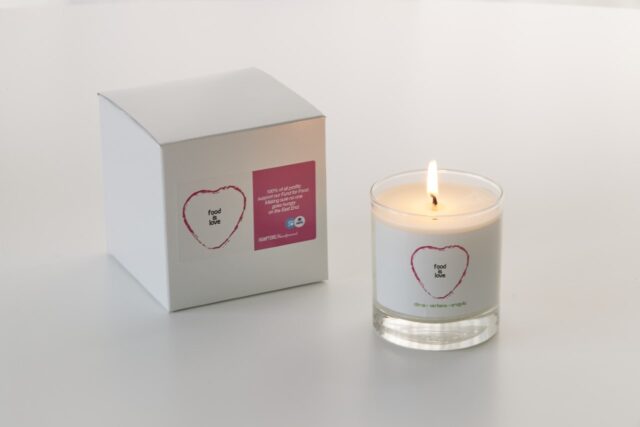 Hamptons Handpoured presents the
Food Is Love
candle, an intoxicating blend of citrus, arugula, and verbena, perfect for Valentine's Day gift giving. 100% of proceeds go to East End Cares (EEC) and Clamshell Foundation's Fund for Food.
LISTEN TO YOUR BODY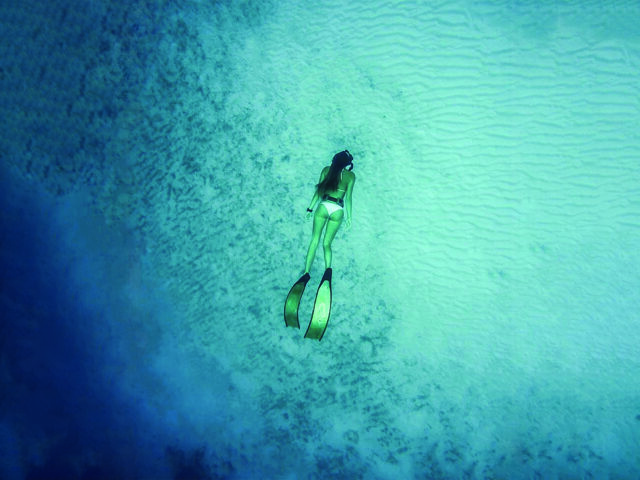 Your internal
clock
dictates metabolism, sex drive, and sleep. Learn ways to slow down and unplug to balance your natural rhythm.