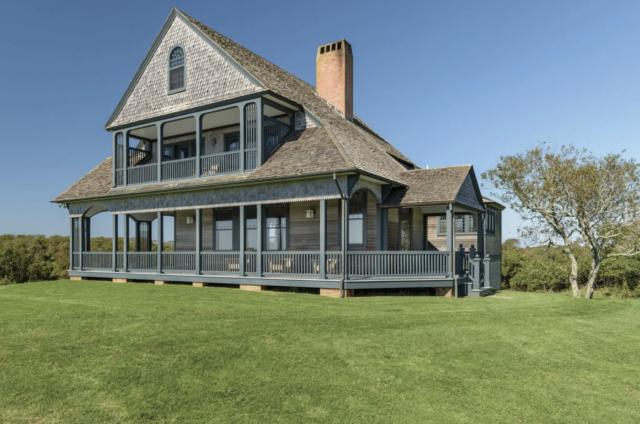 Classic East End architecture is a family affair. The 'Seven Sisters'—a group of Montauk estates built in the 1880s—have long been coveted by Hamptonites for their remarkable design and rich history. Now, Sotheby's International Realty has extended the opportunity to purchase one of these classic beauties: the Andrews House at 153 Deforest Road.
Created for land baron Arthur Benson as a summer vacation compound, these seven homes are one of architect Stanford White's crowning achievements. Overlooking shadbush-laced dunes and the ocean beyond, Benson enlisted the help of Central Park landscape architect Frederick Law Olmsted to accentuate the natural splendor of the home's outdoor spaces. A shining example of the shingle style popular during the era, this 2.3-acre property sits on an elevated perch providing a panorama of the blue Atlantic and a vast expanse of rolling moors. One hundred acres of reserve surround the property, providing exceptional privacy.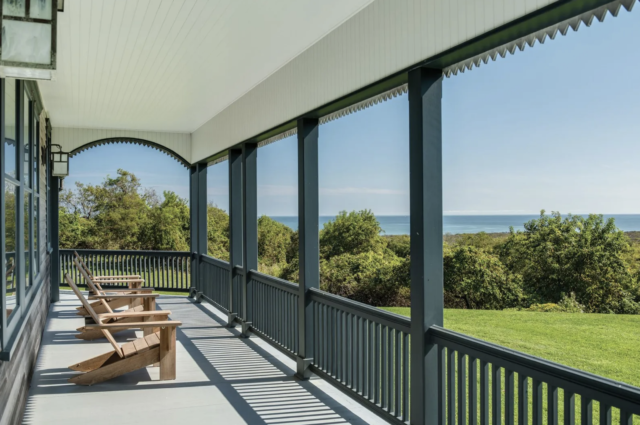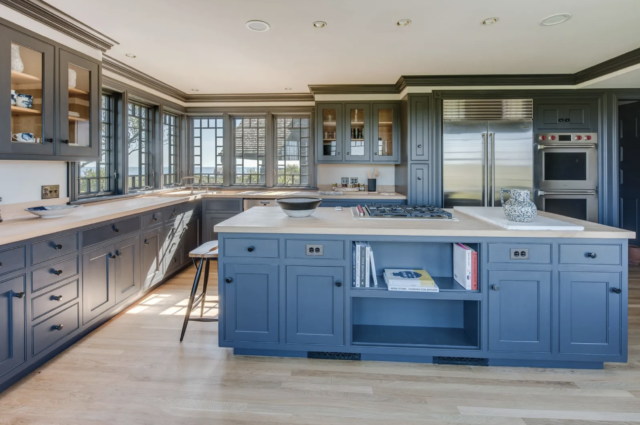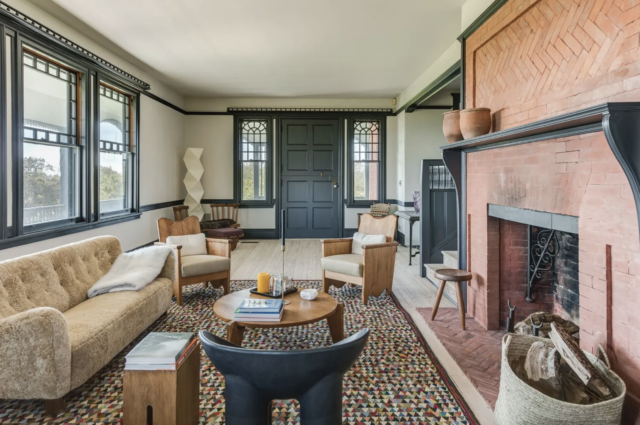 Boasting four bedrooms and 3½ baths, the home is outfitted with six fireplaces, a sunken living room, a dining room and a library. A state-of-the-art kitchen with stylish cabinetry and new appliances provides the perfect setting to whip up summer meals for both family and guests. The house is listed on the National Register of Historic Places, and a recent restoration overseen by a skilled historian has breathed new life into the space while preserving the estate's original ambience.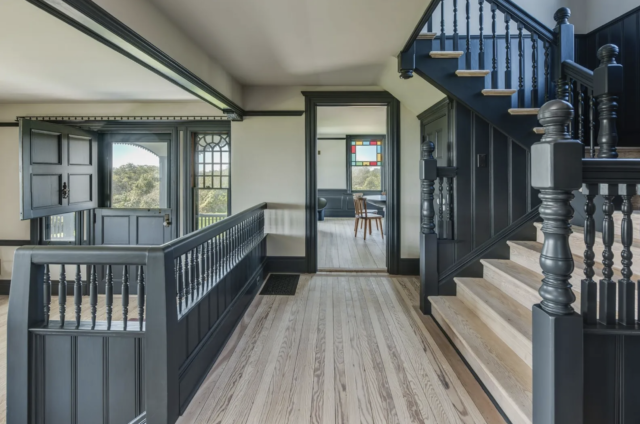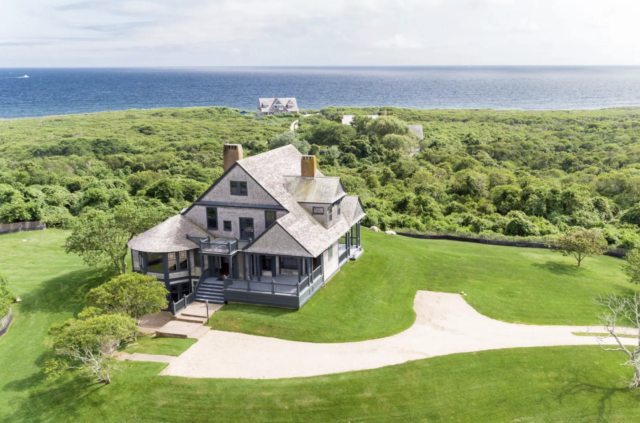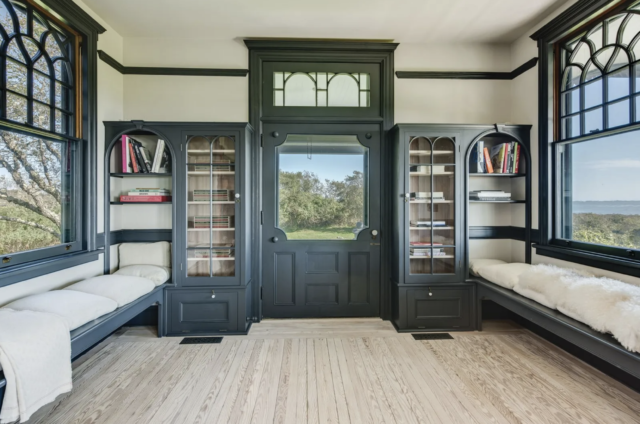 The home's elegant woodwork, from expertly crafted built-ins in the foyer to the stately Dutch door leading outside, calls back to the bucolic greenery of the surrounding area. An abundance of windows, including one with multicolored stained glass, lets in sunbeams on all sides. Extensive porches and a second-floor veranda offer mesmerizing views, a perfect lookout point for Montauk's sprawling beauty.
Available for sale at $11,950,000 through Rylan Jacka (@rylan05, @rylanjackarealestate) at Sotheby's International Realty. sothebysrealty.com