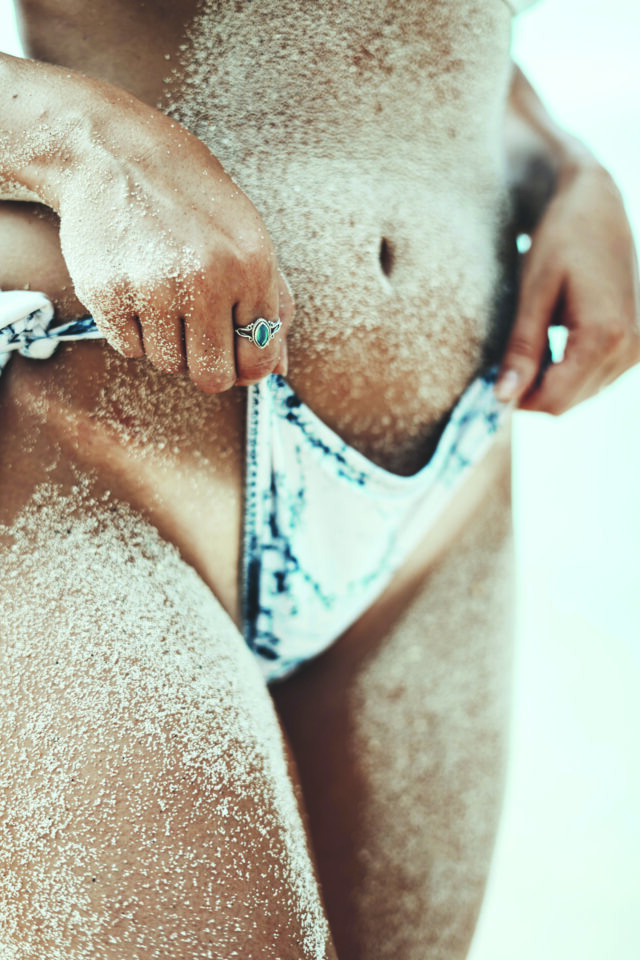 By Beth Landman
The impending arrival of summer is often an issue for those who have put on a little winter weight and want to get their bodies ready for more revealing clothes. This year, that transition is magnified; many people remained home much of the time, skipped winter vacations— and haven't even put on evening clothes, let alone a bathing suit, in over a year.
"The world opening up, coinciding with the Northeast coming out of the winter, has created a real desire for people to focus on their bodies," says Paul Jarrod Frank, the Upper East Side cosmetic dermatologist who just opened a new office at 132 Perry Street in the West Village. "They feel like they don't look their best. They also want retail therapy, and are enthusiastic about spending money on themselves."
In both of Dr. Frank's offices, he is now offering a range of procedures to tone and tighten. "A lot of time-tested treatments, as well as new ones for the body, are now booming," says Dr. Frank. "In 22 years, I've never done as much liposuction as I am doing now."
Among his newer offerings is the latest generation of Emsculpt, called Emsculpt Neo. When the initial magnetic field muscle-stimulation machine came out three years ago, it was greeted with enthusiasm for its ability to tone muscles without exercise. The new version is 35 to 40 percent stronger, according to Dr. Frank, and uses radio frequencies to heat muscles, which increases the efficacy of the contractions. It also melts fat and tightens skin. Once-a-week sessions are recommended for four weeks ($4,500). "People of all ages love it," he reports.
Even toned bodies can develop cellulite, one of the most difficult Issues to resolve. QWO is a new injectable that tackles the problem by using collagenase to dissolve the fibrous bands that cause puckering. It is noninvasive, and the recommendation is three treatments spaced a week apart ($3,000).
Among the most popular technologies is microneedling with radio frequency. "It has been all the rage for the face, but now we have hand pieces that can focus on larger areas like the arms, décolletage and crepey skin around the belly," explains Dr. Frank, who suggests three to five sessions ($1,000 to $1,500). "Unlike many lasers, it is safe for all types of skin."
Even the knees are being addressed this season. Absorbable suspension threads, commonly used on the face, are now being employed to lift skin on the legs ($3,500 to $7,500). "Threads are good if you are not ready for surgery, but want more of a lift than noninvasive treatments can give you," says Dr. Frank. "They are not magic; they make a modest but significant difference."
Now, for bathing suit shopping!
pfrankmd.com, @drpauljarrodfrank on Instagram