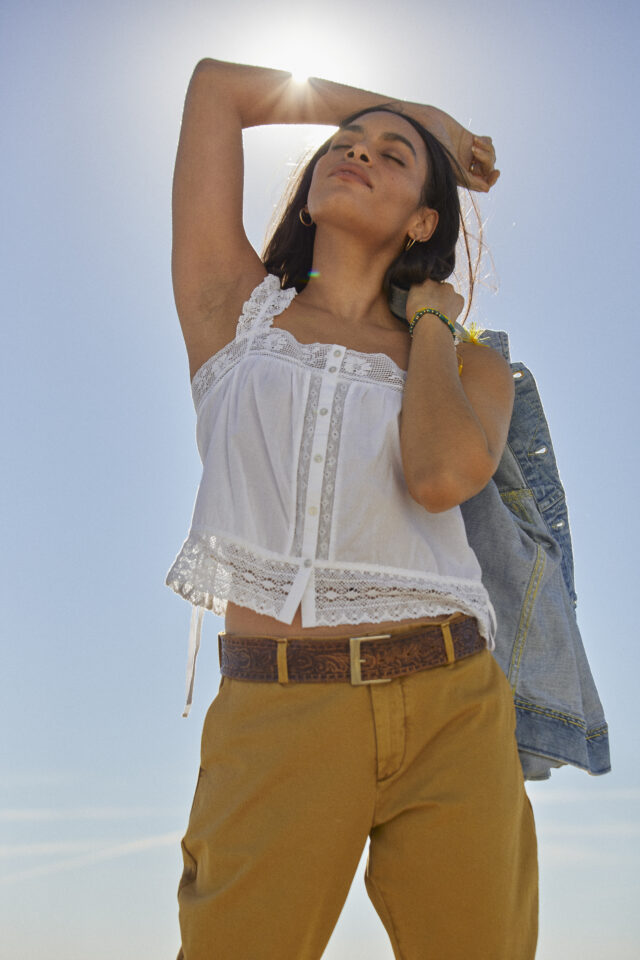 By Blake French
Fashion represents more than a standard retail experience; it's a channel for redefining your image and coming into your true self. The process can reinspire your soul and lift your spirits. One's style can reflect their character and beliefs. With many still stuck in a rut from the past year's health crises and social changes, an opportunity to refresh yourself awaits.
Upon entering Unsubscribed, located on Main Street in East Hampton, four words written in vibrant white hues greet you from the sleek glass entrance: Kind. Conscious. Free Spirited.
Those attributes are embodied in the atmosphere of Unsubscribed's new 1,100-square foot retail space. More of a sanctuary than a typical clothing store, Unsubscribed is one of the East End's chicest new shopping destinations.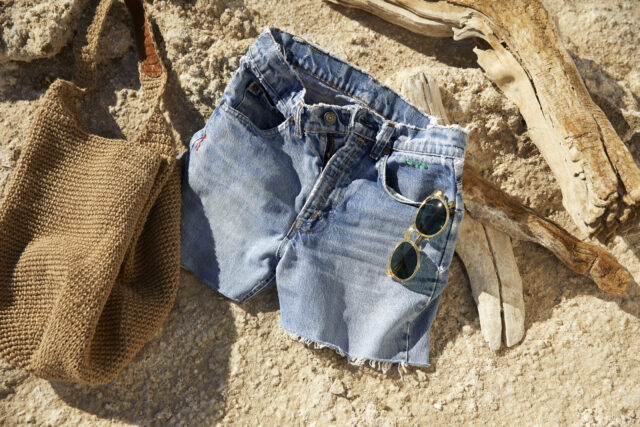 Launched last summer, the brand's portfolio is centered around the innovative idea of slow fashion. The antithesis of fast fashion—inexpensive, lower-quality garments with a short life, adding to waste that can have adverse effects on the earth's health—slow fashion focuses on better-quality garments that will last longer, and values fair treatment of people, animals and the planet along the way. This philosophy shines through in both product quality and the brand's mantra of transparency.
Boasting earthy tones with raw, vintage wood displays and lounge seats that invite guests to take their time and feel inspired, the new location's aesthetics perfectly suit the Unsubscribed lifestyle, which is all about ease and comfort. The summer collection is a vibrant array of clean, uplifting and modern pieces and accessories. The brand has also partnered with labels including Ophelia and Indigo, LIHKA and Boyish Jeans, all of which share Unsubscribed's commitment to socially conscious and ethically produced apparel.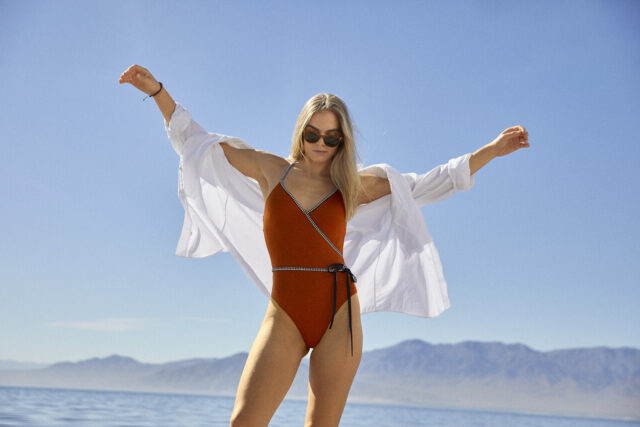 When imagining summer 2021's fashion collection, Unsubscribed aimed to convey warm, neutral colors and simple shades of comforting whites, seasonal tones and hints of yellow, lilac and picante, a red-orange tone. Targeting the spirited woman's sense of freedom and confidence, Unsubscribed provides ageless signature pieces appropriate for an active life, both day and night.
Visit Unsubscribed at 26 Main St. in Westport, Connecticut, and 73 Main St. in East Hampton. Check out a virtual tour of the East Hampton location at https://unsubscribed.com/virtual-store/