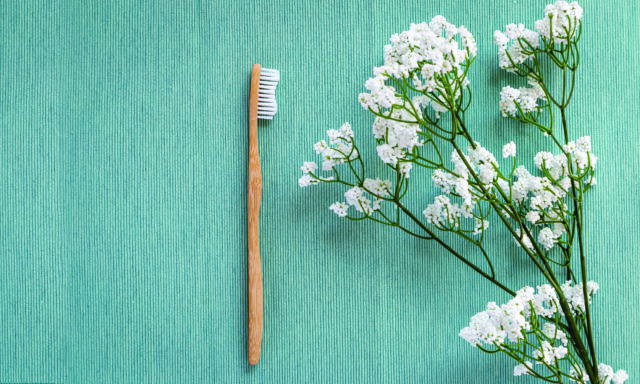 By Dr. Gerry Curatola, Founder/Executive Director of Rejuvenation Health
Summer is finally here, and whether it's time for a well-deserved vacation with relaxing days at the beach, fishing on your boat, surfing, cycling, hiking or many other outdoor sports, the health and protection of your mouth and smile is essential, but is often ignored. In fact, according to data from thousands of dental offices, visits for dental injuries spike during summertime. The largest increases in dental emergency visits occur at the peak of summer, between the Fourth of July and Labor Day holidays.
Here are the top five tips for keeping your smile healthy and safe this summer season:
Hydrate.
Drinking water is not only essential to optimize immunity, digestion and physical performance; it's also important to the health of your teeth and gums, which need to remain optimally hydrated to prevent decay and gum disease. The best way to stay hydrated on a hot summer day is to go for pure alkaline water or chilled natural herbal teas. Remember, alcoholic beverages can dehydrate you and your smile, so always drink water when consuming those summer cocktails.
Use a custom mouth guard when doing sports.
Whether on a surfboard or bicycle, playing soccer or baseball, adults and children see tooth injuries spike during the summer. A custom-made mouth guard will significantly decrease the risk of a tooth loss or a mouth trauma. There is a wide variety of mouth guards for use during different activities; you can discuss these options with your dentist.
Don't forget lip protection outdoors.
Most people are unaware that lips have one of the thinnest layers of skin on the human body, and they are the most sensitive and delicate. Lips are extremely fragile because they do not have any sweat glands or sebaceous glands and only produce a small amount of melanin. Make sure you use a lip moisturizer with a minimum sun protection factor (SPF) of 30.
Try to eat healthy.
Along with more outdoor activities during the season, comes the summer party season, and not-so-healthy food. It's also a season with abundant healthy organic produce from CSA farms and farm stands all around us. So go green and eat more greens—they're alkalizing, anti-inflammatory and antioxidant rich.
Get a checkup and cleaning.
Summer is the best time for dental checkups and cleanings. Adults have more time from work and children from school, and summertime is typically less busy around dental offices, making it easy to fit in appointments between birthday parties and backyard barbecues. You may also want to consider tooth bleaching, because nothing goes better with a summer tan than a big, white, healthy smile. rejuv-health.com; 212.355.4777