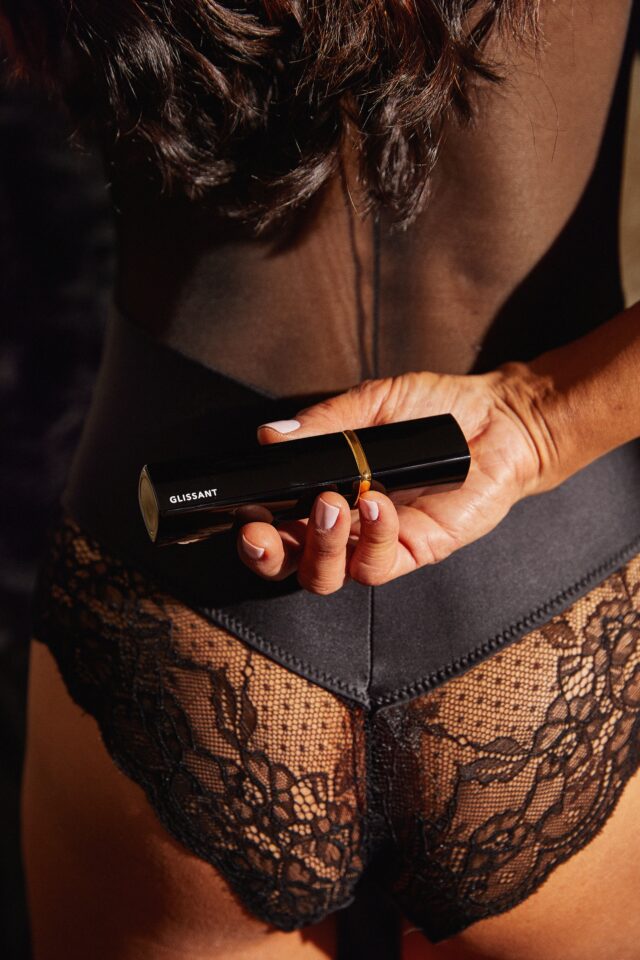 Sexual wellness is too often overlooked in conversations about self-care. Feeling good in your skin and owning your sensuality is essential to self-confidence and the body/mind connection. Mainstream culture typically glosses over female pleasure, and neglects women's rights to a healthy, fulfilling sex life. Just like meditation, yoga or the emotional journey to self-acceptance, sexual wellness is a space that can continue to evolve through all stages of life.
Sex can be complicated both physically and mentally. For some, challenges around intimacy can seem insurmountable. One common issue women encounter is pain during sex due to dryness or other chronic conditions. A survey from 2017 revealed that roughly 7.5 percent of 7,000 sexually active women surveyed experienced pain during sex. ​This number jumps to 45% in menopausal women.
Though these statistics may be discouraging, pain during sex doesn't need to be the norm. Dr. Karyn Eilber, a female pelvic-floor specialist, found that many of her patients were avoiding sex altogether as a result of painful intercourse. Seeing a gap in female wellness, she teamed up with her friend and former patient Renee Garacochea. Together, they combined Dr. Eilber's medical experience and Garacochea's 25-plus years of crafting beauty products to create a lubricant dedicated to the health and well-being of women.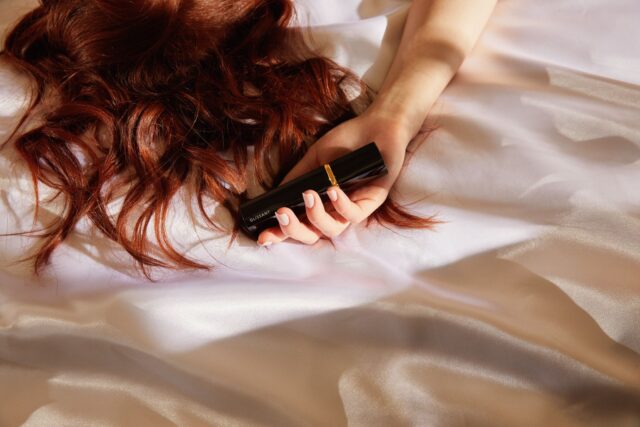 G​LISSANT lubricants are all-natural ​and science-supported that work to increase vaginal blood flow for satisfying, pain-free sex. Offering a line of ​intimate lubricants, contraceptives and bath products, ​GLISSANT creates luxury intimate accessories that are free from harmful, excess ingredients like parabens, phthalates, silicones, synthetic fragrances, chemicals or hormones. All of their products are made in the USA and come in ​refillable, sustainable packaging.
Women looking for luxurious hydration, soothing relief and a more sensual intimate experience can try G​LISSANT's Salt & Caramel water-based lubricant, or the CBD & CBG ​​oil-based Huile d'Amour. Both are formulated with only the highest-quality ingredients and offer discreet, travel-friendly packaging.
Use code PURIST20 for 20 percent off orders at glissantlove.com