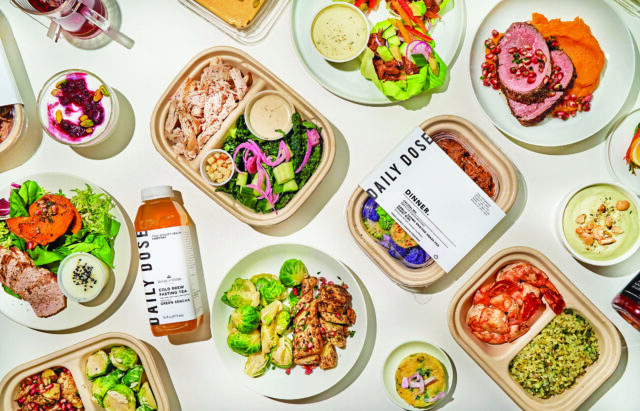 By Julia Szabo
Disease doesn't have to be life-threatening to have a dramatically positive impact on business. An addiction to junk food and staples of the Standard American Diet can be equally damaging to health, and overcoming that addiction, as challenging as battling a serious illness—and every bit as inspiring to an entrepreneur. Today, Tricia Williams is an acclaimed chef-nutritionist and founder of Daily Dose, a direct-to-consumer healthy-meal delivery company; but 16 years ago, while pregnant with her first child, Williams was a diet soda-and-chips addict who quit those habits cold turkey after reading Michael Pollan's The Omnivore's Dilemma.
Conquering the jones for junk food set Williams on the path to becoming a highly successful entrepreneur. How successful? "We used to be a local company serving the tristate area," she says. "Now, we ship our food nationwide." Daily Dose specializes in prescription nutrition, with mouthwatering Paleo, keto and plant-forward options, "because we don't believe there's one diet for everyone—we believe in a person's individuality." The diner's palate is also honored: The next time you crave a bagel and lox, why not answer the craving with Daily Dose's almond meal everything bagel with chive-cashew cream cheese and beet-cured wild salmon? "Our whole mission is to make people fall in love with healthy eating—it's not a diet, it's a lifestyle. My team and I have backgrounds in restaurants and fine dining, so our approach is different from other meal delivery companies. We have an artisanal touch."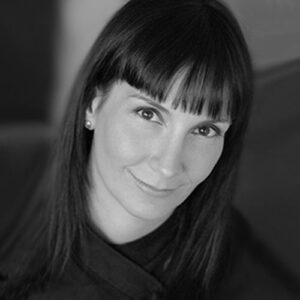 Daily Dose is deliciously sustainable, down to the last detail: "We work with regenerative farms, are extra-careful about sourcing, the oils and salt used, and stay seasonal as much as possible," says Williams.
At the height of the pandemic, when business slowed down, Williams was dismayed by news stories about pizza and doughnuts delivered free to front-line workers, who instead needed nutrient-dense, immune-boosting meals to stay strong; she teamed up with friends and colleagues, raising funds to help feed the heroes in style. Daily Dose donated one free meal for each one purchased. At times, Williams found herself tested: After losing her father to COVID, she self-medicated with "potatoes and more potatoes," she confesses. But feedback from the front-line workers she'd helped feed got her back on track. "People would send us letters and pictures, in tears of happiness because they got something healthy to eat," she recalls. In total, some 85,000 donated Daily Dose meals were delivered during the crisis.
"To shift the needle on the Standard American Diet, it's going to take many companies working together to change the state of health," she concludes. "By bringing together all these thought leaders and offering something for everyone, we have a shot at it." dailydoselife.com